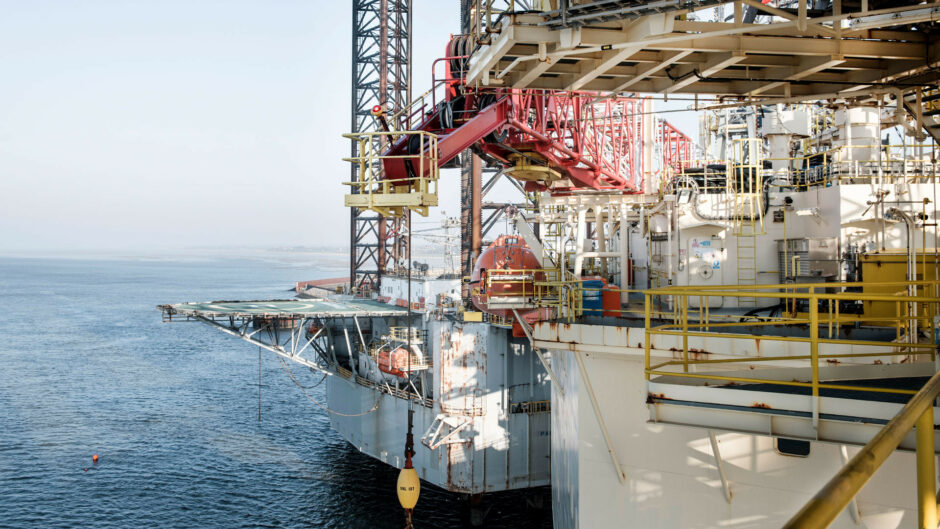 Ineos and Wintershall DEA have decided to move ahead with the Greensand CCS pilot project in Denmark.
Project Greensand is expected to store up to eight million tonnes of CO2 per year in the Ineos-operated Siri area, helping Denmark reach its 70% emissions reduction target by 2030.
Ineos and Wintershall DEA, along with 27 other consortium companies ranging from Schlumberger to Blue Water Shipping, will now file a grant application to the Danish government, which set agreed in December to set aside money for a CO2 storage pilot project,
If successful, this will allow work to start by the end of 2021, with carbon injection in late 2022.
This will ensure proof of concept ahead of a full-scale final investment decision in the second half of 2023 and could be operational from around 2025, Ineos said.
Head of country Denmark and commercial director, Mads Weng Gade, said: "Greensand has brought together a strong consortium of 29 companies, with strong competencies across key players from Denmark and around the world.
"We are taking this step by step. Today we have the consortium in place, and if we are successful in receiving ongoing support from the Danish Government and advisory board, Greensand will be able to take another important step forward in supporting the Danish Climate Strategy."
Ineos said the Greensand CCS (carbon capture and storage) scheme has potential to make a "significant contribution" to understanding and growth of carbon storage technology.
Executive chairman Brian Gilvary said in March that the Greensand project was a major contributor to its decision to acquire assets from Hess in a $150m deal thanks to the potential to deal with future emissions.
Under the Greensand pilot, emissions will be captured by the Danish cement producer Aalborg Portland and transported to Nini West by ship.
The Nini West reservoir is expected to hold 0.5-1m tonnes of CO2 per year by 2025, increasing to 4-8m tonnes per year by 2030.
Wintershall DEA chief technology officer Hugo Dijkgraaf said: "With this CCS project we can safely store unavoidable industrial emissions, enabling a clean and successful future for European industry. It's a win-win for climate protection and the economy."