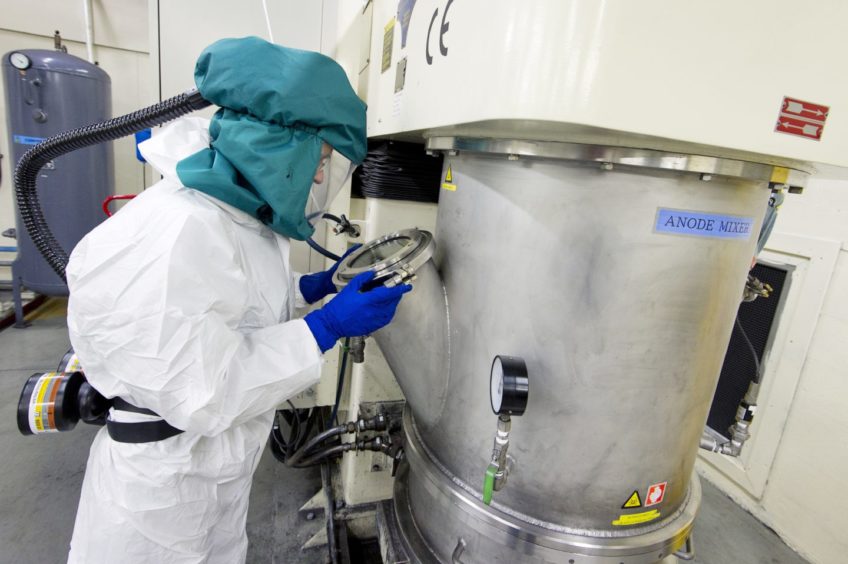 Thurso-based battery maker AMTE Power is taking part in a £9.7 million research project to boost charging speeds of electric and hydrogen-powered BMWs.
The company, which specialises in lithium-ion and sodium-ion battery cells, is part of a new UK Government-funded project to develop ultra-fast charging systems for electric and fuel cell vehicles along with partners including car maker BMW and energy giant BP.
The project is being led by Birmingham-based Sprint Power, which specialises in electrified propulsion systems, power electronics and battery systems. The so-called Celeritas project is one of four that have been allocated almost £92m through the Advanced Propulsion Centre (APC) in an effort to tackle "range anxiety" and find solutions to decarbonise commercial and heavy-duty transport.
Kevin Brundish, chief executive of AMTE , said: "We are looking forward to collaborating closely alongside these market- leading companies in our sector.
"AMTE is strongly focused on bringing high power cells to the market which are different and complementary to traditional energy cells, and provide an opportunity to optimise fast charging, fast discharge (acceleration) and ultimately vehicle range."
Recommended for you

Troubled Thurso firm AMTE Power gets lifeline £1million loan