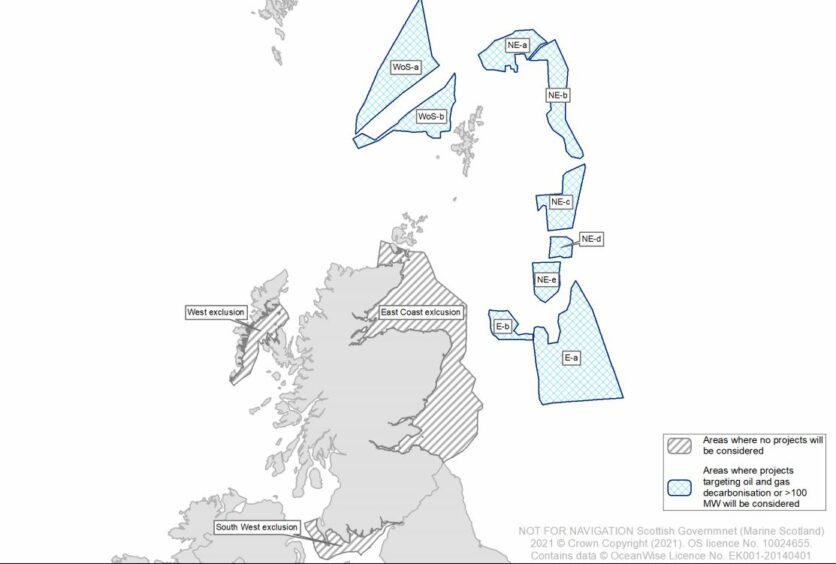 The Scottish Government has opened a survey into plans for electricity from offshore wind to power oil and gas platforms.
In May, Marine Scotland confirmed that regulators were assessing the potential for a seabed leasing round, similar to ScotWind, specifically for offshore electrification projects.
A survey has now been opened by the organisation, running until midnight on October 20, on the plans.
"The development of a new Sectoral Marine Plan for offshore wind energy, specifically for smaller innovation projects and projects targeting the electrification of oil and gas infrastructure, in Scottish waters, is a key component of our progress to decarbonisation and a transition to net zero", it stated.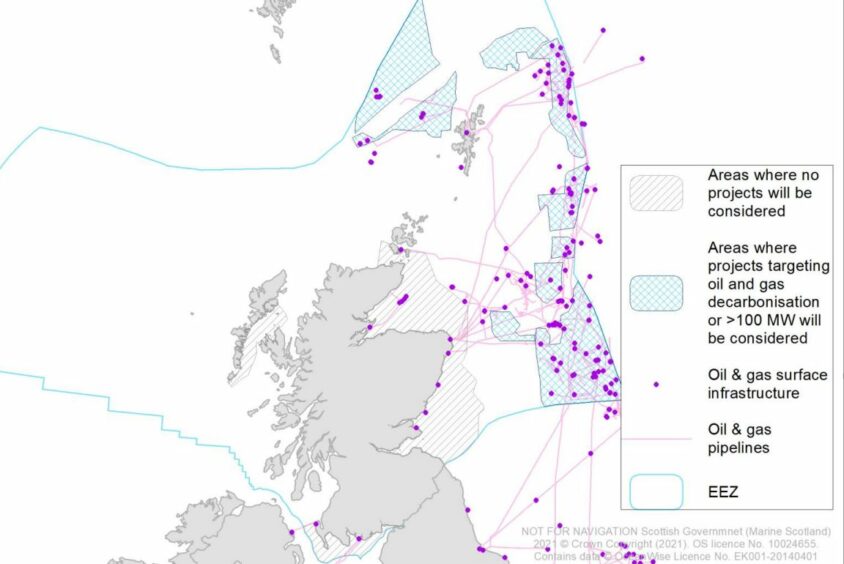 Initial areas of search and planning specifications have been outlined and are being made available for discussion and consultation, to be refined for a future seabed leasing round managed by Crown Estate Scotland.
Marine Scotland has provided maps outlining areas in the North Sea and to the east and west of Shetland which would be considered, seeking views on that and the broader Sectoral Marine Plan.
It comes as many oil and gas players including Harbour Energy, BP, Shell, TotalEnergies and CNOOC have made known their intentions to use renewable energy to electrify existing oil and gas installations, which currently use gas or diesel generators.
Fledgling firm Cerulean Winds revealed a £10billion plan in June to decarbonise North Sea platforms using 200 floating wind turbines.
Marine Scotland, which regulates territorial seas up to 200 nautical miles on behalf of Scottish ministers, delivers renewable consenting under the Electricity Act and Energy Act.
Earlier this year it said that many of the regulatory functions may be transferred from the UK Government to the Scottish Government for aspects of platform electrification projects.
Recommended for you

From oil rigs to floating wind – work starts on Ardersier Port transformation