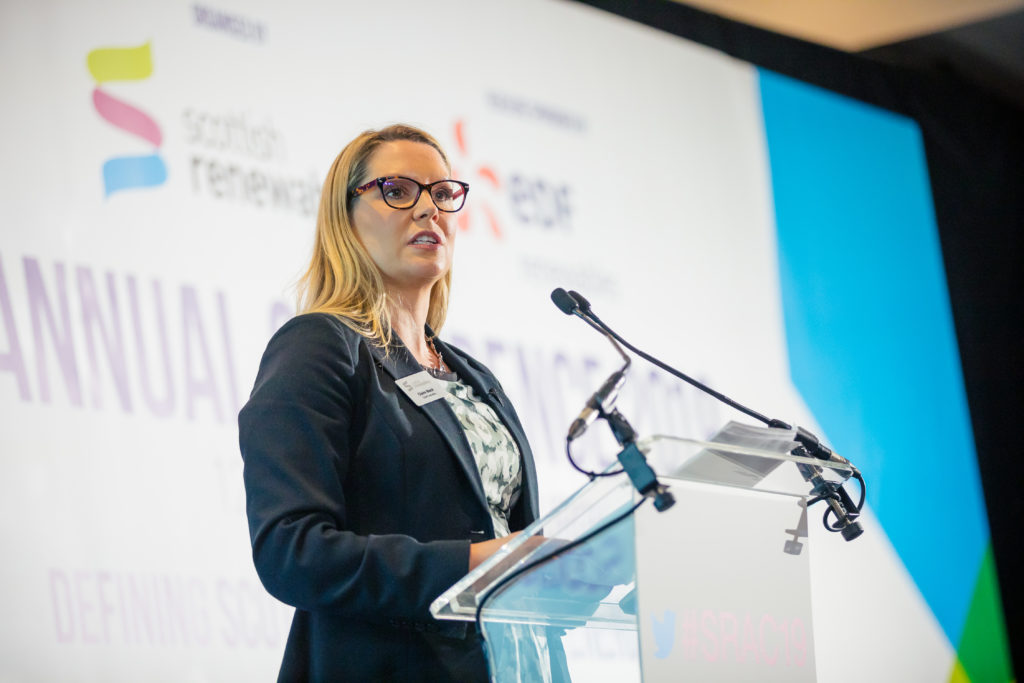 The Scottish Government has been urged to implement a planning system which is in step with its net zero ambitions.
Industry body Scottish Renewables has set out some of its priorities for the upcoming Programme for Government, which will be published in the coming weeks.
Among its calls is for Scotland to have a "planning system which is fit for our net-zero future" in order to encourage the deployment of renewable energy around the country.
Following a report last year, which revealed the number of planners employed across Scotland has dropped by a fifth in the last nine years, Scottish Renewables warned of a "planning logjam".
In response, the industry body called for Holyrood to introduce a low-carbon assessment to the planning process.
Scottish Renewables also underlined the need for support to allow renewable energy to "deliver on its enormous potential" to create new jobs and drive investment.
It also claimed that "slow progress" has been made on low-carbon heat and transport, despite the areas accounting for around 75% of Scotland's energy use.
To address this, Scottish Renewables has advised Holyrood to prioritise decarbonising the heat supply of homes and buildings north of the border.
It claimed that by doing so, it will create "significant public health, social and economic benefits" for all communities across the country.
Claire Mack, chief executive of Scottish Renewables, said: "These recommendations, along with those made in our manifesto for May's Scottish Parliament election, set out ways in which our industry could grow and support Scotland's economy and climate change targets.
"With huge ambition to scale up wind power, opportunities to grasp our first-mover advantage in decarbonisation on the global stage and with the world's eyes turning to Glasgow for the crucial COP climate event in November, now is the time for the Scottish Government to set the stage for the continued growth which renewable energy can deliver for Scotland."
A Scottish Government spokesman said: "Our commitment to ending Scotland's contribution to climate change by 2045 is unwavering, as is our commitment to doing so in a way that is just and fair for everyone, and leaves no-one behind.
"Continuing to decarbonise our energy demands is a vital component of our journey to net-zero and we are clear that our world-leading renewables sector will play a vital role in this.
"We look forward to publishing our Programme for Government 2021/22 in due course."
Recommended for you

Planning permission secured for £300m green hydrogen project