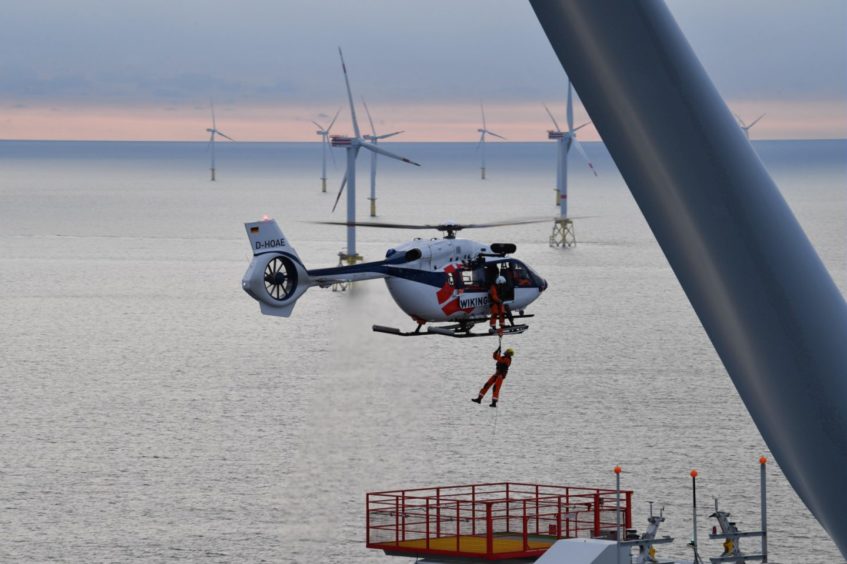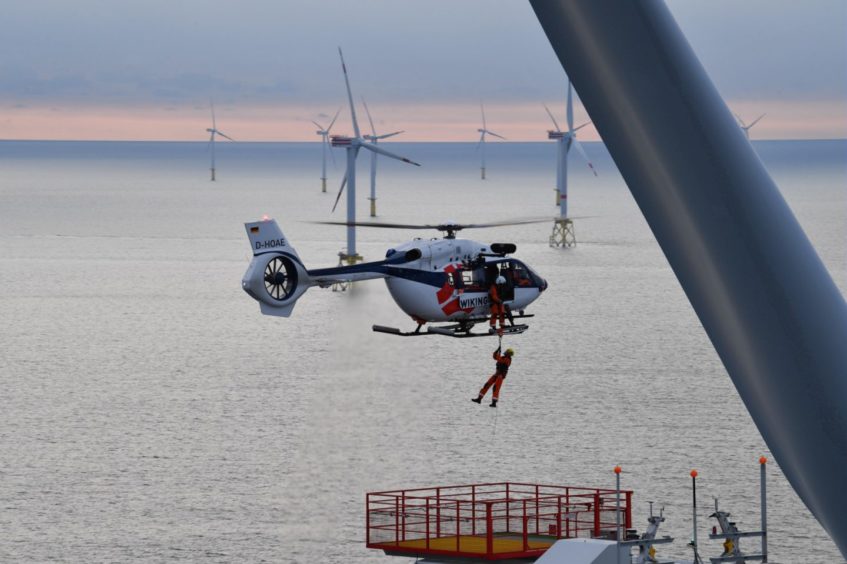 Westminster will announce the biggest-ever round of its flagship renewable energy scheme on Monday as it aims to secure "record" renewables capacity.
The Contracts for Difference (CfD) process is the UK Government's main method for encouraging investment in low-carbon electricity.
It incentivises investment in renewables by giving developers of projects with high upfront costs and long lifetimes protection from volatile energy prices.
In turn, that means consumers don't have to pick up the bill when electricity costs are high.
In order to support the fourth round of the scheme, Westminster is to stump up £265 million per year for businesses in order to double the renewable electricity capacity secured in the third round.
It also hopes to generate more than the previous three rounds combined.
The additional offshore wind capacity resulting from the funding alone could power around 8 million homes, the UK Government said.
The majority of the cash, £200m, will go to support offshore wind projects.
There will also be £55m available for supporting emerging renewable technologies, while £24m has been ringfenced for floating offshore projects, a first for the scheme.
For the first time since 2015, established technologies, including onshore wind and solar, will also be able to bid.
The Government is seeking up to 5GW of capacity from these technologies, with a £10m budget.
It's hoped this will support investment in all parts of Great Britain, particularly Scotland and Wales.
Anne-Marie Trevelyan, the UK's energy minister, said: "The Contracts for Difference scheme has helped the UK become a world leader in clean electricity generation and lowered prices for consumers.
"The new plans set out today deliver on the Prime Minister's Ten Point Plan and will support the next generation of renewable electricity projects needed to power our homes and meet our world-leading climate change targets."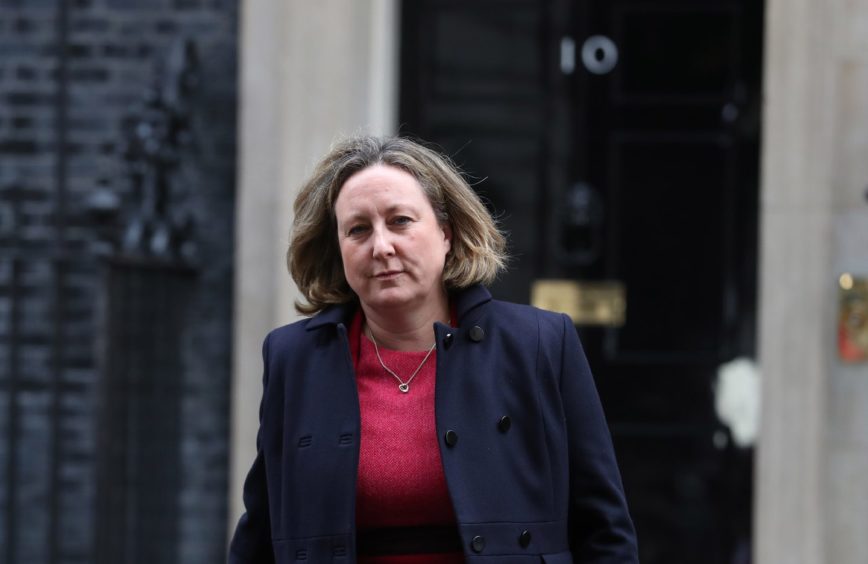 CfD contracts are allocated through a competitive auction process where the cheapest projects in each technology group are awarded contracts first.
Today's announcement establishes subsidies that will be available for renewable projects, along with levels of electricity generation capacity that are anticipated to be delivered by the fourth CfD round.
Final levels of financial support and capacity could be higher and will be announced ahead of the round opening in December.
Philip Dunne, Environmental Audit Committee Chairman, said: "The UK has the geographic good fortune to be a renewables powerhouse. I am delighted to see that the potential of floating offshore wind and of tidal stream have finally been recognised as contributors to our future low carbon energy mix. This support for renewable energy will help Net Zero Britain, provide welcome demand signals to investors, and give industry the confidence it needs to secure the skills for the future.
"While this investment is extremely welcome, the Government must also evaluate the infrastructure supporting renewable energy. The investment can only do so much if the infrastructure cannot support the projects hoping to be achieved. Our Committee has highlighted in our work on technological innovations that the connection of expanding offshore wind farms to the grid must be reviewed and that adequate investment is required for deep water port capacity."
Recommended for you

Norway looks to finally bring offshore wind home