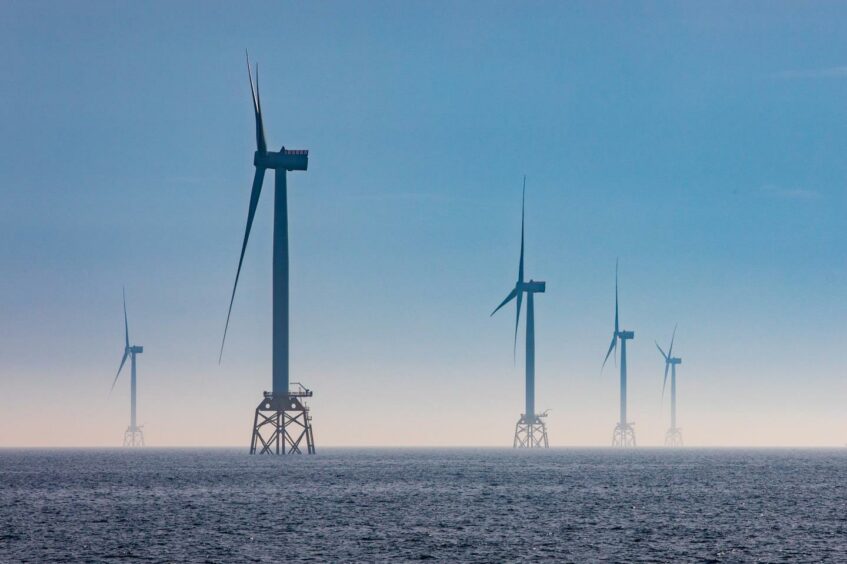 Green energy giant SSE Renewables making roads into the Japanese offshore wind market with the signing of a new agreement.
The SSE (LSE: SSE – 1,594.5p) subsidiary has struck a deal with Pacifico Energy, one of Japan's largest developers of renewable energy, to chase projects in the East Asian country.
The creation of the joint ownership company involves the acquisition by SSE Renewables of an 80% interest in an offshore wind development platform from Pacifico.
It is hoped the move to enter Japan's growing offshore wind market will help support the further expansion and diversification of SSE Renewables' longer-term growth pipeline.
Japan has a target for 10 gigawatts (GW) of installed offshore wind capacity by 2030, rising to between 30GW to 45GW by 2040.
The targets are backed by a commitment to run regular offshore wind auctions for support.
Key elements of the transaction include the creation of a new joint ownership offshore wind company, which will drive development activities in Japan.
A total of 20 Japan based employees from Pacifico Energy will also transfer to the newly created company.
Meanwhile, the due have snapped up a number of early-stage offshore wind development projects geographically spread across Japanese waters.
They have the potential to progress to deliver multiple GWs and are expected to use a mixture of fixed and floating technology.
The two most advanced projects have secured grid access and advanced local stakeholder engagement has been undertaken.
By combining Pacifico Energy's local experience with SSE's expertise in developing, constructing and operating offshore wind farms, the new company will progress its 10GW portfolio of early stage development opportunities.
SSE Renewables boasts the largest offshore wind pipeline across UK and Ireland at 7GW and is currently leading the construction Seagreen, which will be Scotland's largest offshore wind farm.
Jim Smith, managing director of SSE Renewables, said: "Today is an exciting next step for SSE Renewables as we enter Japan which has huge ambitions for offshore wind deployment. And in Pacifico Energy we have found a fantastic local partner with hugely complementary local capabilities, experience and insights that can help bring our expertise in developing, building and operating offshore wind to this market.
"We want to help realise Japan's renewables ambitions and be a significant part of their offshore wind plans during the decades ahead, and we're looking forward to working with the new team, as well as with local communities and other stakeholders to realise the benefits of the offshore wind industry. This is an exciting period for SSE as it continues to grow and deliver its low-carbon electricity infrastructure strategy, including a trebling of our renewables output by 2030."
Recommended for you

Pict partners with Maersk Training to take Get Up Safe stateside