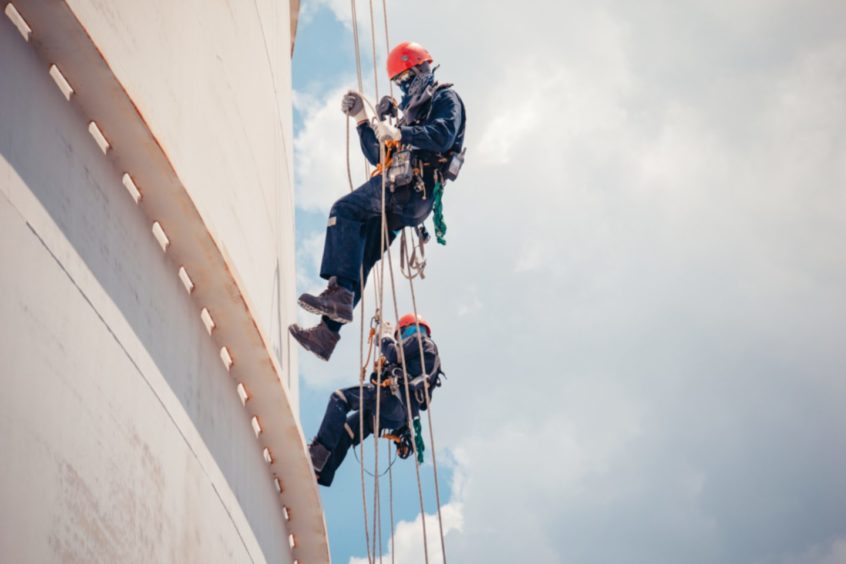 An employment expert has reassured oil and gas workers that there will be "significant" opportunities for them to transition into renewables.
Janette Marx, chief executive of energy workforce solutions provider Airswift, said the industry has an "advantage" given it is "well-practised" in combating change.
Renewables, including offshore wind and hydrogen, are being relied upon to absorb thousands of jobs from the oil and gas industry as the energy transition gathers pace.
So far, though, the signs have not been too promising.
Work for low carbon projects, particularly offshore wind, being sent overseas has led to fears that a 'just transition' may not materialise.
And the collapse of two prominent Scottish renewables manufacturing firms in the last years has done little to ease those concerns.
There are positive signs on the horizon though, with the winners of the ScotWind process due to be announced early next year.
Several of the firms taking part in the leasing round, which allows prospective offshore wind developers to secure acreage, have already made large spending commitments if they are successful.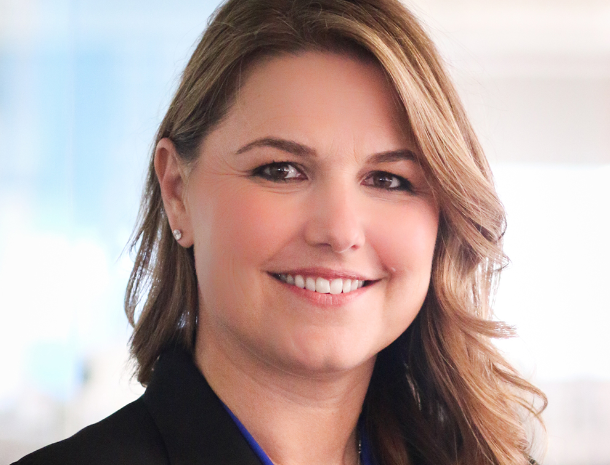 Ms Marx said: "Within the oil and gas sector itself, companies are adapting and innovating in response to changing demands and opportunities created by the energy transition – using new tools, technologies, and ways of working to deliver projects that are safer, more efficient, and cost-effective while supporting decarbonisation of the sector.
"There are also exciting prospects within emerging subsectors such as CCUS and hydrogen. This is creating new opportunities for the existing oil and gas workforce, specifically in areas such as ecosystem management, environmental policy and sustainable procurement.
"It is also worth noting the huge growth in renewables, for example, is creating a significant demand for highly skilled, technical talent. Sector mobility is increasing, with more job seekers looking to shift from traditional oil and gas jobs to sustainability focused positions.
"According to GETI, 79% of the workforce would consider switching to another sector in the next three years, with renewables being the most popular.
"Opportunities are therefore being created for those that are ready for them."
Retaining and retraining oil and gas workers will be crucial to ensuring a successful energy transition.
Fears are already beginning to emerge about a skills shortage in the energy industry, an issue that has been made worse by the scale of redundancies in the last year.
According to a report from National Grid released last year, hundreds of thousands of people will need to be recruited if the UK is to cut emissions to net zero by 2050.
Fundamental to plugging skills gaps will be the ability of the energy sector to hold onto young talent.
Ms Marx said: "First and foremost, employers and hiring managers need to understand the drivers and motivators of the workforce they want to attract – and recognise that they may look different from what they are typically used to."
She added: "Training and development will also remain key. Companies should look at their training, mentoring and retention programmes and ensure that they are readily accessible, well understood and focused on meeting employee needs and ambitions.
"But it's not just about what individual employers can offer, it's about creating confidence in the future of the sector as a whole. The oil and gas industry needs to show its commitment to innovation, its commitment to people, and its commitment to decarbonisation – and ensure that employees, candidates and prospects all hear the message."
Recommended for you

Oil majors report record first-half results across the board