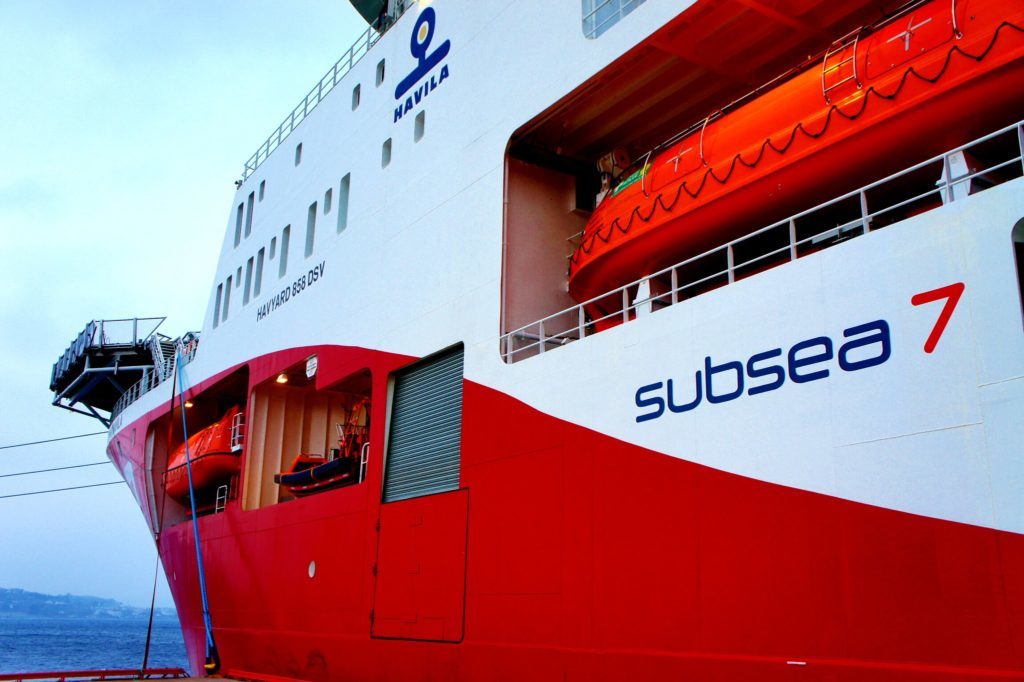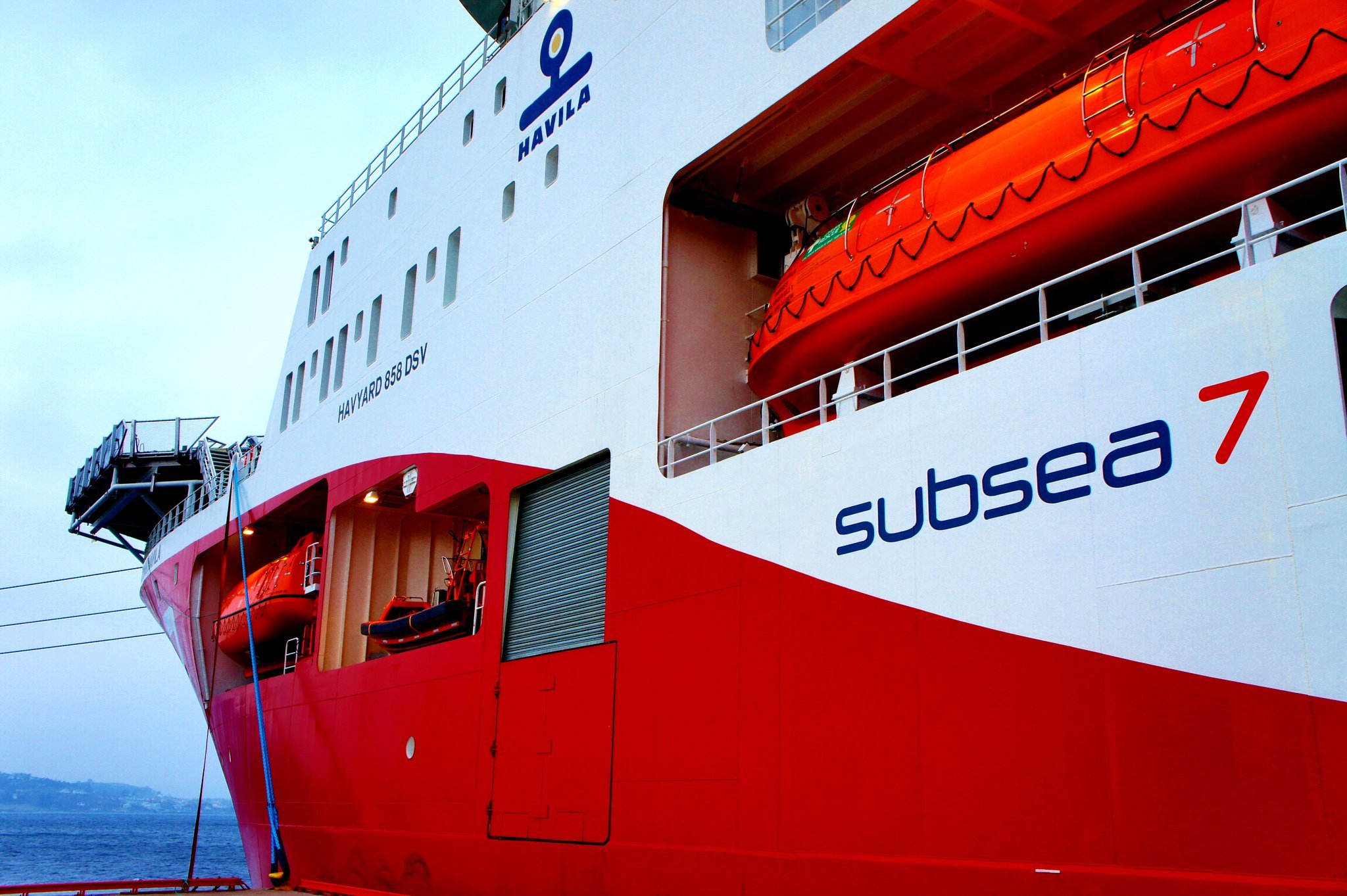 Subsea 7 (OTCM: SUBCY) has revealed plans to achieve net zero emissions from its own operations by 2050.
The Luxembourgh-headquartered energy services firm also said it would reduce its Scope 1 and Scope 2 greenhouse gas emissions by 50% by 2035, using 2018 as a baseline year.
Both sets of targets apply to Subsea 7 and its renewables business, Seaway 7, on a standalone basis.
The data will be published annually as part of the company's sustainability report.
It comes weeks ahead of the COP26 climate conference and as ESG investing remains hot on the agenda, with investor and societal pressure for the oil and gas supply chain to reduce its emissions.
Chief executive John Evans said: Proactive participation in the Energy Transition has been at the heart of Subsea 7's evolution over the past decade both through our Renewables business unit and through our efforts to reduce our vessel emissions.
"Today's announcement marks another step in our journey towards decarbonising our business and I look forward to describing our progress in the coming years."
Recommended for you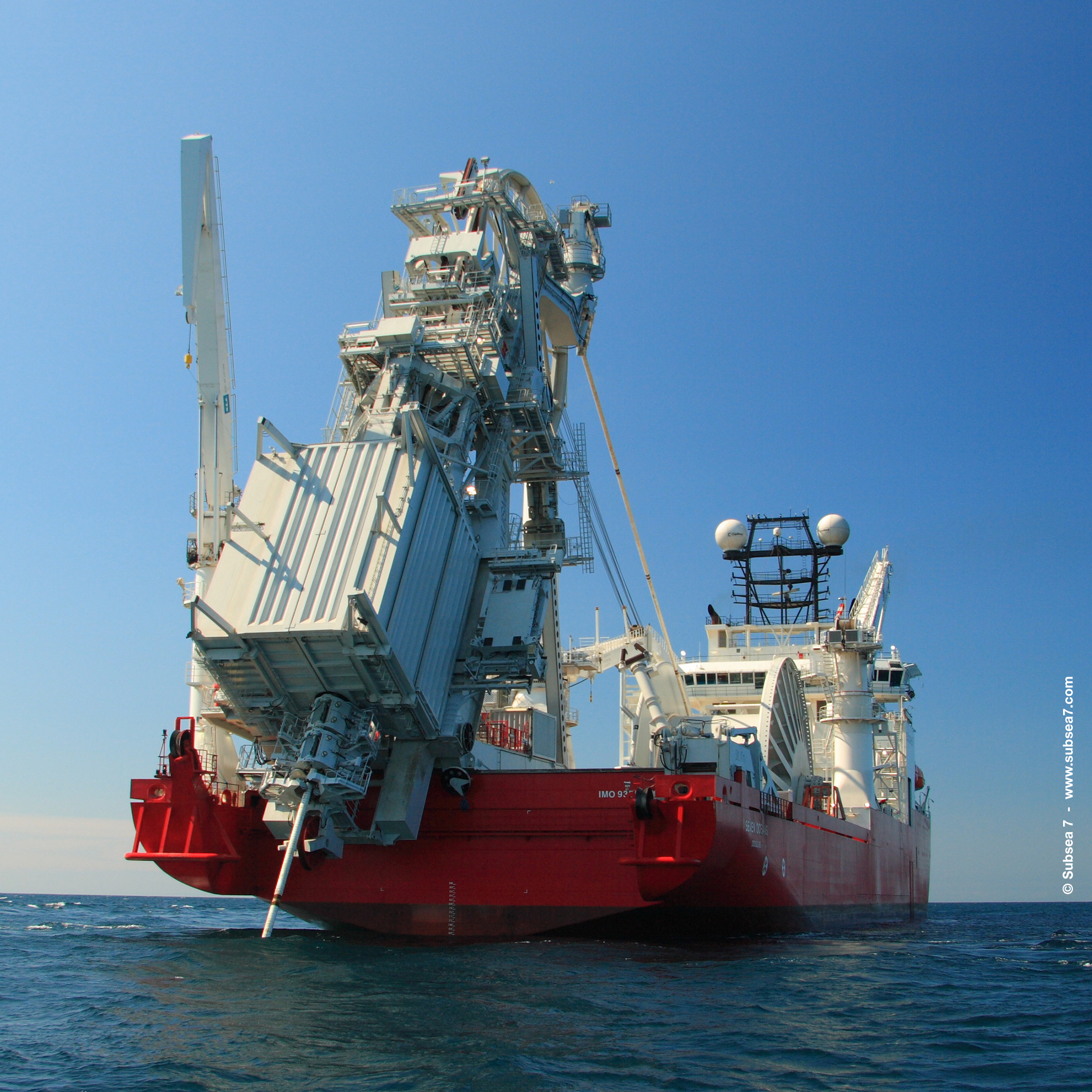 SLB, Subsea 7 alliance secures double first with BP