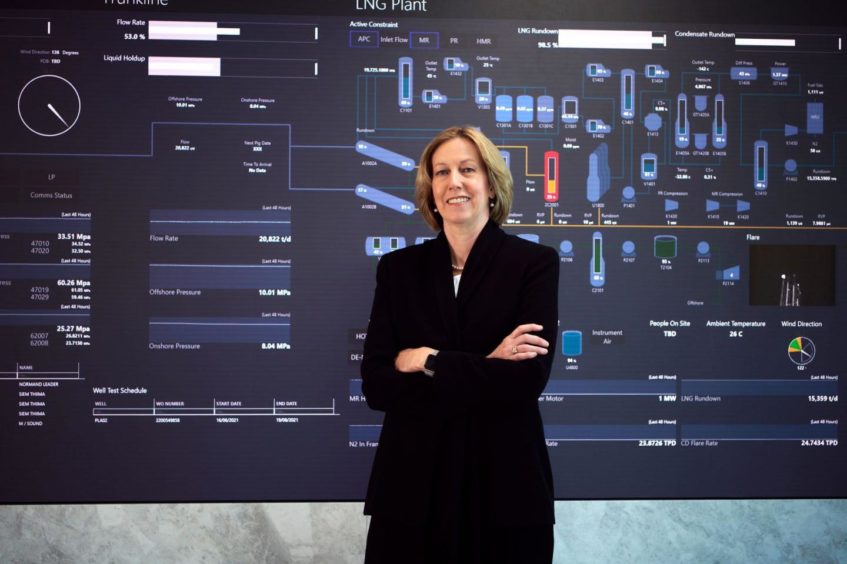 Woodside (ASX:WPL) today unveiled plans for a A$1 billion ($748 million) hydrogen export plant south of Perth that is designed to export low carbon energy overseas and boost renewable energy supplies in Western Australia.
The proposed plant, dubbed H2Perth, targets making up to 1500 tonnes of hydrogen every day to export in the form of ammonia and liquid hydrogen. Construction is planned to start in 2024 at the phased project that will be supported by the Western Australian government, Woodside said today.
The WA government said the project, which at full potential could be one of the largest facilities of its kind in the world, would cost about A$1 billion. But it did not disclose how the state and Woodside would split the costs.
"As well as meeting a shared goal of hydrogen export from Western Australia in the second half of the decade, Woodside aims to support State initiatives to stimulate local hydrogen demand, particularly in the transport sector and among local heavy industry. Local refuelling stations can be built independently of the export project timelines and could operate as early as 2023, subject to approvals and customer demand," said Woodside.
"Woodside has a proud track record as an Australian oil and gas producer and our LNG exports will continue helping Asia to reliably meet its energy needs while reducing greenhouse gas emissions for decades to come. Now, we intend to use our skills and financial strength to add new energy products and lower-carbon technologies and services to our portfolio, which can be scaled to meet customer demand," said Woodside CEO Meg O'Neill.
"The land being leased from the State Government in the Kwinana and Rockingham areas is ideally located close to existing gas, power, water and port infrastructure, as well as a skilled local residential workforce," said Woodside.
"These advantages will make a huge difference to cost of supply and schedule and help H2Perth deliver competitively priced hydrogen to customers," added the company.
"Building in this location is not just about hydrogen. H2Perth will also facilitate substantial growth of renewables in Western Australia by providing to the grid a flexible and stabilising load that benefits uptake of intermittent renewable electricity by households and local industry," said Woodside.
Woodside said it will now begin community engagement on the H2Perth project along with detailed progress with customers. Subject to necessary commercial and regulatory approvals, and a final investment decision, construction is estimated to start in 2024.
Recommended for you

Total Eren signs deal to explore carriers for hydrogen export