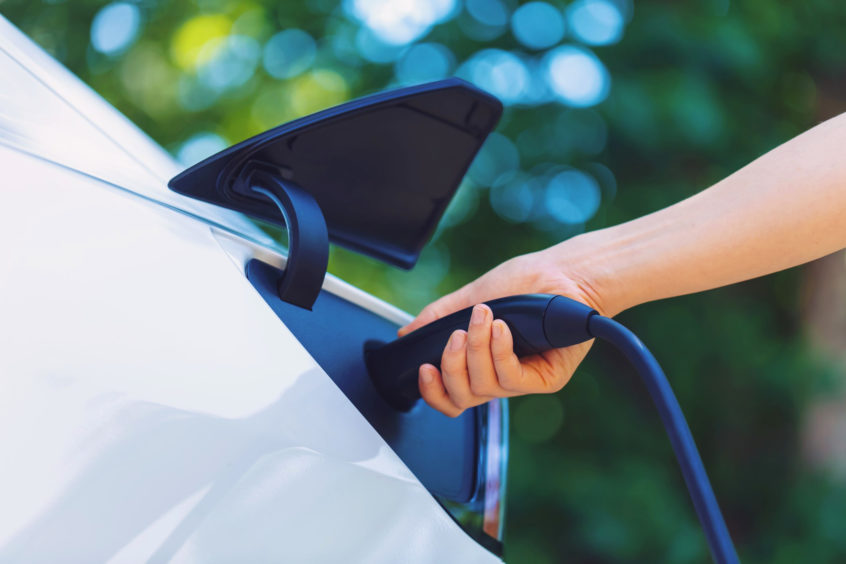 Indonesia needs up to $35 billion investment to build an electric vehicle (EV) ecosystem in the next five to ten years. This will place Indonesia in a key position in the global EV supply chain, according to Coordinating Minister for Maritime Affairs and Investment Luhut Binsar Panjaitan.
Luhut believes no other country is as aggressive as Indonesia in developing the EV ecosystem, where the government has issued various regulations, from electric vehicle roadmap, provisions for domestic component level (TKDN), and 0% tax for electric vehicle batteries, he said at the launch of the Battery-Based Electric Vehicle Ecosystem for Indonesia on Monday, reported Investors Daily.
The ecosystem development includes the construction of charging stations and battery swaps, and the lithium battery recycling industry, where the government has made agreements with several players in the Industry, in which Investment Minister Bahlil Lahadalia also notes the interest of German-based IBC and Foxconn in electric vehicles and batteries, added the publication.
Recommended for you

BP to invest £50m in new UK battery R&D facility