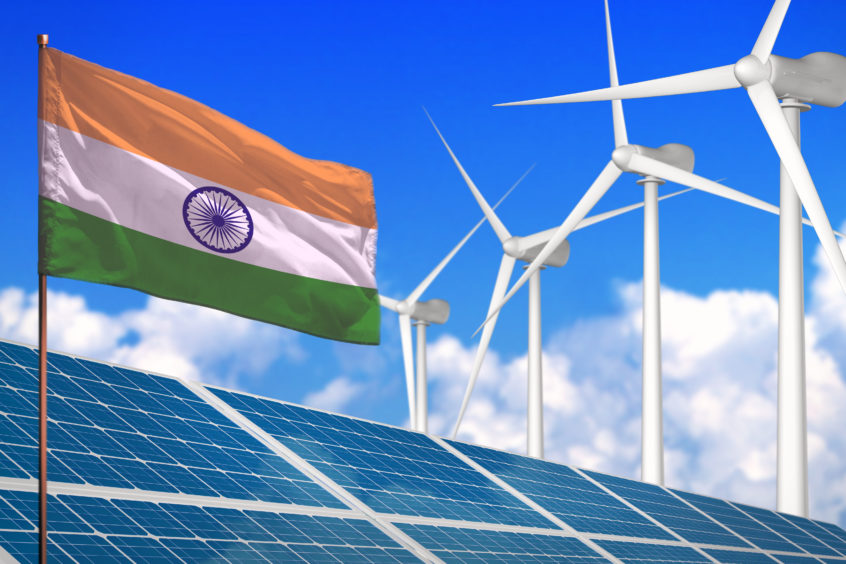 New climate targets announced at the COP26 summit by Indian Prime minister Narendra Modi look set to boost renewable energy growth. However, India's insatiable demand for electricity will keep the market highly reliant on coal power, posing challenges to the country's decarbonisation plans, according to Fitch Solutions.
At COP26, Indian Prime Minister Narendra Modi outlined a net zero emissions target by 2070 for India. As the fourth largest carbon-emitting market globally, India has lagged much of the world's leading power markets including China and the US who have outlined a net zero target by 2060 and 2050 respectively. That said, analysts at Fitch Solutions believe "that these new announcements put forth a clear ambition of the Modi government to tackle climate change more aggressively."
To do so, the market will aim to increase its low-carbon power capacity to 500GW by 2030 and meet 50% of its total energy requirements by 2030. Fitch notes that these pledges pose a mounting upside risk to their forecasted 313GW of installed low carbon power capacity, including nuclear, hydro, and non-hydropower renewables by 2030.
Non-hydropower renewables will make up the vast majority, 83%, of this growth underscoring the significance of wind and solar, Fitch said in a report yesterday.
"With the new targets outlined, we expect to see attempts to alleviate the issues regarding supply chains, manufacturing and project development that have long plagued renewable proliferation. We highlight that the market will not reach the Modi government's previous plans to develop 175GW of renewables capacity by 2022 and will fall short with just 116GW installed by end 2021," said Fitch.
Still, ongoing China-India tensions are expected to cause increased supply chain disruptions, project delays, and reduce the viability of certain projects in the pipeline due to cost pressures, added Fitch.
"Intensifying power consumption coupled with a need to ensure adequate power supply will place significant pressure on extending the lifespan of India's coal industry for a considerable time to come. Even with the market's 167GW of new low carbon power capacity, coal's share of total generation will decrease only somewhat from 70% in 2021 to 65% by 2030. While a 5% reduction in coal generation per decade will neither be suitable given the targets for decarbonisation nor the approach the Modi government is looking to adopt, the dominance of the sector in the market's power mix will be hard to shake," reckons Fitch.
"Hydrogen will offer a unique pathway to decarbonisation in the power and wider energy sectors as the market seeks to cut 1 billion tonnes of emitted carbon dioxide. It is clear that hydrogen will be on many agendas at the COP26 summit owing to the sector's rapid emergence, development and ability to decarbonise energy sectors," said Fitch.
"Prime Minister Modi outlined plans at the COP26 summit to shed 1 billion tonnes of carbon dioxide from existing industrial processes. It was announced over August of 2021 in a draft hydrogen policy that the country was seeking to mandate the use of green, renewable-based, hydrogen in refineries and petrochemical plants. The policy outlines that green hydrogen should make up 10% of refining needs by 2023 and that it will rise to 25% by 2026. This will create a vast need for green hydrogen and in turn act as a potential secondary use for excess power generation from intermittent renewables as a form of energy storage. This also creates additional demand for renewables, acting as a growth enabler by unlocking more capacity growth that was previously bound by power market constraints," added Fitch.
Fitch noted that India's hydrocarbon consumption, including petroleum products, will steadily increase from 6mn boe/d (barrels of oil equivalent per day) to 9.4mn boe/d, while coal, the market's largest form of carbon emissions, will plateau. It forecasts that coal consumption in India will peak over 2026 and begin a gradual decline towards the
end of the decade
Recommended for you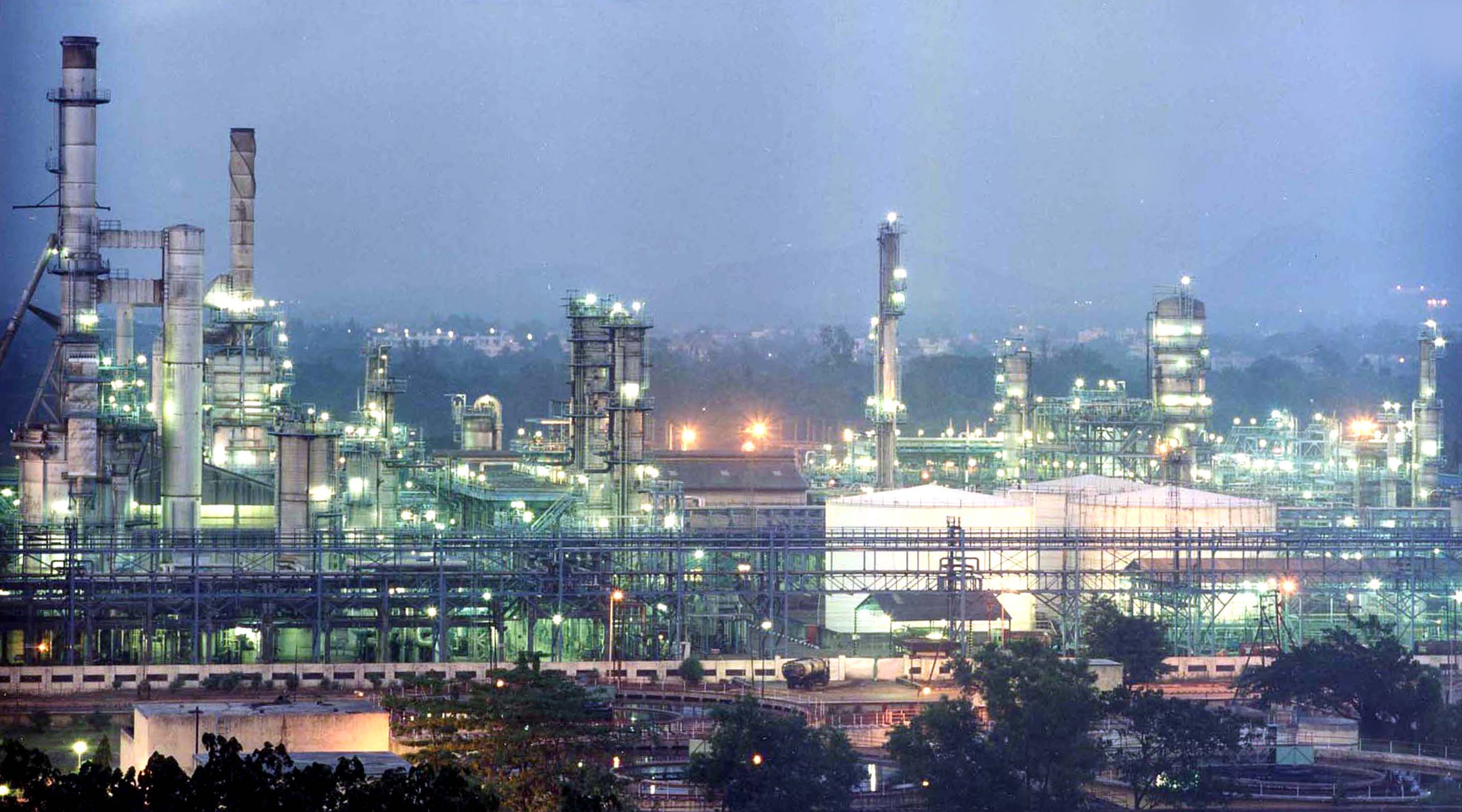 India faces up to its energy challenges