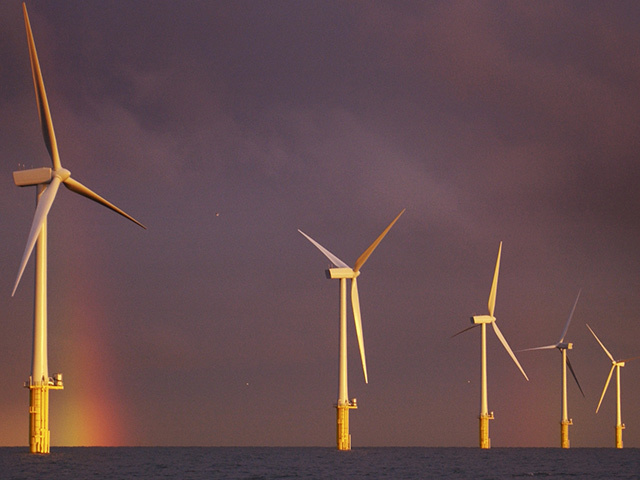 Planning and licensing issues are some of the main challenges to Scotland's offshore wind sector, according to an industry report.
With offshore wind expected to play a vital role in delivering the Scottish Government's target of generating 100% of electricity from renewable sources by 2020, a survey  by law firm Brodies indicated high grid connection charges and access to finance also posed potential barriers to growth.
More than a quarter of people asked, said the ability to get planning and licensing consent was the main factor determining future growth of the offshore wind sector, with another 16% citing access to finance as the key variable and 11% technological improvements.
Neil Collar, head of planning at Brodies, said: "The issue of planning for offshore wind developments was brought to the fore again earlier this month when the American tycoon Donald Trump launched a legal challenge against the Scottish Government's decision to grant permission for a wind farm off the Aberdeenshire coast, which he claims will spoil the view from his golf course on the Menie Estate."
"There is good news for developers though, with the proposal from the Scottish Government to designate onshore aspects of offshore wind developments as national development in the new national planning framework."
Almost a third of people gave bank project finance as the most important source of funding for offshore wind projects, with investment from companies' own balance sheets second with 26%, followed by institutional debt at 14%.
Keith Patterson, head of Brodies' projects, energy and infrastructure team, said: "The level of faith in bank and corporate sheet finance is interesting when you look at the scale of the investment required – it is unlikely that these two sources of finance have the capacity to fund the offshore sector."
The report added that the UK government's £3billion investment fund through the Green Investment Bank  was working to fill the gap in support to construction finance in the offshore sector.
A majority of people also said the high cost of grid connections and limited collaboration between offshore developers to share transmission assets, such as transmission cables and onshore connection facilities represented a further challenge to the industry.
The survey, conducted in conjunction with the turbine manufacturer Gamesa, was undertaken with more than 1000 people from the renewables sector, including members of AREG and Scottish Renewables, readers of Subsea UK and delegates at All-Energy 2013. Respondents included offshore wind developers, operators and supply chain businesses, local authorities, port operators and trade bodies.
Recommended for you
X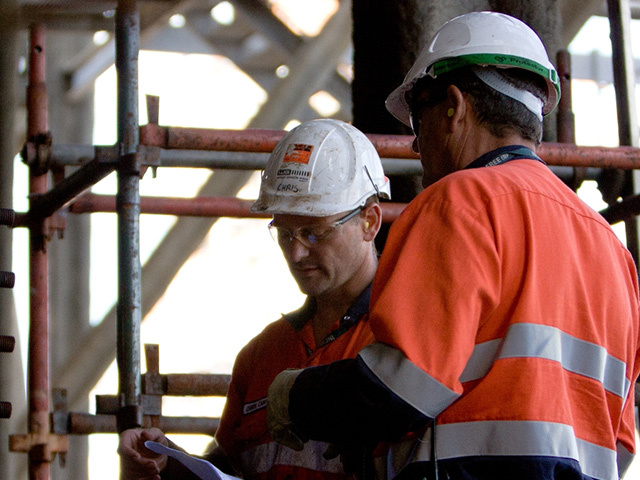 Wood Group creating 100 jobs on back of US contract