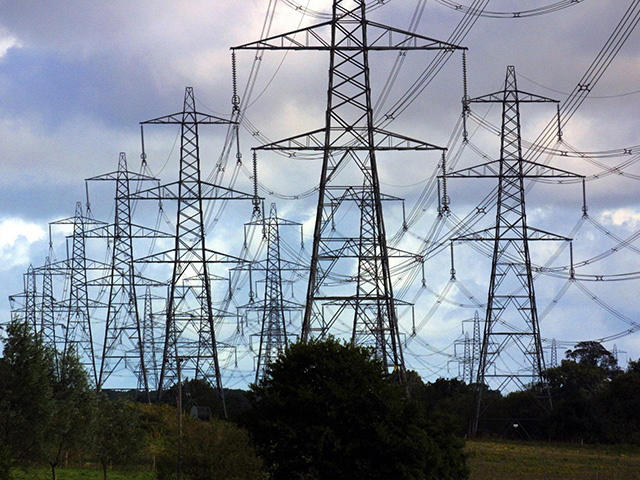 Plans for a large windfarm project off the coast of  Suffolk has been given the go-ahead by the UK Government today.
The 140 turbine 504megawatt Galloper Wind Farm will connect to the electricity grid via nearby Sizewell power station.
The development's joint-venture partners SSE renewables and RWE npower renewables said the project will provide enough electricity to power the equivalent of as many as 500,000 homes a year when completed in 2017.