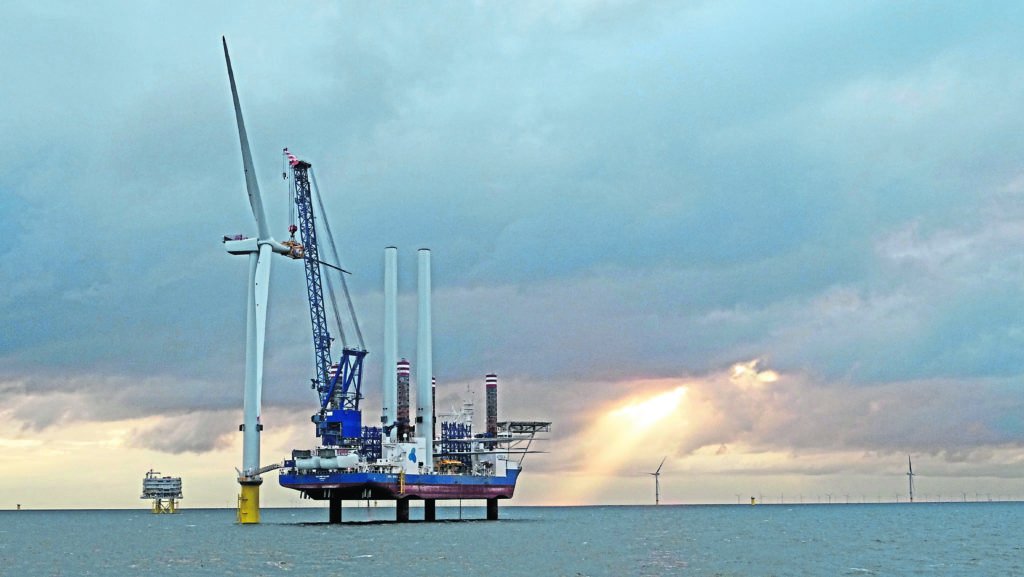 First Subsea is forging ahead with its transition with the opening of a new production facility in England.
Located in Lancaster, Lancashire, the base will be dedicated to producing cable protection systems (CPS) for fixed and floating offshore wind farms.
The company said its opening marks the "next stage" in its transition from oil and gas to becoming a leading supplier in offshore renewables.
It also expects the new facility to "significantly increase" the firm's ability to meet the growing need for CPS systems as offshore wind deployment ramps up.
First Subsea is part of Aberdeen-headquartered First Tech, owned by businessman Ian Suttie.
In 2021 the company initiated its business transition strategy, winning its first contract in 2015 and installing its first CPS in 2017.
Along the way it has progressively improved the CPS design with new materials and technical innovation.
To date it has bagged more than £12 million worth of contracts to supply several offshore wind projects.
That includes work on the Kincardine Offshore WindFarm, the world's largest floating scheme near Aberdeen.
Meanwhile, in 2017 the firm signed a multi-million pound contract to provide CPS for Orsted's Hornsea Project One.
It was First Subsea's original major UK renewables contract.
John Shaw, managing director of First Subsea, said: "Our approach to projects and the technical and performance advantages of our cable protection systems have proven decisive in winning new projects"
"By opening a dedicated CPS facility, we bring together both manufacture, testing and verification within a single building ensuring product and quality consistency."
First Subsea's CPS are used to protect electrical power export cables, and array cables, from overbending, abrasion and dropped objects as they emerge from the base of the monopile.
They fulfil a vital role in protecting the cables from excessive movement due to the water current and scouring.