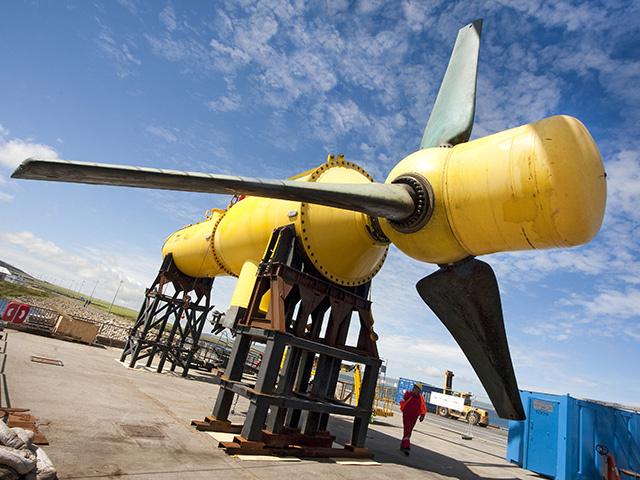 French power-generation and transport firm Alstom has stepped up trials of a tidal device at the European Marine Energy Centre (Emec) in Orkney.
It is currently testing a full-size, one megawatt (MW) prototype in advance of deployment in a number of tidal-power projects.
Meanwhile, Inverness firm AWS Ocean Energy – in which Alstom has a 40% stake – is developing a 2.5MW wave-energy converter for a 200MW joint-venture between Alstom and SSE Renewables.
The AWS device will be installed about five miles west of Rousay in what could be one the world's largest wave-energy projects.
Alstom has made great strides over the past two years to enter the UK marine power generation sector, including it taking its 40% stake in AWS in 2011.
It also acquired Bristol-based Tidal Generation, which has been developing tidal devices at Emec since 2005, from Rolls-Royce.
Rob Stevenson vice-president of Alstom's ocean energy division, called the one megawatt tidal-energy turbine a "major milestone" towards the group commercialising the technology.
He added that Alstom was continuing to learn about the marine environment in preparation for commercial tenders in France and the UK.
The device, which is currently out of the water at Hatston Pier, Kirkwall, will undergo detailed testing under different operational conditions off Orkney over an 18-month period.
Marine projects around the islands have attracted a number of international investors, including Germany's E.ON, Spanish-owned Scottish Power Renewables, Sweden's Vattenfall and Finnish company Wello Oy.
A 525-foot extension to Hatston Pier was officially opened by Emec managing director Neil Kermode earlier this month.
The £8million project, which was led by Orkney Islands Council and attracted £3.2million from the European Regional Development Fund, will provide a support and logistics base for marine-energy developers using Emec's test site off Eday.
Recommended for you
X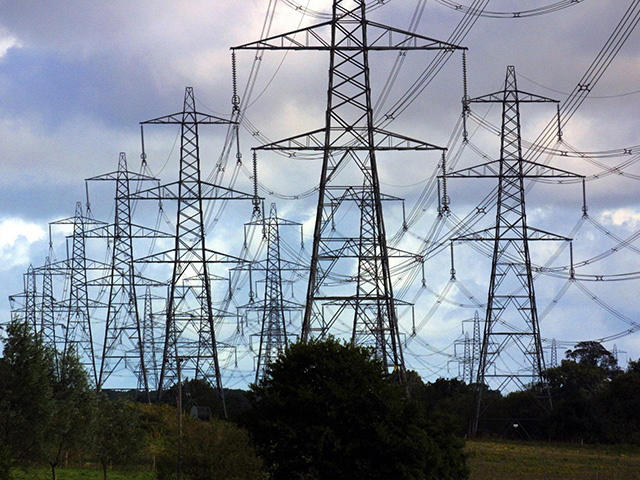 SSE renewables gets go-ahead for 140 turbine windfarm