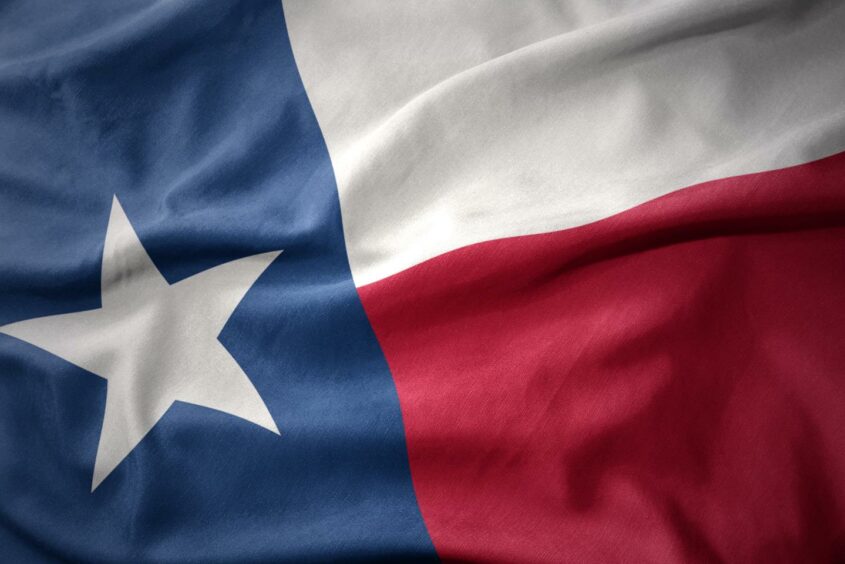 Storegga, the company behind the Acorn carbon capture and storage (CCS) project in Aberdeenshire, will apply its technology for a new scheme in Texas.
The firm has partnered up with oil and gas operator Talos Energy to develop a CCS facility at the Freeport liquefied natural gas terminal, the largest in the state, around 60miles southwest of Houston on the Gulf of Mexico coast.
Talos Energy, who announced its joint venture with Storegga in June, said the Texas project would be the very first CCS development on the Gulf Coast.
The Freeport LNG CCS development will use a site within the Gulf of Mexico, less than half a mile from the point of capture, to inject CO2 over a 30-year period.
Storegga said the project has potential to be storing CO2 by late 2024, with potential to "scale up materially thereafter".
Chief executive Nick Cooper said: "Storegga and Talos have built a strong partnership that leverages the expertise of each company for the rapid, cost-effective delivery of CCS clusters in the US Gulf Coast region.
"We expect that this will be the first of several such projects from the Talos-Storegga partnership to serve Gulf Coast industrial CO2 sources and to contribute meaningfully towards net zero in the United States."
Talos is the project manager and operator of FLNG CCS due to its expertise in oil and gas geology, engineering and delivery, while Storegga brings expertise in developing CCS storage projects and linking industrial clusters to them.
Freeport LNG operates one of the largest single natural gas points in Texas and is in the process of expanding its capacity to 20million tonnes per year.
Talos CEO Timothy Duncan said: "(This) illustrates the creative solutions that Talos and Storegga can offer to potential CCS project partners.
"We look forward to advancing this project with Freeport LNG and hope to successfully reach first injection within approximately three years, which would make this the very first active carbon sequestration project on the Gulf Coast."
Acorn CCS in Aberdeenshire, which led the Scottish Cluster bid in the UK Government's £1billion competition, lost out last month in the "Track 1" funding.
Business leaders have urged the government to re-think, while Westminster has suggested that the project would be in the running for track 2. 
Recommended for you

Report warns UK CCS capacity will fall short of 2030 targets