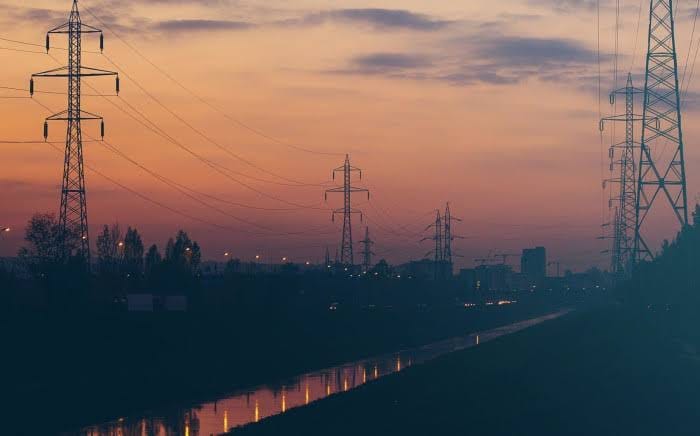 Eskom has said a "deliberate act of sabotage" raised the risk of stage 6 load shedding in South Africa.
Company CEO Andre de Ruyter said the act was carried out on Wednesday night at a pylon connecting the 3,708 MW Lethabo power plant.
Unknown people cut the stays holding a pylon up, with the tower then falling into a second line. As a result, "the double redundancy was eliminated", de Ruyter said.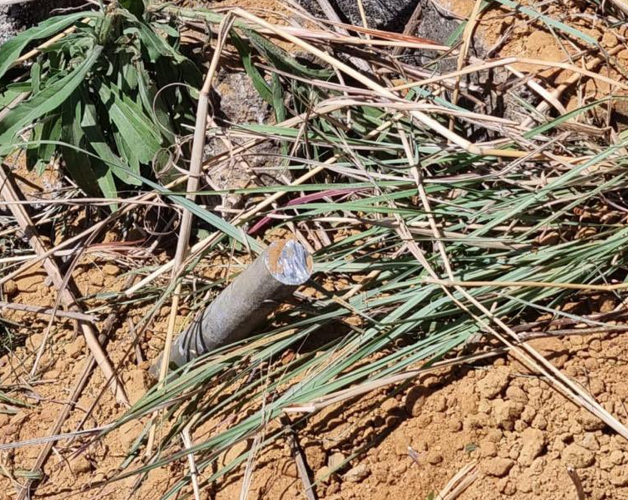 The attack involved the cutting of all eight stays, which are galvanised steel rods, 24 mm in diameter.
"There is no sign of corrosion, no metal fatigue, no shearing of metal stays. It's clear there was some cutting involved," he said.
Theft was not the motive, he said. The saboteurs did not take anything from the site. "This was not economic, it was an act of sabotage."
The pylon's falling damaged coal feeding lines that supply feedstock to the power plant. If the plant had lost coal supplies for six hours this would have triggered a shut down – and stage 6 load shedding. This would see up to 6,000 MW lost, or around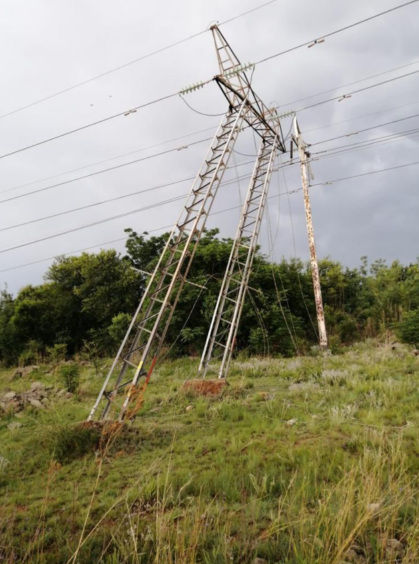 "Our colleagues in distribution were innovative in order to find a third supply … and we really averted a severe incident at Lethabo," he said.
More security
De Ruyter said there had been a number of "suspicious incidents" in the past. This is "the clearest indication that we have had to date that there are individuals out there who seek to damage the economy by causing very significant and substantial load shedding".
Eskom has reported the sabotage to law enforcement authorities.
De Ruyter said that, given the number of Eskom sites, it was impossible to ensure security for all of them. It is, though, increasing its use of drone and camera surveillance.
Finding funding
South Africa secured $8.5 billion in funding during the recent COP26 talks, in Glasgow. However, Public Enterprises Minister Pravin Gordhan speaking this week said the cash would not go to covering Eskom's debt.
Rather, he said, this was for the transition project. He went on to say it was an "offer from the developed countries, it is not a deal".
Gordhan said 41% of South Africa's emissions come from electricity production. The country is working on three projects for the energy transition.
These are Eskom's "just energy transition project, secondly the green hydrogen project and thirdly, transitioning SA's automobile industry to the production of electric vehicles".
Gordhan's ministry has responsibility for Eskom, at least for now.
In other comments this week, the minister said Eskom should take disciplinary action against its employees who undermine its operations.
Eskom's management "must not hesitate to fire people", he said. "The country must become intolerant, as must Parliament, of anybody who wants to undermine a national asset like Eskom," the minister said.
Recommended for you

Anglo American, EDF partner on South Africa renewables