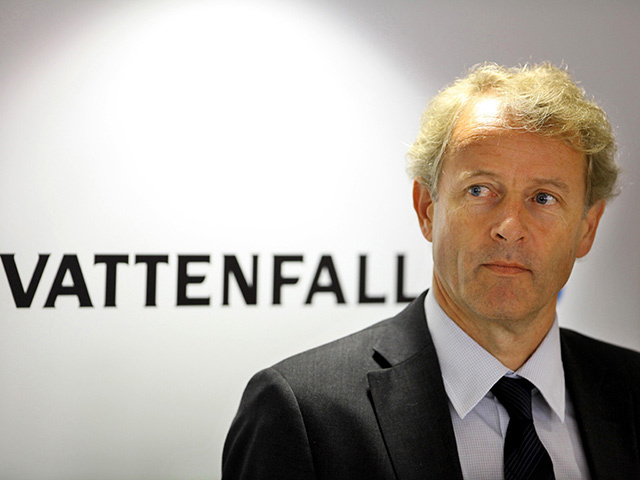 The boss of the Swedish energy firm behind plans for a windfarm in Aberdeen Bay has been cleared of taking bribes.
Vattenfall launched an independent inquiry amid "rumours" that chief executive officer Oystein Loseth pocketed extra cash from an acquisition in 2009.
But top lawyer Christer Danielsson, who led the inquiry, concluded last night that the allegations were "unfounded".
The company, which is owned by the Swedish government, was granted planning permission to build the European Offshore Wind Deployment Centre (EOWDC) in March.
The project – a joint venture with engineering firm Technip and Aberdeen Renewable Energy Group – involves erecting 11 turbines less than two miles from Aberdeen. But it has been beset by problems.
Vattenfall put its 75% stake in the test centre up for sale this month. It is scaling back its investment following a slump in profits.
Meanwhile, Donald Trump has launched legal action to try to block the scheme, which he says would undermine his golf resort at Menie Estate, near Balmedie.
Mr Loseth had been accused of taking "extra remuneration" when Vattenfall acquired a Dutch company, Nuon, but Mr Danielsson said there was no evidence of such a deal.
"From the investigations that I have carried out, the only conclusion that can be drawn is that the allegations in the media, that Mr Loseth received a 'success fee' or other similar extraordinary payment in connection with the Vattenfall-Nuon deal, are unfounded," he said.
But Vattenfall still faces boardroom problems. Executive Jan Ake Jonsson quit last week after being taken into custody on suspicion of being involved in tax crimes in his previous post at Saab.
Recommended for you
X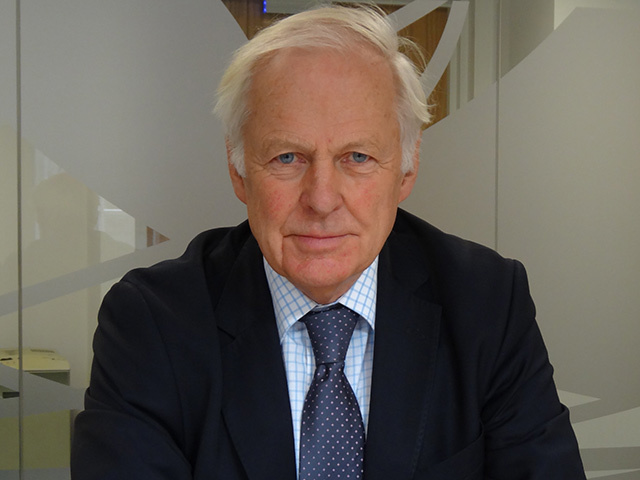 Serica finalising Columbus development plan