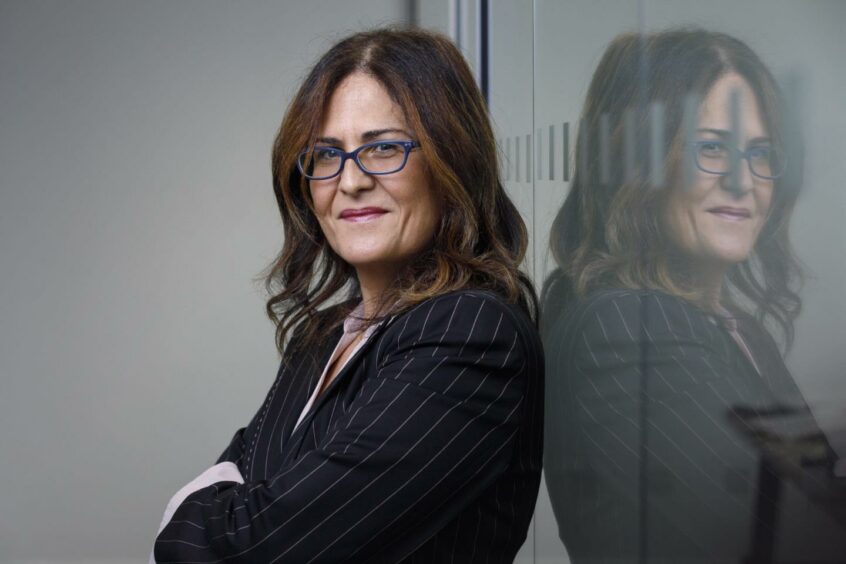 Queequeg Renewables has secured full equity funding for the first 500MW of a planned gigawatt-plus solar and battery pipeline across the UK.
The first tranche of projects will be funded via a joint venture between Queequeg and private equity investment firm Energy Transition Partners (ETP).
The two will now co-develop and market 500 MW of "ready-to-build" ground-mounted solar projects across sites in England, Scotland and Wales.
The first grid-secured tranche of projects totalling 200 MW is expected to enter planning shortly, with the remainder to follow in 2022, the two said.
In November, London-based Queequeg said it would develop a 1.3-GW solar pipeline in the UK, with project ranging in size from 10 to 50 MW. The projects would be free of subsidies and generate revenue via power purchase agreements (PPAs).
Alongside solar projects, the company said it would build 2 GWh of grid-secured standalone battery capacity. The projects are due to enter planning "in the months ahead," it said. Schemes will range in scale from 20 to 480 MWh and will deliver capacity and balancing services to the grid.
"All projects have grid offers and land agreements in place and it is Queequeg's plan to bring further renewables projects into the portfolio," the company said in a 2 November update.
Queequeg currently operates 275 MW of wind capacity and 265 MW of solar capacity, as well as battery and biomass assets, mainly in Italy.
ETP was established in October specifically to invest in utility-scale renewable energy projects worldwide. The joint venture portfolio with Queequeg forms the bedrock of its first fund, ETP UK Solar Fund 1, aimed solely at UK solar schemes.
Commenting on the joint venture with ETP, Queequeg managing director Daniele Stiglitz said: "This partnership enables us to press ahead with our development plans with the first projects about to enter public consultations in the coming weeks. For each scheme, we aim to develop strong and genuine relationships with the communities in which we operate, so that local people are able to share in the benefits of the drive to a net zero world."
Recommended for you

Starsight, SolarAfrica to merge and expand