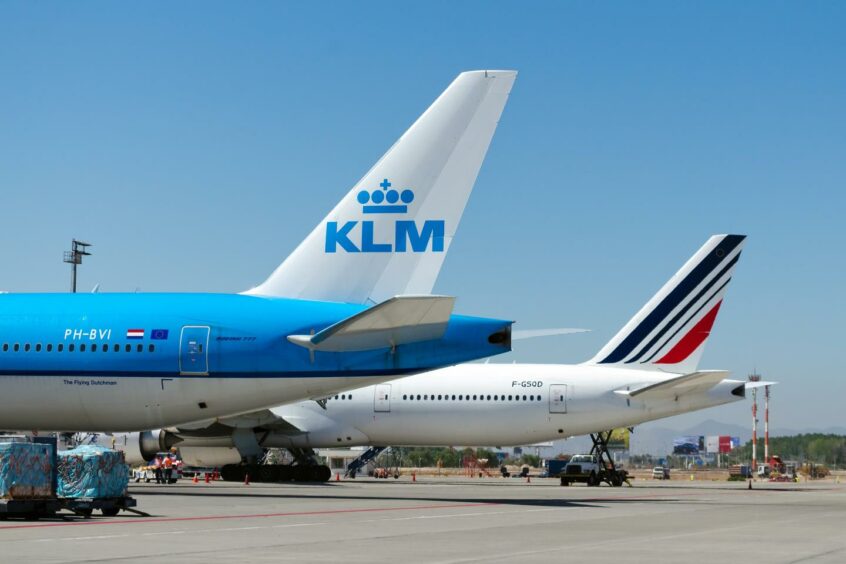 One of the world's largest airlines has become a member of an Aberdeen-based energy transition organisation.
Aberdeen Renewable Energy Group (AREG) has confirmed Franco-Dutch company Air France-KLM as its latest member.
Welcoming the firm to the organisation, AREG chief executive David Rodger underlined the importance of decarbonising the aviation industry.
He said: "We are delighted to welcome Air France-KLM  to our group and look forward to working together. The future of transport is a key area of activity as the world looks to take action to abate climate change. The aviation industry will play a major part as it seeks to meet the everyday demands of business and society. We recognise the commitment of Air France-KLM and others to play their part in reducing their emissions by introducing new technology and fuels."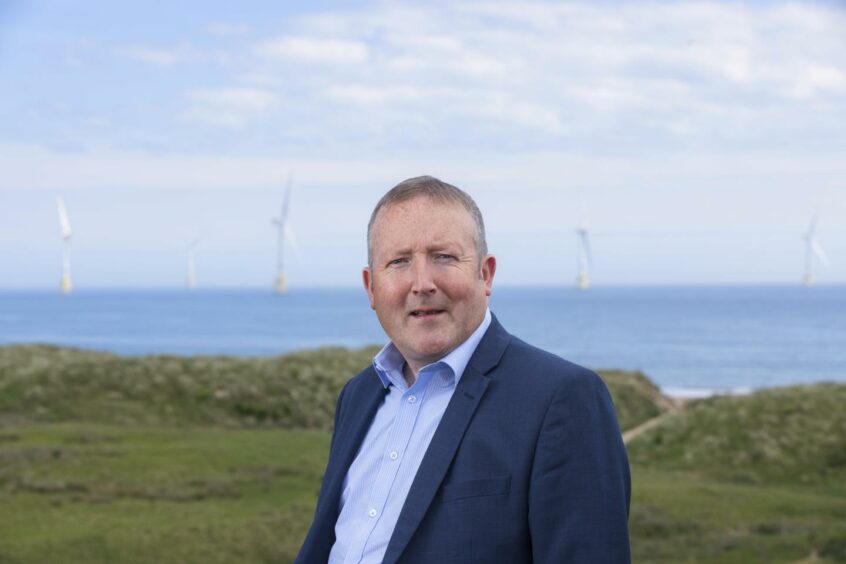 Other members of AREG, which celebrates its 20th birthday next year, include oil and gas giants BP and Shell, as well as industry bodies Oil and Gas UK (OGUK), the Net Zero Technology Centre (NZTC) and ORE Catapult.
The latest addition of Air France-KLM, the first airline to join the group, takes the organisation's total membership to 225.
The result of a merger between Air France and KLM in 2004, the company specialises in passenger transportation, cargo transportation and aeronautical maintenance.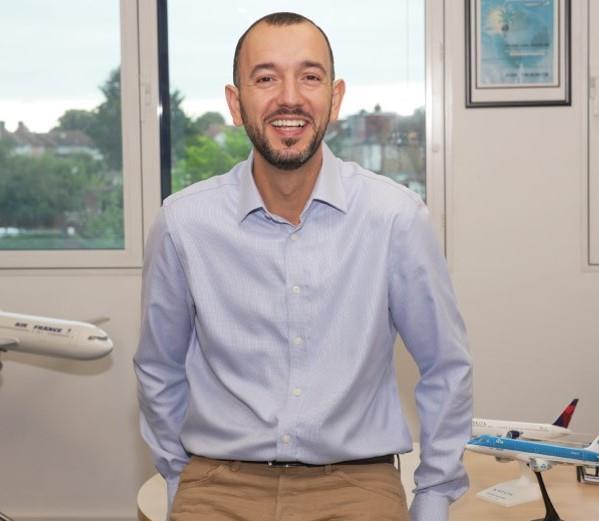 Fahmi Mahjoub, general manager of Air France-KLM (UK & Ireland), said: "On behalf of the Air France-KLM group, I would like to express our honour to be the first airline to join a group of elite members who all share a common vision of the environmental challenges ahead and take responsibility towards delivering their goals in a sustainable way. Air France-KLM's actions towards reducing energy consumption, commitments towards usage of biofuels, along with aligning our targets for CO2 emissions reduction with the Paris Climate Agreement are amongst the many examples of our efforts towards achieving this vision."
Recommended for you

AREG Energy Futures conference to highlight size of prize for north-east