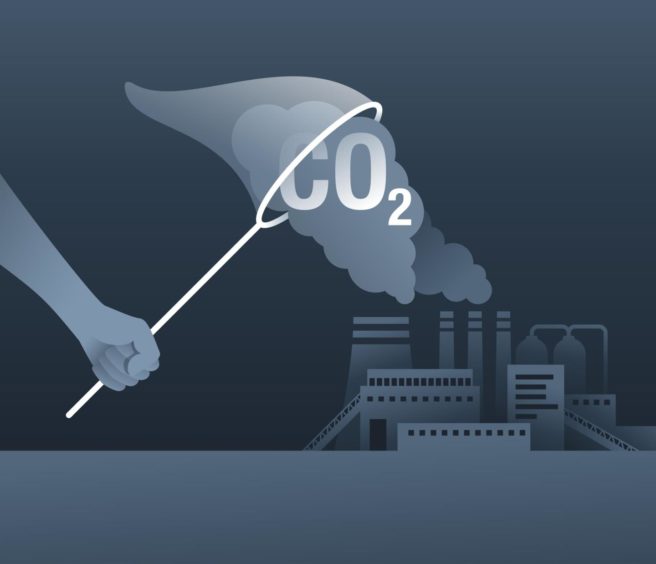 Indonesian independent Medco Energi is carrying out a study to assess the potential of applying carbon capture, utilisation and storage (CCUS) technology at its operating assets.
"We are currently engaged with a company to conduct a study for carbon capture, storage and utilisation in our existing plants. We do however acknowledge that currently carbon capture is still expensive, that's why today we are in the study stage. But when the time comes, the cost is lower and reasonable, we will apply this (technology) at our operation areas," Hilmi Panigoro, President Director of Medco Energi Internasional, said recently.
In September, Energy Voice reported that Medco Energi, an ambitious Indonesian independent oil and gas company, was preparing to raise capital that will help fund acquisitions. Significantly, Medco Energi is reportedly keen to bid for ConocoPhillips' share of the giant onshore Corridor gas block in Indonesia estimated to be worth more than $1.5 billion.
Repsol is also reportedly eying a stake in Corridor, potentially alongside Medco. As Energy Voice previously reported, this would make sense as Repsol is already a major partner in the block and a bigger share in Corridor might help Repsol achieve its ambitions for carbon capture and storage (CCS) in Indonesia.
Repsol, which operates the nearby Sakakemang Block, has said it is studying the potential to inject carbon dioxide (CO2) into the Dayung and Gelam fields within the ConocoPhillips-operated Corridor Block. Repsol hopes that all the CO2 produced from the future development of its entire Sakakemang field, as well as CO2 produced by Corridor, can be captured and re-injected, leading to a substantial decrease of Indonesia's emissions.