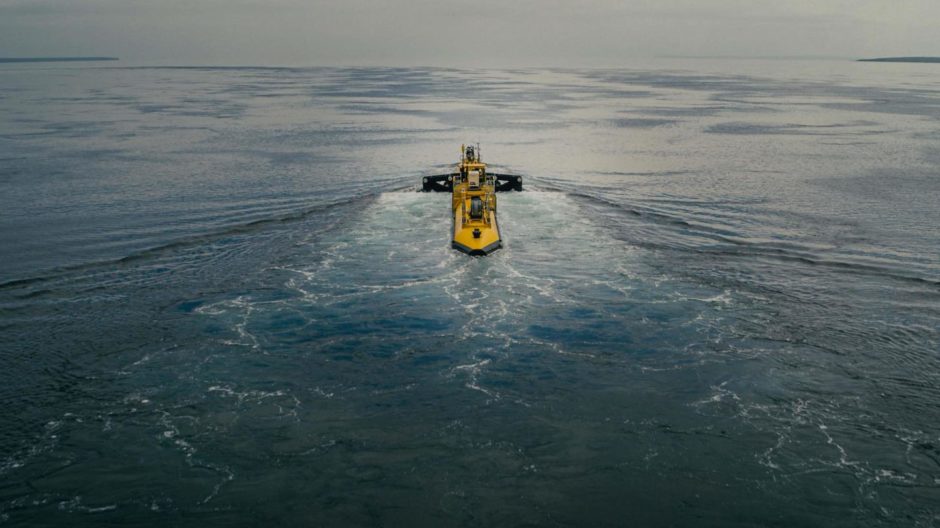 The UK Government has launched its largest ever "Contracts for Difference" renewable energy auction, with £285million per year up for grabs.
Now in its fourth round, the support scheme will annually provide £200million to offshore wind, £24m to floating offshore wind, £20million for tidal, and it will also provide support for onshore wind and solar.
Targeting 12 gigawatts (GW) of new projects, the fourth round of the contracts for difference (CfD) scheme is seeking more capacity than the three previous rounds combined, enough power for eight million homes.
The round will close to applications on January 14, 2022, with final results expected to be announced in spring-summer.
Business and energy secretary Kwasi Kwarteng said: "Our biggest ever renewables auction opening today will solidify the UK's role as a world-leader in renewable electricity, while backing new, future-proof industries across the country to create new jobs.
"By generating more renewable energy in the UK, we can ensure greater energy independence by moving away from volatile global fossil fuel prices, all while driving down the cost of new energy."
Awards are made through a series of competitive auctions, with the lowest price bids within each pot being successful.
Contracts for Difference comprises 15-year private law contracts between electricity generators and the Low Carbon Contracts Company (LCCC), a government-owned company that manages CfDs at arm's length from government.
The CfDs give greater certainty and stability of revenues to electricity generators, reducing their exposure to wholesale prices while also protecting consumers.
The UK Government said the fourth CfD round is expected to be a "major step" towards delivering the country's target of 40GW of offshore wind by 2030.
It added that the scheme's design has led to the price per unit of offshore wind to "fall by around 65%" from the first round in 2015 and round three in 2019.
RenewableUK chief executive Dan McGrail said: "This is set to be a landmark auction securing the largest amount of new renewable energy capacity so far, as ministers have listened to our calls for the overall capacity cap to be lifted to reflect the enormous appetite among companies and investors in UK projects.
"More than 16GW of wind could be ready to compete and over 23GW of renewables overall. We could see investment of over £20 billion in this round, creating thousands of jobs and cutting costs for energy consumers."
This is the first time since 2015 that the scheme has included solar and onshore wind projects, while it has come following calls for targeted support for tidal energy.
Pot 1: Established technologies (includes Onshore wind, Solar and Hydro):
· £10 million pot budget
· 5GW capacity cap
· maximum capacity limits of 3.5GW imposed on both onshore wind and solar PV
Pot 2: Less-established technologies (includes Floating Offshore Wind, Tidal Stream, Geothermal and Wave):
· £75 million pot budget
· no capacity cap
· within the £75 million total, £20 million ringfenced funding for tidal stream projects and £24 million initially ringfenced funding for floating offshore wind projects
Pot 3: Offshore wind:
· £200 million pot budget
· no capacity cap
Recommended for you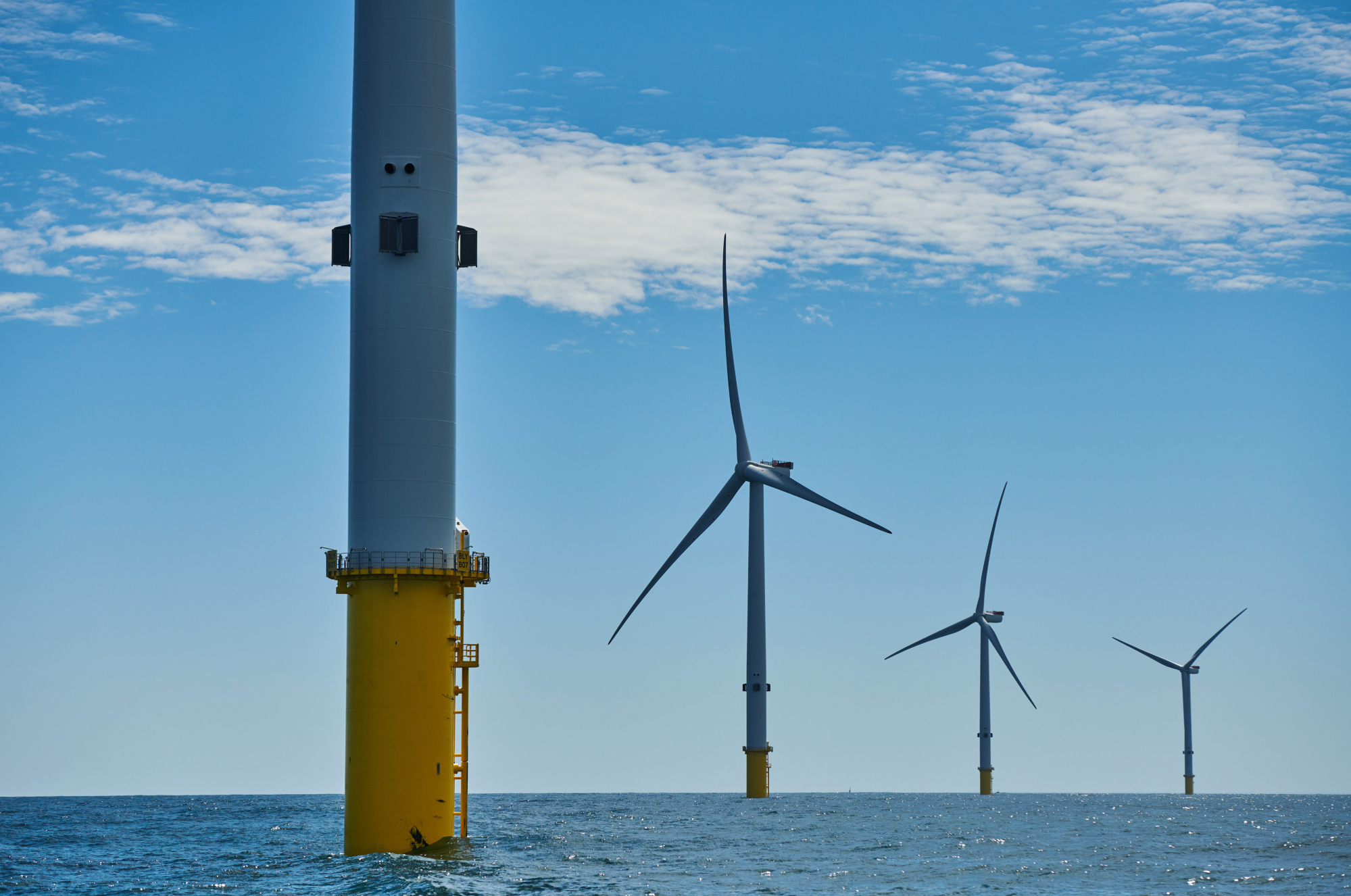 UK could save over £100bn by focussing 100% on renewables, report claims