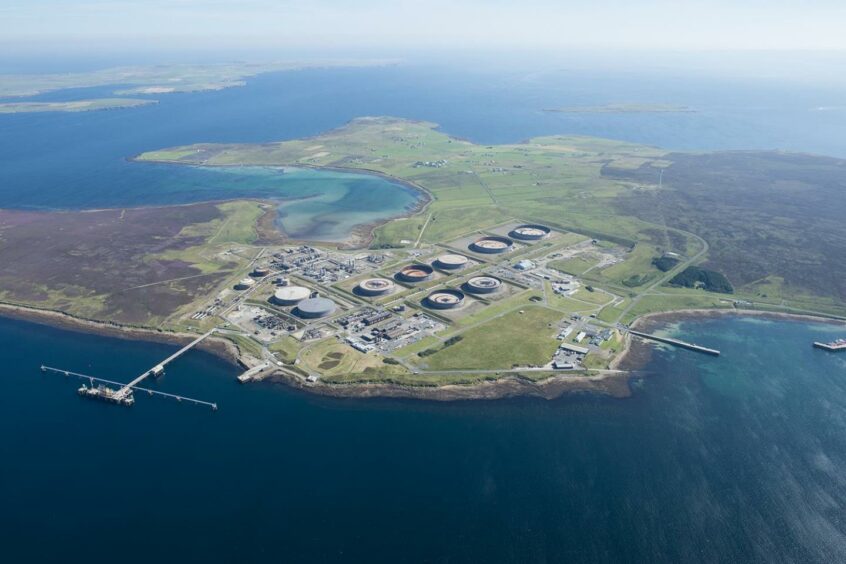 The Scottish Affairs Committee has launched a new inquiry into what role Scotland can play in the UK's hydrogen and carbon capture ambitions.
The Committee said it will consider opportunities for both blue and green hydrogen in Scotland, including the role of carbon capture, and will explore what further support is needed for the sector to incorporate the gas into the UK energy mix.
It follows the publication of the UK's Net Zero Strategy and Hydrogen Strategy last year – which includes a Scottish target to establish five gigawatts of hydrogen capacity by 2030 – and the North Sea Transition Deal agreed with the oil and gas sector last March.
The Scottish government also unveiled a draft Hydrogen Action Plan in November, which set out £100million worth of funding to advance the use of hydrogen and supporting technologies over the next five years. This included £15m to develop a hydrogen hub in Aberdeen.
The Committee said its inquiry would ask to what extent the ambitions of the UK strategy were adequate for Scotland, and what investment would need to be provided by Westminster to ensure that Scottish industry is able to become a world leader in green hydrogen for domestic use and export.
Looking at employment, it will investigate how to ensure a "just transition" for oil and gas sector workers, as well as evaluating how skills can be created or retained as part of a "hydrogen-ready" workforce. Notably, it will also ask whether the technology will provide long-term sustainability for the Scottish workforce.
In addition, the group asked for information on what market mechanisms should be used to incentivise investment in "low-cost" green hydrogen production, and what infrastructure and investment are needed to make green hydrogen easily available for heavy transport and buses across the whole of Scotland.
Committee chairman Pete Wishart MP said: "The Net Zero ambition and moves towards a low carbon economy presents opportunities for all corners of the UK: particularly Scotland. As we identified in our recent report on renewable energy in Scotland, there are endless opportunities with wind and tidal energy.
"We are going to look at low carbon hydrogen production, and this will mean considering the use of carbon capture to lock away carbon emissions," he continued.
The Scottish Affairs Committee is inviting written submissions by midday on Friday 1 March.
It follows a similar inquiry launched by the Committee last year into renewables development in Scotland. In its findings, the group said that progress in renewables has been "hampered by grid connection charges" and called for charges and grid investment to be equally shared across the UK to help strengthen the Scottish renewables sector.
Recommended for you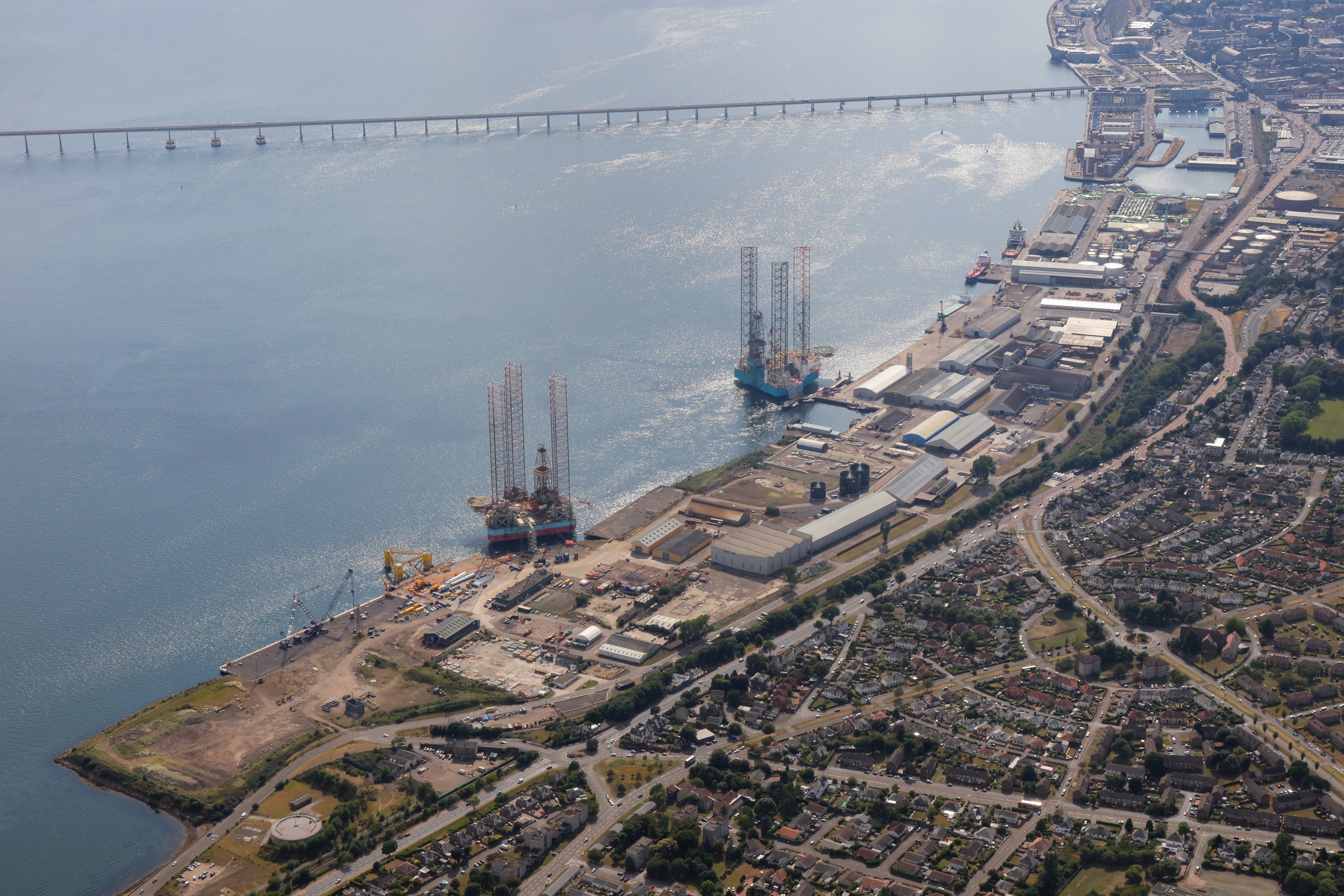 Dundee renewables hub among projects honoured at Scottish Green Energy Awards