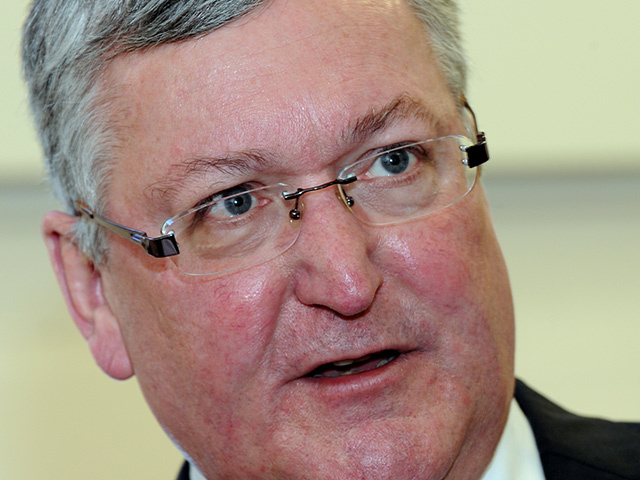 Hydropower still has an important role to play in Scotland's future, believes Energy Minister Fergus Ewing.
He told MSPs that while the Scottish Government was keen to promote renewable energy, it was "determined to encourage" new hydropower projects where possible.
Mr Ewing said hydropower was "one of the great industrial and economic success stories of post-war Scotland" and had "transformed the living standards of people in remote areas of the Highlands".
A debate was held at Holyrood to mark the 70th anniversary of  the Hydro Electric Development (Scotland) Act 1943 which paved the way for large-scale hydropower projects.
Labour MSP Ken Macintosh said Scotland had the potential for up to 7,000 new small-scale hydropower schemes which could provide enough electricity for one million homes.
Mr Macintosh said: "Hydropower continues to play an integral part in our country's infrastructure today.
"Scotland is now the centre of the UK hydropower industry, accounting for almost 89% of installed capacity and 94% of UK hydro output."
Mr Ewing told MSPs that "hydroelectric power still has an important role in Scotland's transition to a low carbon economy".
"It accounts for a large percentage of renewable energy produced in Scotland," added the Highland MSP.
"Although most of the large-scale hydro power in Scotland has now been built, the Scottish Government is determined to encourage new conventional hydro power schemes where possible.
"Since 2007 we have consented 19 hydro power applications and have taken a number of actions to enable development."
Mr Ewing said the government had "streamlined" the consent process for hydropower projects.
Conservative Highland MSP Jamie McGrigor said: "We are positive about the part that the development of new hydro schemes.
"In particular micro and small-scale hydro schemes, can play in meeting Scotland's energy needs, providing a reliable green energy source and meeting renewable targets.
"New technology has multiplied the amount of electricity that can be generated from relatively small burns with a steep drop.
"We also are conscious that there is potential from expanding or improving the efficiency of existing facilities.
"We would strongly support community ownership of micro and small scale hydro-projects where this is appropriate."
Fellow Tory MSP Mary Scanlon said future hydro schemes should take more account of marine life.
She drew attention to the destruction by contractors of a protected colony of freshwater pearl mussels.
Ms Scanlon said: "While I am very much in favour and fully support hydro schemes, both small and large, perhaps we need to look again at the 1943 act of parliament to strengthen the environmental impact assessments and to strengthen and enforce the legislation."
Recommended for you
X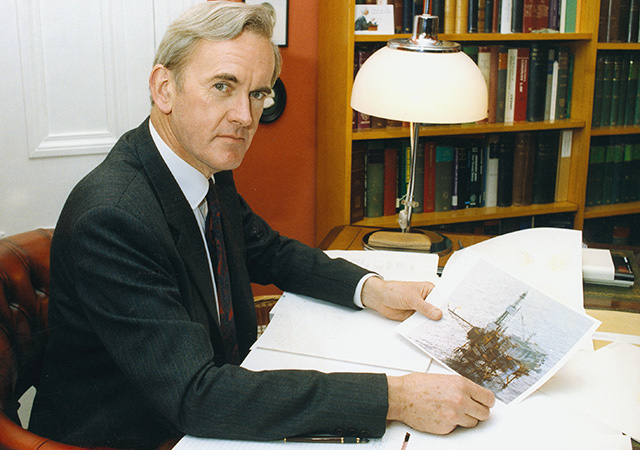 Piper 25: Safety is not a 'bumper sticker', Lord Cullen warns offshore industry