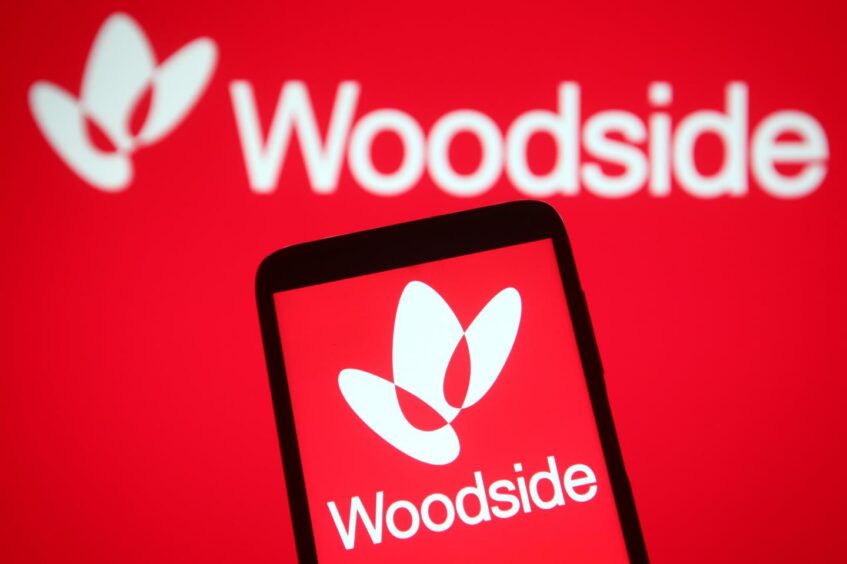 Australian energy producer Woodside (ASX:WPL) has started front-end engineering design (FEED) work on a hydrogen project for the first time after awarding a deal to Kellogg, Brown & Root (KBR) for its proposed H2OK project in Oklahoma in the US.
The award brings Woodside closer to a final investment decision (FID) targeted in the second half 2022 and first liquid hydrogen production in 2025.
H2OK is a liquid hydrogen production facility proposed for the Westport Industrial Park in Ardmore. Phase 1 involves construction of an initial 290-megawatt (MW) facility, producing up to 90 tonnes per day (tpd) of liquid hydrogen through electrolysis, targeting the heavy transport sector. The location offers the capacity for expansion up to 550 MW and 180 tpd, Woodside said today.
"We are excited about the H2OK opportunity, given H2OK's strategic location close to national highways and the supply chain infrastructure of major companies already looking for reliable, affordable and lower carbon sources of energy," said Woodside CEO Meg O'Neill.
"Coupled with our recently announced target to invest US$5 billion in new energy products and lower carbon services by 2030, this FEED entry supports Woodside's strategy to thrive through the energy transition," she added.
The Australian liquefied natural gas (LNG) developer is busy positioning itself for a future in which hydrogen may play a growing role in the energy mix. Significantly, it is also working closely with customers in its traditional LNG export markets – particularly Japan and South Korea – to meet demand for cleaner forms of energy.
H2OK FEED entry follows a series of recent announcements about Woodside's expanding new energy interests in the US, including a memorandum of understanding with Hyzon Motors and a collaboration with renewable energy technology company Heliogen.
Woodside said it is progressing additional opportunities aligned to growth markets in the US.
Recommended for you

Giant CCS plan in East Timor could help secure finance for Sunrise LNG