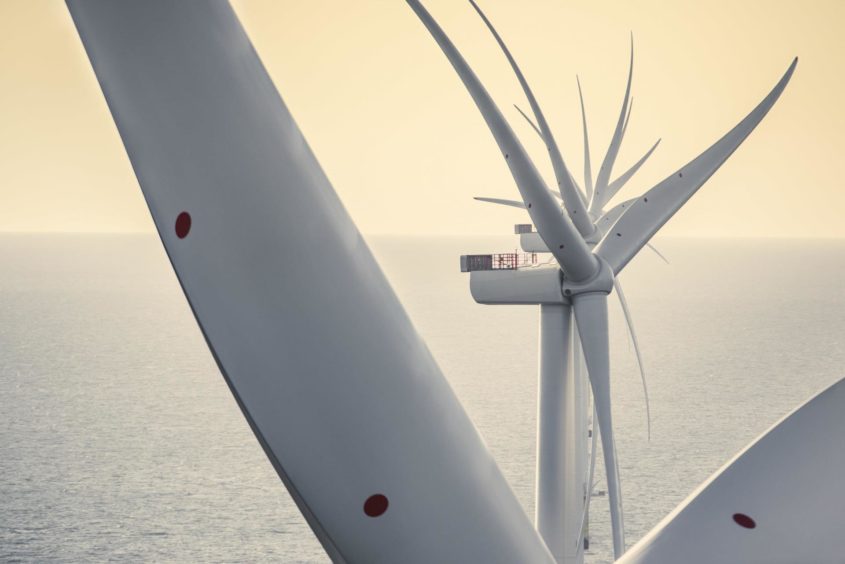 Wind turbine manufacturing giant Vestas (CPH: VWS) has been named as the most sustainable company in the world for 2022.
It is a marked improvement for the Danish company, which ranked 21st in the 2021 index.
There was further success for Denmark with Orsted, one of the world's biggest renewables company, receiving the title of most sustainable energy company.
It marks four years as the top perfoming energy company for Orsted (CPH: ORSTED), which came in 7th overall, down from 2nd last year.
Spanish company Iberdrola (BME: IBE) also made the cut, ranking 25th, a slight drop on last year's position.
Published by Corporate Knights, the 18th annual ranking of the world's most sustainable corporations was released on Wednesday.
The ranking is based on a detailed assessment of 6,914 companies, each with more than $1 billion in revenue, where performance across a range of sustainability metrics is evaluated.
The index revealed circularity and ambitious carbon emissions reduction goals as highly prevalent amongst high performers.
Henrik Andersen, chief executive and president of Vestas, said: "Vestas has successfully helped our partners avoid more than 1.7 billion tonnes carbon emissions over the past four decades.
"Building a more sustainable future for our planet however, demands that we do more.
"As the energy transition accelerates, Vestas is dedicated to making sure this transformation unfolds sustainably, in close collaboration with our partners."
Mads Nipper, group president and CEO of Orsted, said: "Taking the necessary action to stay within 1.5 °C is in essence neither a technology nor an economic challenge.
"It's a leadership challenge, and we don't have another month, week, or day to waste. In the past year, we've seen a boom in government and corporate climate ambitions, and 2022 must be the year where governments and businesses turn ambition into action."
Also named among the 100 most sustainable companies in the world were Elon Musk's electric vehicle company Tesla (52) (NASDAQ: TSLA), US tech behemoth Apple (48) (NASDAQ: AAPL) and Covid-19 vaccine manufacturer AstraZeneca (91) (LSE: AZN).
"Strong performance on these metrics is foundational to achieving a clean and carbon-neutral economy in the necessary time frame," says Corporate Knights CEO Toby Heaps, "and the sustained momentum is encouraging."