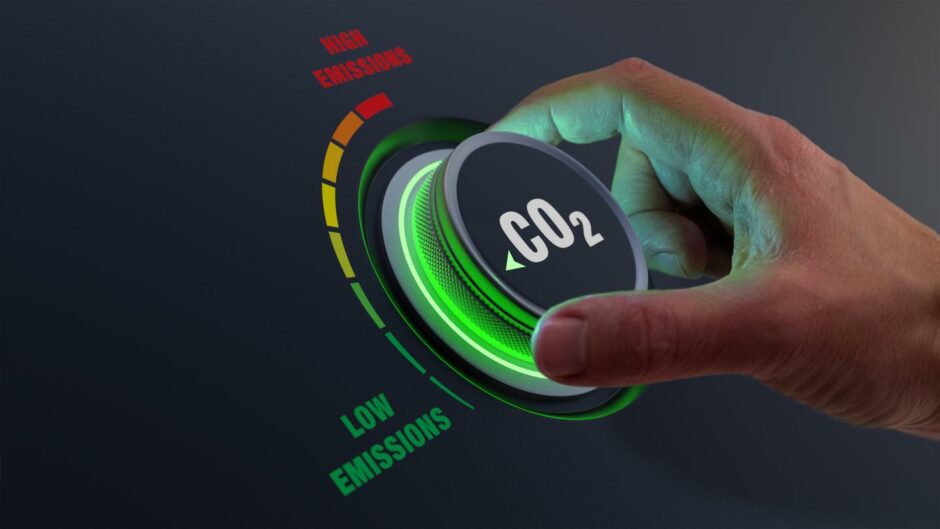 The world must prepare for 'tangible economic implications' if it is to cap global warming to the 1.5°C limit agreed in the Paris Climate Accord.
Consultancy group Wood Mackenzie says countries have the means, motive and opportunity to to accelerate the energy transition and limit temperature increases.
But doing so may shave 2% of global gross domestic product (GDP) by 2050, which may not be recoverable until the end of the century.
That is according to Wood Mackenzie's new report entitled 'No Pain, No Gain: The economic consequences of accelerating the energy transition'.
Peter Martin, the organisation's chief economist, said: "While preventing more extreme warming is likely to have a positive economic impact over the next 30 years, the action required to deliver it could have an offsetting negative effect. Net, we estimate that keeping warming to 1.5°C would shave 2.0% off our base-case gross domestic product (GDP) forecast for 2050."
Some economies will "feel the effects more than others", with less developed and low-income countries likely to bear a "disproportionally high burden" during the transition.
Economies that are already closer to net-zero targets will see a smaller economic impact from now to 2050, Wood Mackenzie's research shows.
Mr Martin added: "For a fortunate few, the transition need not result in economic loss at all. Those that are better positioned – typically wealthier economies with a strong propensity to invest in new technologies – may even benefit by 2050."
Under Wood Mackenzie's base-case outlook, the global economy is set to double in size in real terms ‒ from $85.6 trillion to $169 trillion ‒ by 2050.
Accelerating the energy transition will "inevitably alter this" though.
Mr Martin said: "In our 1.5°C scenario, annual global GDP hits US$165 trillion in 2050. The cumulative loss of US$75 trillion over 2022 to 2050, while material, amounts to just 2.1% of total economic output over the period.
"A turning point is reached after 2035. Under our 1.5°C scenario, global GDP growth outpaces the base case, kick-starting the slow convergence of GDP levels. Lost economic output is eventually recouped before the end of the century."
He added: "Many factors will influence global GDP over the next 30 years, some of which are unknown. It is important to stress that the outcome may vary significantly, for better or worse."
But Wood Mackenzie stressed that the economic impact of energy transition will not be felt evenly.
Economies with high renewable penetration in power generation and advanced power grids are well placed for a low-carbon future.
They tend to be in wealthier economies with deep capital markets and a high propensity to invest in new technologies or an existing presence in nascent transition sectors.
Meanwhile hydrocarbon-exporting and carbon-intensive economies will incur the biggest losses of economic output.
Minimising the economic shock of the energy transition relies on diversifying economic activity, Wood Mackenzie said.
Within that pool of hydrocarbon-exporting countries, some, such as Saudi Arabia, have substantial financial reserves to invest in non-hydrocarbon sectors, while other, such as Iraq, do not.
Martin said: "Iraq is the country most vulnerable to the energy transition, with hydrocarbon revenues accounting for 95% of all government revenue and the oil sector making up 36% of GDP. An accelerated energy transition would slash Iraq's GDP by 10% in 2050 versus our base-case outlook."
Recommended for you

2024: A lost year for North Sea FIDs?