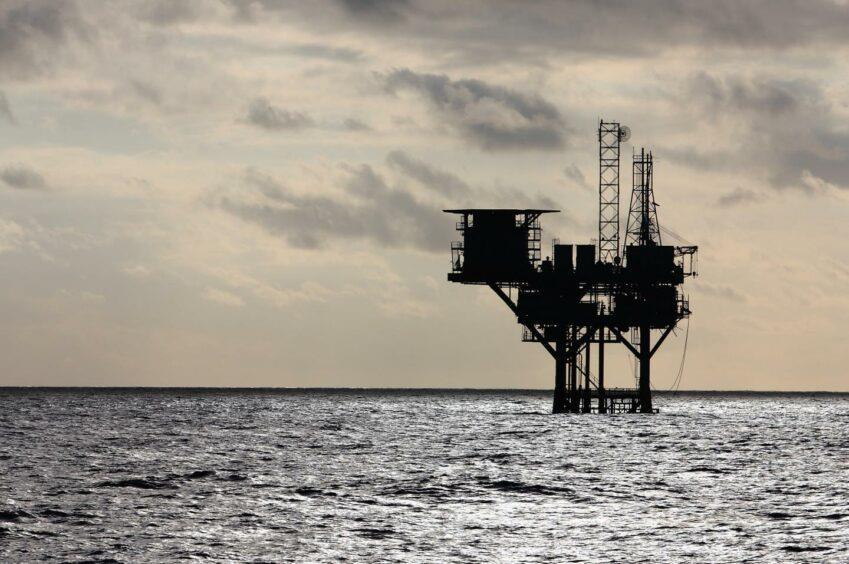 Reaction to news that the leading trade body for the North Sea, Oil and Gas UK (OGUK), is rebranding has varied from claims of it being a "PR stunt" to praise for a move that's "not before time".
The newly-minted Offshore Energies UK will expand its remit beyond oil and gas to a focus more broadly on new energies such as offshore wind, hydrogen and carbon capture and storage (CCS).
READ: Exclusive: North Sea trade body OGUK drops 'oil and gas' from name in new energies rebrand 
Commentators from climate activism campaigners to union reps, lawyers, professors and analysts have given their views.
Ryan Morrison, Just Transition Campaigner Friends of the Earth Scotland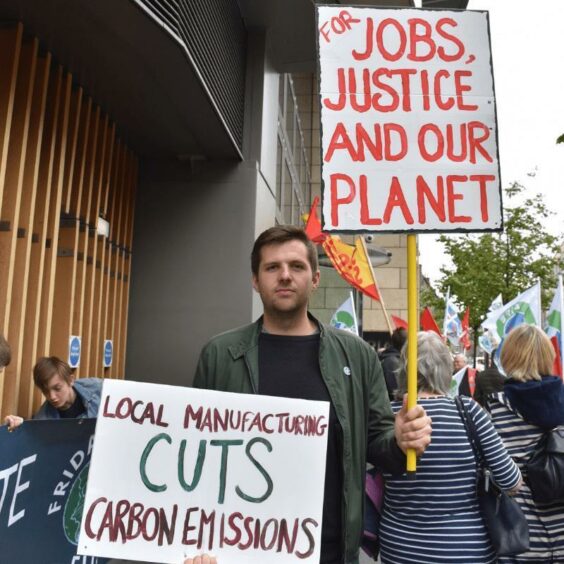 "With this change, oil and gas companies recognise that their decades of delay and denial on climate change have destroyed their reputation in the eyes of people across the UK.
"They might change their name, but it's highly unlikely they will stop their lobbying for more of the oil and gas that are destroying our collective future, and undermining efforts to build a just transition to renewables.
"People will not forget that these companies have much larger operations that are continuing to explore, extract and burn the fossil fuels driving the climate emergency.
"The millions being spent on PR stunts like this are an effort to avoid the real changes needed – a rapid phase out of oil and gas production shaped by workers and communities to create new jobs."
Dick Winchester, former subsea engineer and an advisor to the Scottish Government on the energy transition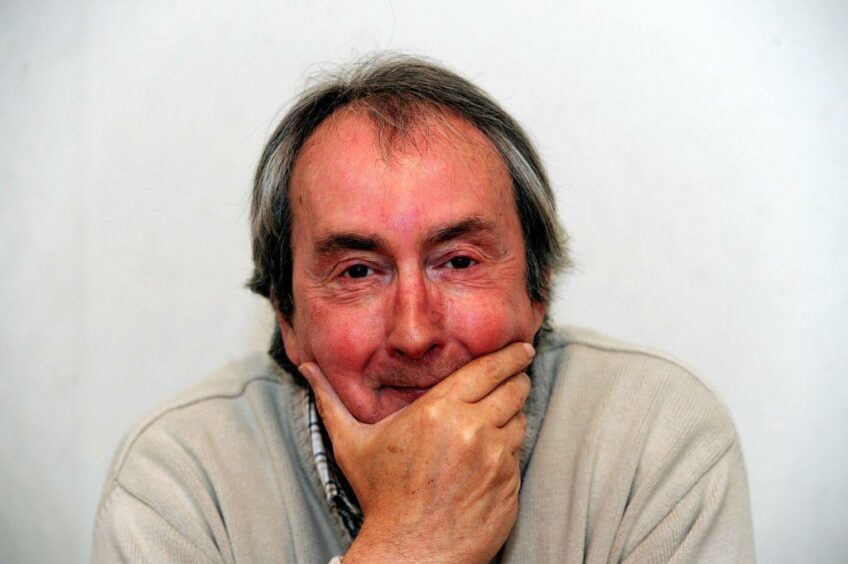 "It is a clear sign of the times and probably not before time either. So good move I think and provided they do make the effort to include other offshore energy sectors like wind, tidal and even H2 production down the line then that will go a long way to assuring their future … I like it
"With a large number of their existing membership expanding into areas such as wind it's another good reason for a rebrand."
RMT regional organiser Jake Molloy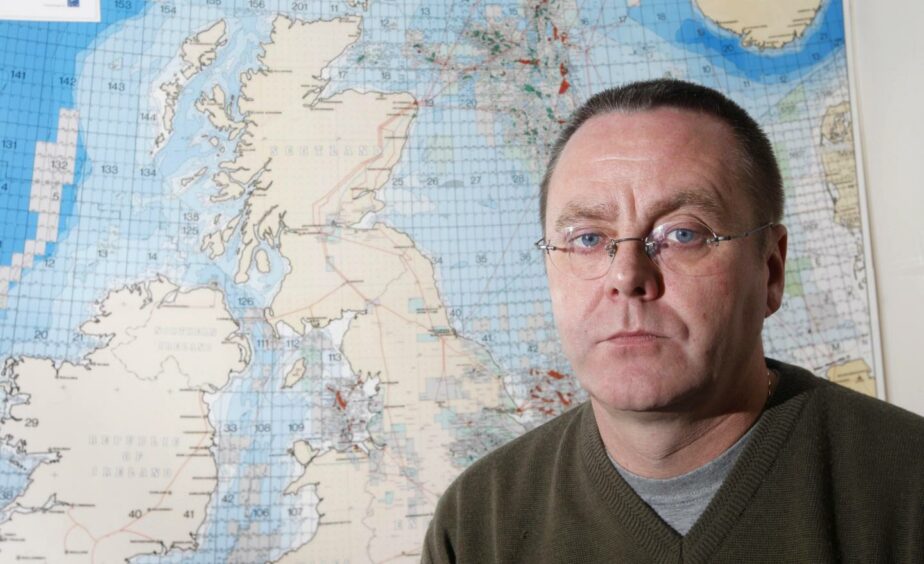 "I suppose the rebranding of OGUK was inevitable, but it does give rise to questions in terms of engagement with the energy 'industry' given the number of 'associations' that exist.
"As part of the 'Just Transition' process the Trade Unions are seeking to ensure workers are able to seamlessly move around the offshore energy sector and to achieve this we need to engage with all parties, from the operators and licence holders, down through the supply chain.
"However, along with the new Offshore Energies UK, the former OGUK with whom we have worked reasonably well down the years, we also have; RenewableUK; Scottish renewables; Decom North Sea; East of England Energy Group to mention a few; along with a raft of supply chain associations (both national and international) and several standards bodies!
"Given the inevitable duplication of companies across these various groups you have to wonder if it is the best use of resources for them and moreover, what this tangled web of associations does for the objective of 'collaborative' working?
"Speaking as the current Chairman of the "Offshore Coordinating Group", which is a group of six Trade Unions working collaboratively together to provide the offshore energy industry with a one-stop-shop where necessary, I think I'm entitled to ask."
Rosalie Chadwick, Pinsent Masons' head of Oil & Gas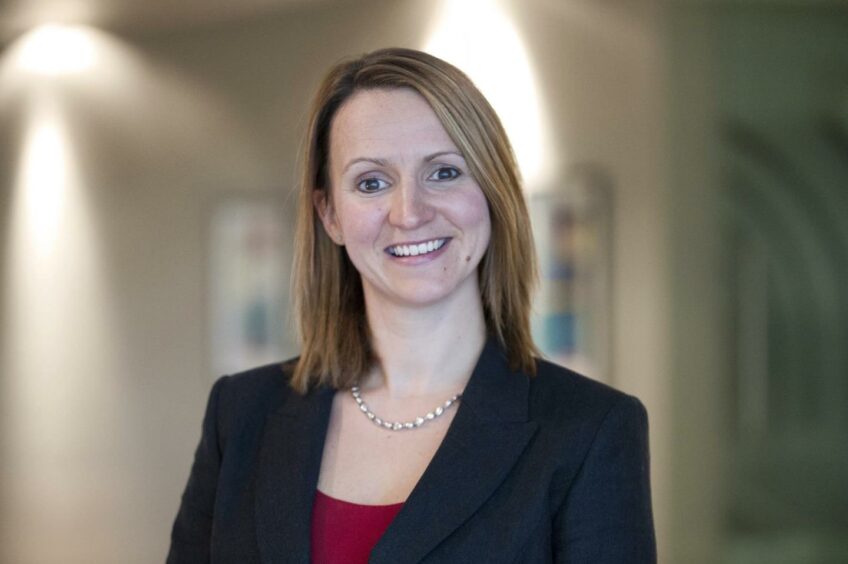 "OGUK have been at the forefront of bridging the transition from our traditional reliance on fossil fuels to renewables, so the rebrand is completely in line with sector-wide recognition of the direction of travel towards carbon net zero.
"Under its new identity I am confident the organisation will continue to strike the right balance between advancing the view that the UK needs to extract maximum value from existing oil and gas reserves, while encouraging new entrants and existing developers to harness the significant opportunities offered up in the rapidly developing renewables sector.
"In addition, the body can play a pivotal role in ensuring that the skills and technical knowledge gained over more than 50 years of harvesting hydrocarbons from some of the most inhospitable waters in the world is put to meaningful work in renewables."
Aberdeen University petroleum economics professor Alex Kemp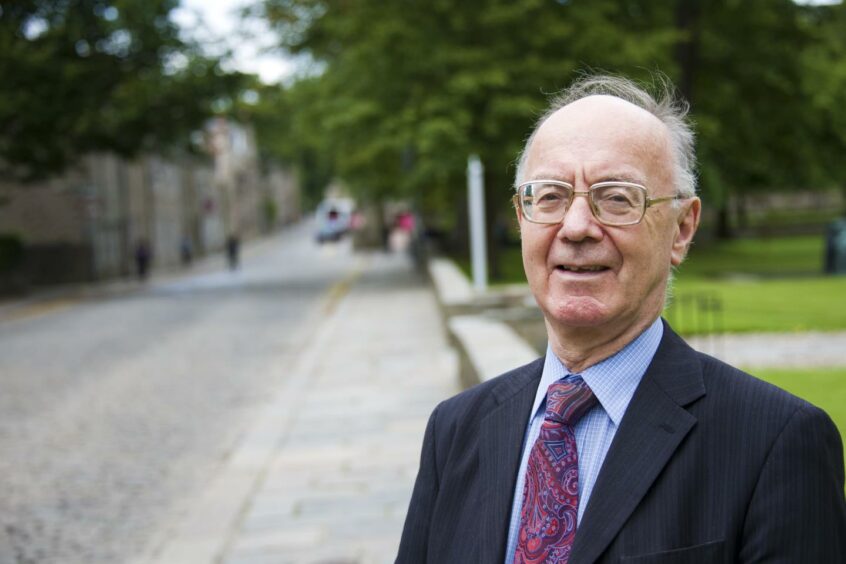 "My general reaction is that this is them moving with the times in the sense that energy transition and all things related to that, such as getting to net zero, is at the forefront of policymakers' minds.
"This, to me, would indicate that what is up till now Oil and Gas UK is very conscious of this and very conscious that they have to be seen to be positively involved in the energy transition. That's how I interpret it.
"It's a signal, and in other words being serious about the energy transition."