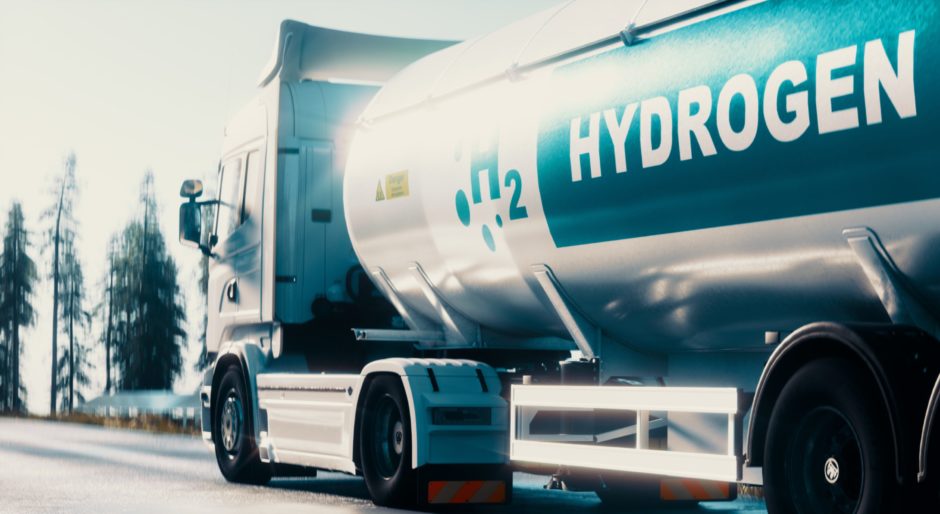 Chinese chemical producer Baofeng has started production from the world's largest green hydrogen plant in the Chinese region of Ningxia raising global installed electrolyzer capacity by 50%. The news highlights how China is beating the world on climate technologies.
The 150 MW alkaline electrolyzer – powered by a 200 MW solar array – reportedly came online in late December. It is five times larger than the previous record holder, another 30MW plant that Baofeng started up in April last year.
According to Xiaoting Wang, hydrogen specialist at analyst group BloombergNEF, the 150MW Baofeng project was fully operational on 22 December last year.
Baofeng claims its project can produce 27,000 tons of hydrogen per year.
Still, it will not be the biggest green hydrogen plant for long as Chinese national oil company Sinopec broke ground on a 260 MW development last December. It will be the world's largest when it comes online in mid-2023. It will be powered by an equal amount of solar and wind power. A 300MW solar plant will be built on site with the electrolyzer.
As Quartz highlighted in a recent article, China is winning the race to electrolysis and beating the world on yet another climate technology. "As with other climate technologies like solar panels, wind turbines, and batteries, on electrolyzers China is already eating the rest of the world's lunch," noted Quartz.
Recommended for you

Atome doubles up on green hydrogen plans in Paraguay