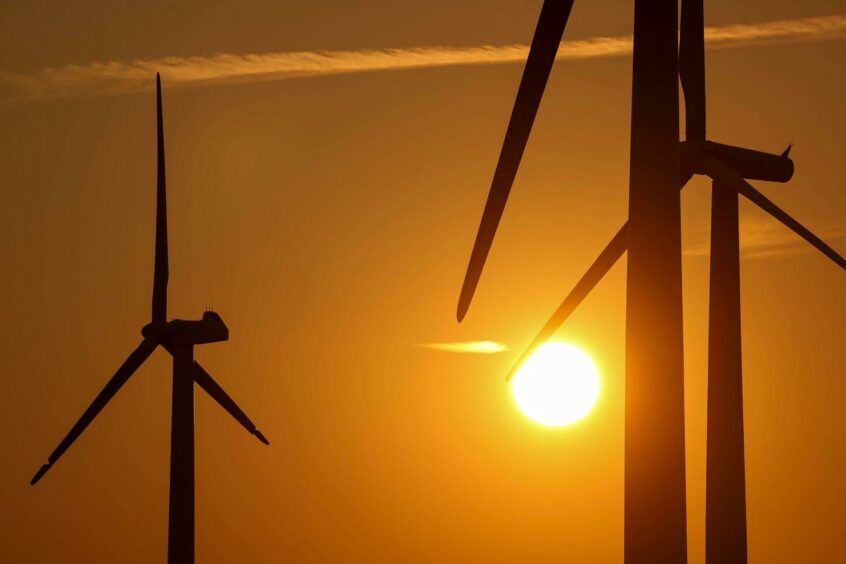 Germany's RWE and India's Tata Power are teaming up to explore the potential development of offshore wind projects in India. Significantly, India remains an unexplored and highly attractive market for offshore wind given its large coastline of 7,600 kms.
Moreover, the government's ambition to install 30 GW of offshore wind capacity by 2030 to meet surging demand for power underscores the potential market size.
However, India has been slow to develop the sector, even though it had set an offshore wind target of 5 GW by 2022. While India has a well-developed onshore wind sector, there are no operational offshore wind farms in its waters. RWE and Tata hope to change this.
The Indian Government is in the process of carrying out detailed technical studies and devising the regulatory framework to establish the first auctions for offshore wind off the coast of Tamil Nadu and Gujarat. "To facilitate the establishment of an offshore wind market in India, RWE and Tata Power Renewable Energy Limited will conduct technical and commercial site assessments. In addition, the companies are looking into an evaluation of the Indian offshore wind supply chain and supporting infrastructure, such as ports and grid connections, to identify the local strengths as well as necessary development potential," RWE said in a statement yesterday.
"India has excellent wind resources, which can help to meet the country's increasing energy demands. If clear regulations and an effective tender scheme are in place, we expect India's offshore wind industry will gain a real momentum. RWE wants to be part of this development," said Sven Utermöhlen, CEO Wind Offshore of RWE Renewables.
"With Tata Power we have an outstanding and experienced partner at our side which is deeply rooted locally and shares our ambition to drive the growth of offshore wind in India. Combined with RWE's 20 years' track record in developing, constructing, and operating offshore wind projects, we are well placed to supply green energy from offshore wind as competitively as possible for the Indian society," he added.
According to the World Bank, India has 112 GW of bottom-fixed and 83 GW of floating offshore wind potential, with best opportunities located in Tamil Nadu and Gujarat.
The agreement with Tata will help RWE achieve its goal of increasing its global offshore wind capacity from 2.4 GW to 8 GW by 2030 by tapping into attractive growth markets in North America and East Asia, said Enerdatics, a research company.
"The partnership also fits into RWE's strategy of collaborating with experienced local developers, as it has recently done in Japan and Germany. During the last six months, the company has been among the most active global offshore wind players, forming joint ventures to develop gigawatt-scale projects and acquiring stakes in major projects. In January'22, RWE partnered with Northland Power to develop a 1.3 GW OW cluster in the German North Sea," added Enerdatics.
Recommended for you

'Offshore wind is the Beatles of energy', says BP renewables boss