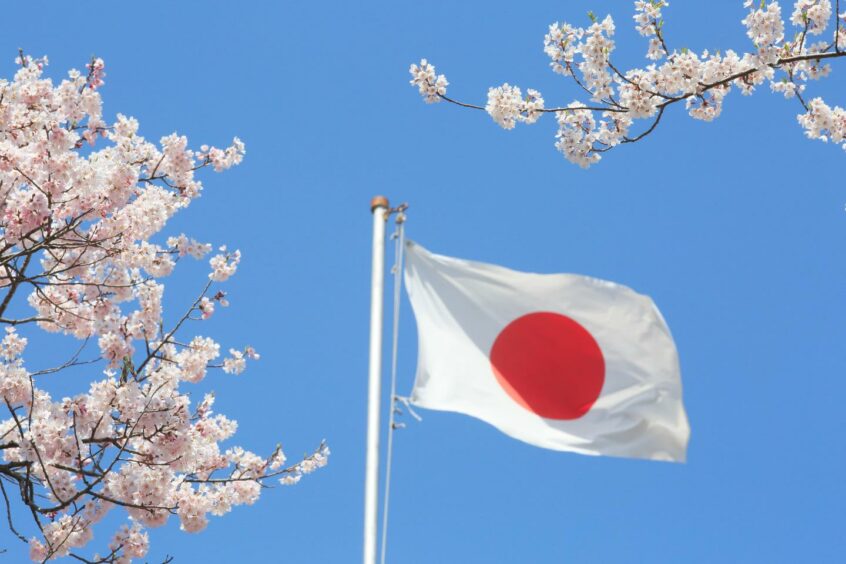 US-based Enfinity Global has acquired a $1 billion utility-scale solar photovoltaic (PV) power portfolio in Japan. Significantly, the deal marks the largest renewable energy acquisition in Japan for at least five years in terms of transaction value and power capacity, according to Enerdatics, a research company.
The acquisition, which includes a 250 MW solar portfolio that is supported by Japan's Feed-in-Tariff (FiT), consolidates Enfinity Global's platform in Japan and positions the company for further expansion in the country, the firm said. PAG, an Asia-focused investment company also took part in the deal.
"The portfolio's total enterprise value (EV) is $1 billion, implying an EV multiple of $4 million/MW for the transaction. The projects comprise 70 MW of operational capacity spanning three PV plants and 180 MW of under-construction capacity across five PV plants," reported Enerdatics.
The deal metrics show that the assets were purchased at a premium to the median metric for solar projects in Japan. According to Enerdatics, the presence of an FiT mechanism for the entire portfolio and the involvement of a private equity player could possibly have driven the higher valuation.
"Canadian Solar leads the pack of investors that have acquired solar assets in Japan at EV multiples of $3–4 million/MW since 2019. Most recently, in March 2021, Canadian Solar acquired a 61 MW operating portfolio for $283 million, implying a metric of $4.64 million/MW. In 2020, the company also sold a 56 MW portfolio to Hana Financial Group for $205 million, representing a multiple of $3.64 million/MW," added Enerdatics.
"The acquisition of this portfolio consolidates Enfinity's positioning as one of the leaders in Japan's renewable market. We believe the market will grow significantly to support Japan's ambitious 2050 decarbonisation target. Our team's expertise places Enfinity in an excellent position to play an important role in this new scenario", said Carlos Domenech, CEO of Enfinity Global, after the deal was announced on 17 February.
Japan currently ranks sixth worldwide in cumulative installed renewable power capacity and is committed to carbon neutrality by 2050. To this end, the national government recently approved the Sixth Strategic Energy Plan that aims to cut greenhouse gas emissions by 46% and increase renewable energy to 36%-38% of power supplied by 2030. Japan's cumulative installed PV capacity is targeted to reach 150 GW by 2030 from 67 GW in 2020.
Nomura served as the portfolio's sole lead arranger and book-runner for project financing of Enfinity's acquisition.
Recommended for you

Iberdrola opens 'world's largest' green hydrogen plant in Spain