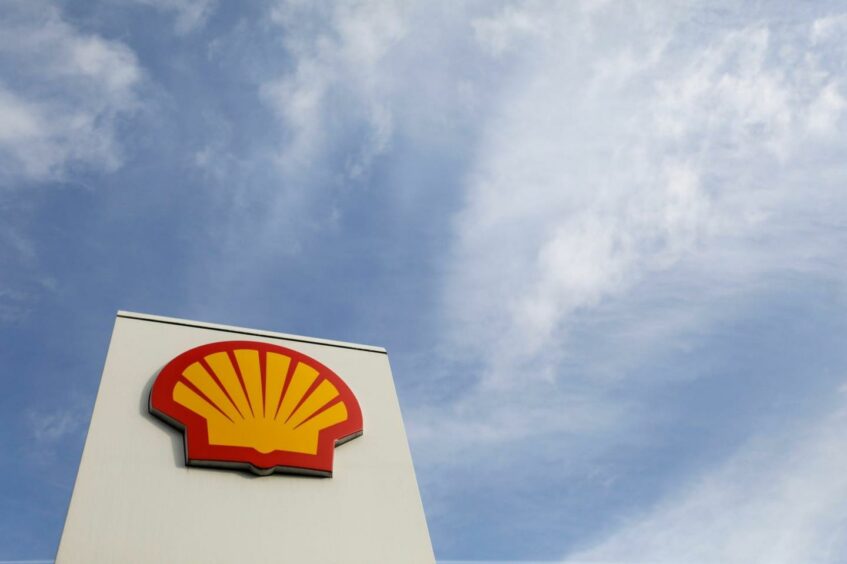 Shell is set to acquire 49% of Australian wind farm developer, WestWind Energy Development, which has a 3 GW project pipeline across the states of Victoria, New South Wales (NSW) and Queensland, that requires some $4.3 billion in investment.
"WestWind has an impressive pipeline of Australian wind projects and proven capability in the development of onshore wind here and, via its parent company, overseas. Our first wind investment in Australia is a significant step in our goal to build a low-carbon integrated power business in Australia in line with our customers' evolving energy needs," said Tony Nunan, Shell Australia country chair.
WestWind's portfolio includes 668.2 MW of operational capacity and 1,200 MW under construction, according to the company's website. In addition, the company intends to make progress on a 3 GW development pipeline in the coming years. According to WestWind Energy Australia managing director Tobias Geiger, the estimated investment in the pipeline is $4.3 billion.
"This strategic partnership with WestWind complements Shell's investments over recent years across large scale solar, carbon trading and power retailing, generation and trading. It demonstrates our commitment to delivering a broad range of low-carbon products and services to residential and commercial customers," added Nunan.
WestWind Energy managing director, Tobias Geiger, said that "in partnership with Shell, we can accelerate our development of wind energy projects in Victoria and expand into NSW and Queensland. We will be able to grow our team to undertake a larger number of projects, and progress them much faster."
The investment is expected to complete in 2022 and is subject to regulatory approvals.
"During the previous five years, Shell has been solidifying its position across the energy value chain in Australia, making targeted acquisitions to supplement its strengths. The corporation wants to develop an integrated power and renewables branch in Australia, where it has legacy gas producing assets and trading expertise. Shell purchased 100% of German solar battery producer Sonnen, which has a presence in Australia, in February 2019. Sonnen provides smart energy storage devices and new energy services for consumers, and its acquisition will help Shell expand its ability to provide novel integrated energy services and electric vehicle charging solutions. Shell also bought ESCO Pacific, a developer and asset manager of utility-scale solar projects, in December 2019," reported Enerdatics, a research company.
"Shell entered the Australian power retail sector in November 2019 with the $419 million purchase of electricity reseller ERM Power. Through the transaction, Shell gained about a quarter of the commercial and industrial power retail market in Australia, second only to Origin Energy. Following up on the ERM Power acquisition, Shell agreed to buy Powershop Australia, an online energy retailer with over 185,000 consumers. Under the deal, Shell will acquire power purchase agreements (PPAs) and offtake agreements secured by PowerShop Australia's parent firm Meridian Energy Australia. Shell's home power platform in Australia will be called Powershop, and it will expand Shell's existing commercial and industrial power presence. According to Reuters, analysts predict Shell will now focus on acquiring another of the country's main energy merchants. According to a recent statement by its owner, Hong Kong-based CLP Holdings, EnergyAustralia, a major player in the Australian electricity market, is searching for a partner," added Enerdatics.
Recommended for you

Crown Estate kicks off Celtic Sea wind leasing round