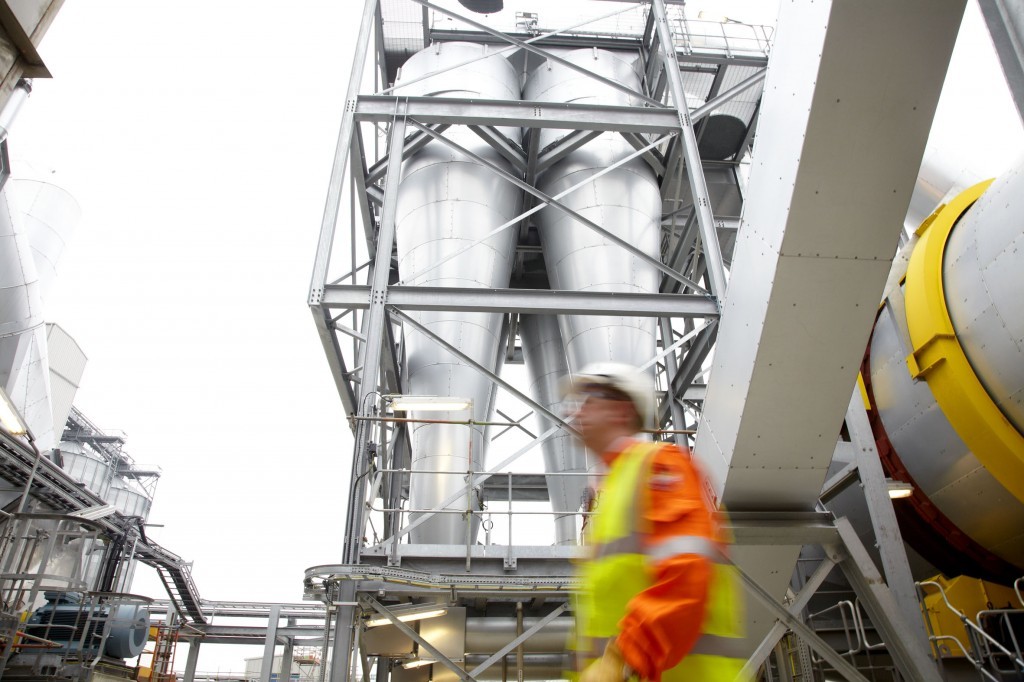 A £350million bioethanol plant in the UK has been officially opened by Business Secretary Vince Cable.
The site is said to be the UK's biggest bioethanol producer and the largest single-source supplier of animal feed.
The Vivergo plant, a joint venture between AB Sugar, BP, and DuPont, will produce 420million litres of bioethanol a year at full capacity – equivalent to a third of the UK's current demand.
Its bioethanol will offer greenhouse gas savings in excess of 50% over standard petrol – equivalent to the current emissions of more than 180,000 UK cars a year.
The site at Hull will also produce 500,000 tonnes a year of protein-rich animal feed for the UK market, which is sufficient to feed around a fifth of the UK's dairy herd.
Vivergo will become the UK's biggest wheat buyer, taking 1.1million tonnes a year.
Mr Cable said: "Energy is critical for the UK's growth prospects. As part of the government's industrial strategy we are working closely with industry, including the energy sector, on long-term plans to develop stronger supply chains, encourage future billions of investment, secure thousands of jobs, support skills and research and development.
"Vivergo is a good example of how joint ventures, using the financial support and expertise of big companies, can not only create local jobs but also help meet the energy security and fuel demands of our country and support local farmers."
David Richards, managing director of Vivergo, said: "Our business is a great example of sustainable economic growth, ensuring that valuable commodities such as bioethanol and animal feed, which ordinarily would have been imported, are produced here.
"Our location right on the Humber is ideal; we're at the heart of the UK's wheat belt which offers some of the best yields in the world, and our channels for distributing the bioethanol either by ship or by road to depots where it is blended with petrol, are second to none."
The plant employs around 80 people and is estimated to support more than 1,000 additional jobs through its supply chain.
Recommended for you

Truss rejects new UK windfall tax while Sunak's open to the idea