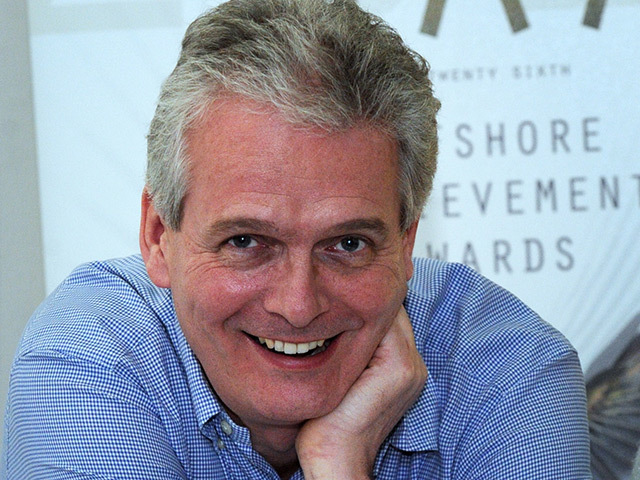 Young energy leaders will hear from an oil and gas expert next week on the environmental benefits of carbon capture and storage.
Ian Phillips, director at CO2DeepStore, will present to the young professionals committee of the Society of Petroleum Engineers' Aberdeen section on Thursday, July 18.
The seminar is part of the SPE's simplified series, which aims to demystify oil and gas technical issues.
Mr Phillips will discuss the available carbon capture and storage (CCS) technologies as well as possible uses for CO2.
He said: "Climate change science is often misunderstood and as a result there is considerable confusion about the serious effects that climate change is causing.
"Carbon capture and storage is key to reducing dangerous levels of emissions of greenhouse gas into the atmosphere."
Recommended for you

ExxonMobil, CNOOC and Shell team up for carbon capture and storage hub in China