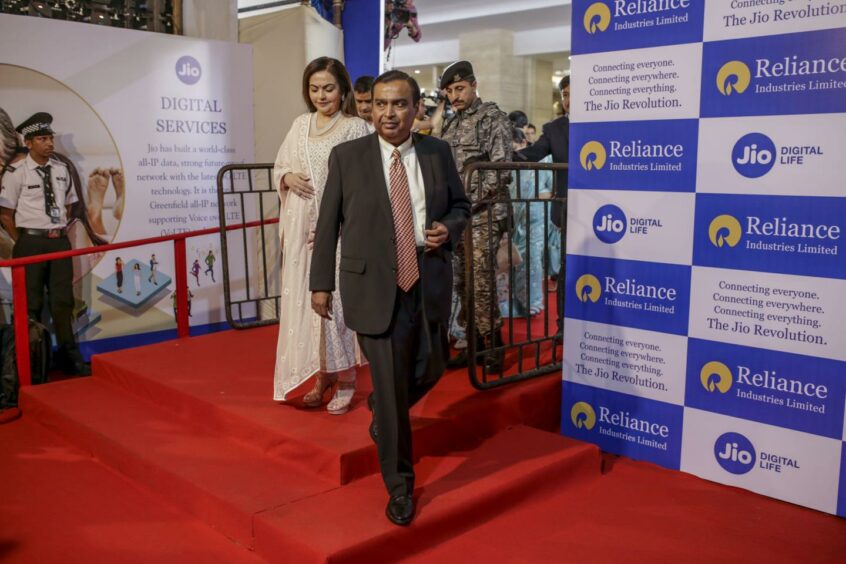 India's Reliance New Energy will acquire all the assets of battery maker Lithium Werks for $61 million
Lithium Werks, based in the Netherlands, was founded in 2017 and specialises in the production and development of Lithium Iron Phosphate (LFP) batteries. The company, which operates in the US, Europe, and China, has an IP portfolio of 219 patents and integrated cell manufacturing capabilities in China. The deal is expected to be finished by June 2022.
One of the key drivers of this deal, according to Reliance chairman Mukesh Ambani, is the technological superiority of LFP batteries over traditional Nickel-Manganese-Cobalt devices. According to recent research, the LFP battery market was worth $5.6 billion in 2020 and is expected to grow to $9.9 billion by 2030, reported Bloomberg. Increasing demand from the automotive industry is the primary driver of this expansion.
Reliance's technology portfolio in India is strengthened by the combination of Lithium Werks and its recently announced acquisition of Faradion, a developer of sodium-ion cell batteries. The moves will assist Reliance in establishing an end-to-end battery ecosystem that will allow it to combine not only large-scale manufacturing of certain key materials, but also a cell manufacturing facility, said Bloomberg.
Recommended for you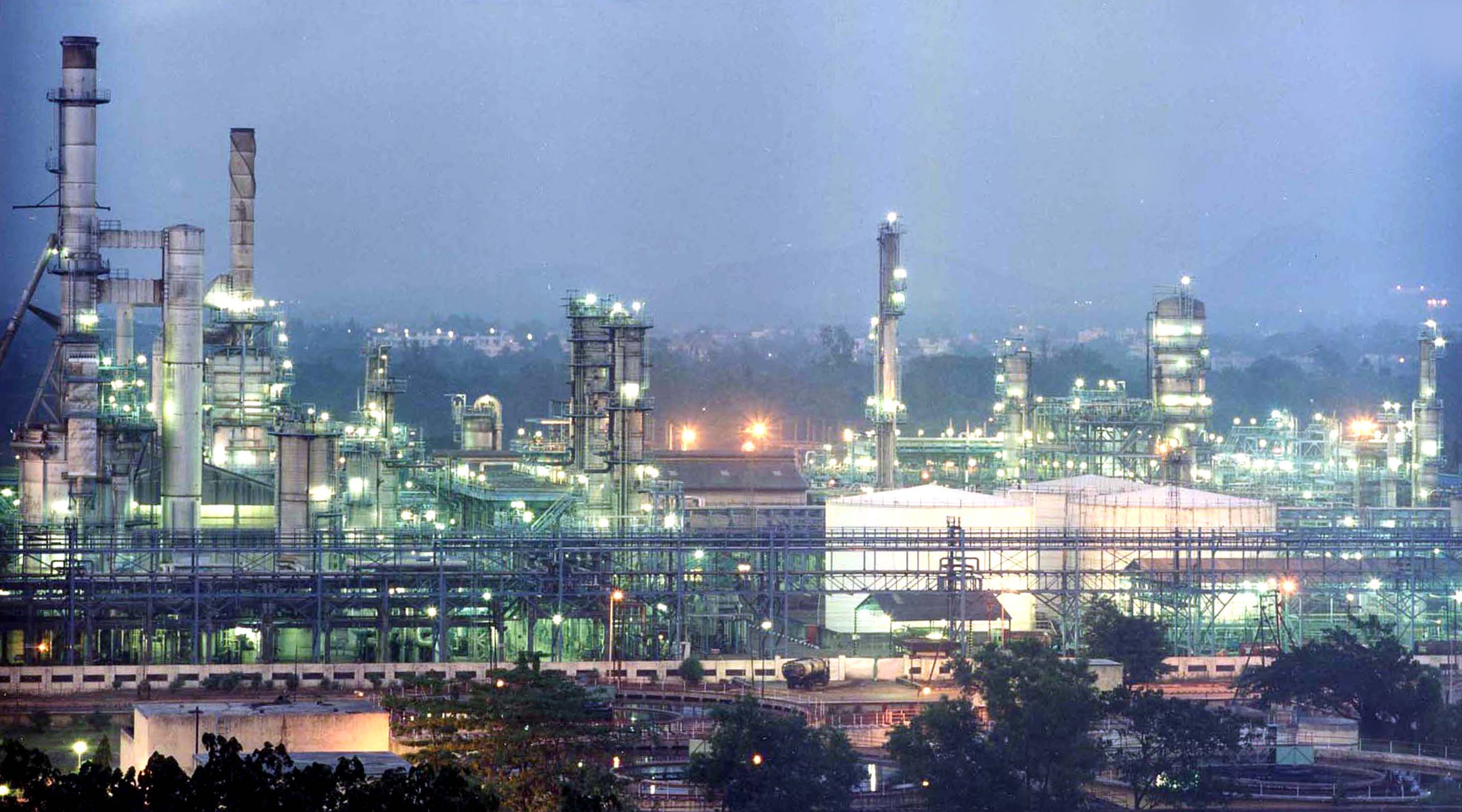 India faces up to its energy challenges