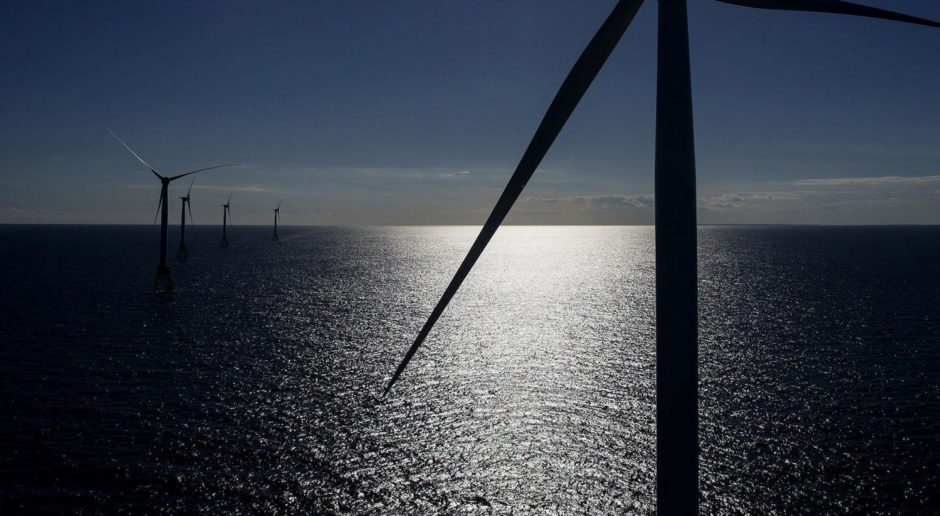 Shipbuilding company Sembcorp Marine has been picked to construct a "next generation" wind turbine installation vessel (WTIV).
Secured through its Sembcorp Marine Rigs & Floaters subsidiary, the project is expected to be completed in early 2025.
The WTIV will be based on Sembcorp Marine's in-house design, with input from an unnamed customer.
For the past two years the pair have collaborated "intensively" to come up with a design for the vessel that will be capable of operating at a high level of efficiency.
It will also be able to handle the next generation of wind turbines that will be vastly bigger than those currently in operation.
They will also have longer, lighter rotor blades, taller towers, more reliable drivetrains, performance optimising control systems and multi-megawatt power generation.
Sembcorp Marine Rigs & Floaters senior vice president Wong Teck Cheong said: "We are grateful for the confidence our customer has placed with Sembcorp Marine to bring this breakthrough WTIV design to the offshore wind market.
"The Group looks forward to continuing the close collaboration with our customer to execute this project and contribute to the pace of energy transition."
This latest contract "strengthens" Singapore-based Sembcorp Marine's position in renewables market and validates its strategy to cover the full offshore, marine and energy scope.
Sembcorp Marine president and chief executive Wong Weng Sun said: "This is another monumental step for the offshore wind industry. Sembcorp Marine is pleased to support the world's energy transition with its innovative products and to collaborate with its customers to contribute to a more sustainable and greener future."
Recommended for you

Up to £6.5bn to be spent on new wind turbine vessels in coming years