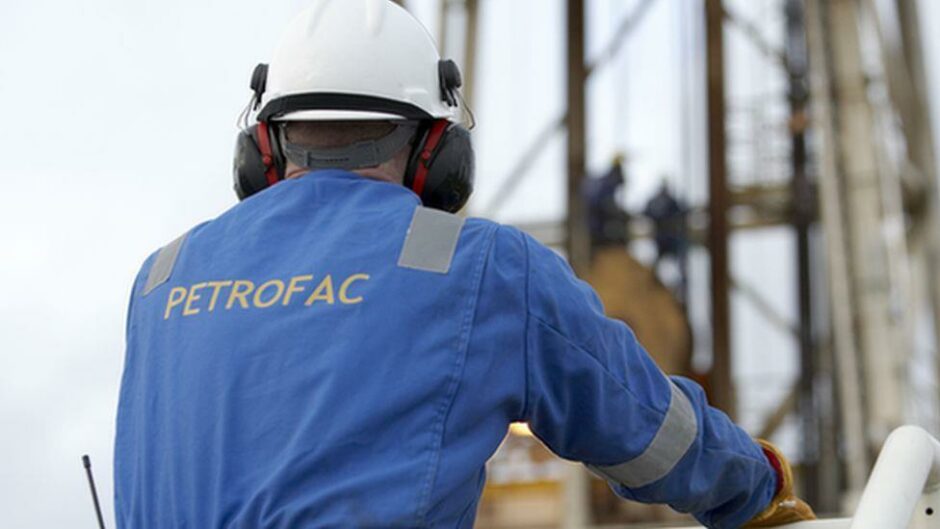 A senior figure at energy services giant Petrofac (LON: PFC) has challenged the energy supply chain to earn its right to secure work on low carbon schemes.
John Pearson, the company's chief operating officer, says businesses cannot simply sit and "wait for the money to roll in".
He told attendees at Offshore Energies UK's 2022 Business Outlook launch in Aberdeen on Tuesday that there is an imperative to "tool ourselves up" to be "worthy" of work as and when it comes.
If industry fails to galvanise itself, the opportunities of the transition could slip away, he warned.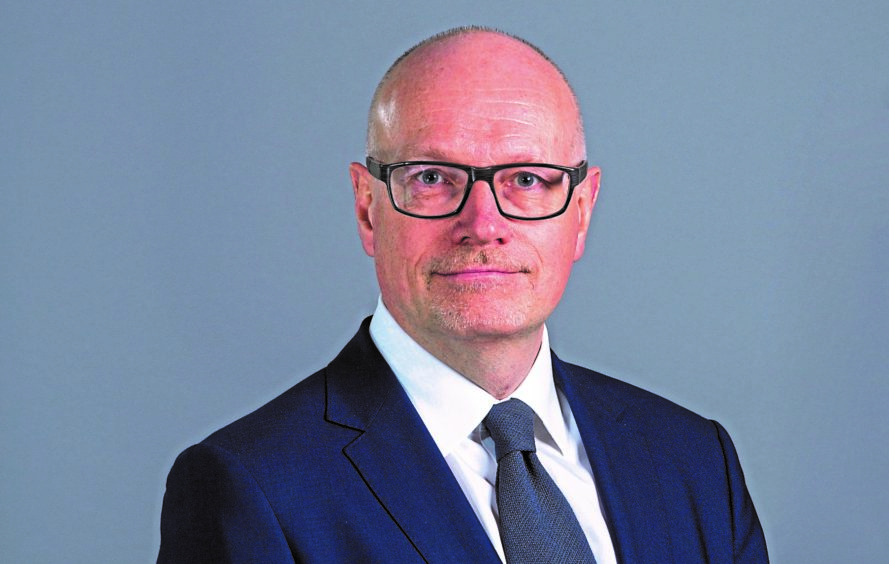 Mr Pearson said: "We have said that we want to have 50% local content and 30% technology in the UK. That is of an enormous bow wave of work and it is on the back of a really bad downturn.
"To justify our having 50% of that, we need to do a few things. We cannot just sit here and wait for the money to roll in, we need to tool ourselves up to be worthy of that and to maximise the opportunity.
"We need to build capacity, capability and, crucially, competitiveness. If we don't take action, my worry is that probably the best market that I'll ever see in my remaining business years will wash over our heads and we won't grab it.
"It's coming but start your action now or it will be too late."
Scotland's supply chain hasn't been shy about its desire for wind, hydrogen and carbon capture and storage (CCS) projects to use local content.
It has been a particular feature of the offshore wind sector, partially down to the fact that, to date, much of the work for schemes has taken place overseas.
There is a hope though that the recent ScotWind leasing round, which required applicants to set out their local content commitments, will mark a step change, helping to deliver a just transition.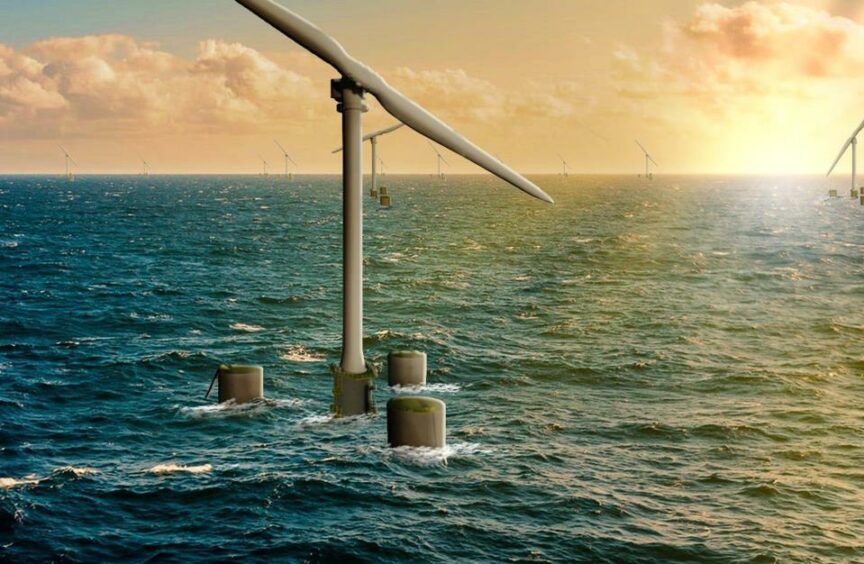 London-listed Petrofac is already trying to build a reputation in low carbon technologies ahead of the upcoming renewables boom.
In 2021 it entered into a strategic partnership with leading green hydrogen company Protium.
Petrofac is also working with CO2 Capsol targeting CCS work across the UK and Europe, and has signed a memorandum of understanding floating wind company Seawind Ocean Technology.
Mr Pearson said: "We've got a richer, more diverse environment to hire people in to, train them, and people can move to quite a large degree around these energies.
"There's going to be tons of projects across all the different mixes and we're well placed as an oil and gas basin to address these new technologies. There's a massive stretch to get to 50% by volume and 30% by technology – that's huge, and we need to start thinking about how we do that.
"We need to be, as near as possible, globally competitive in the things we want to anchor in that local content."
Recommended for you

'Critical' years for rapid test and deployment of net zero technologies