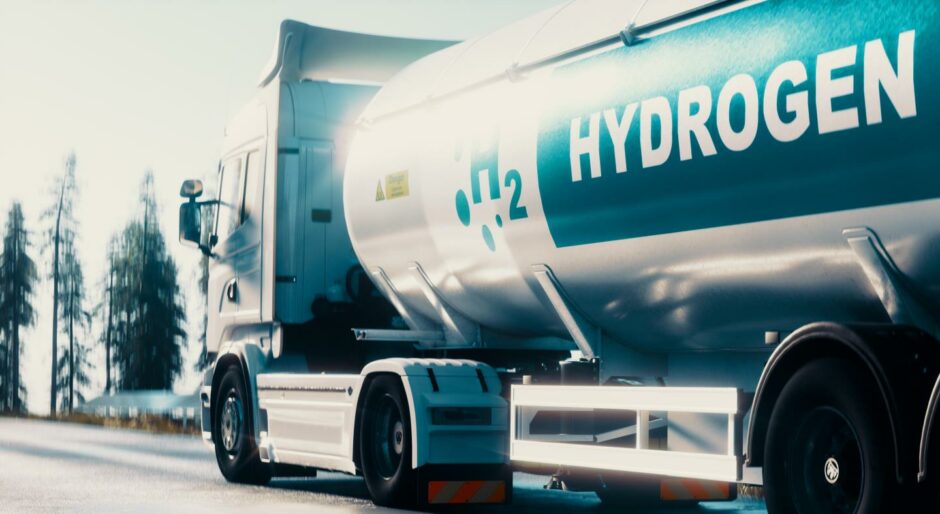 The Indonesian government estimates that Southeast Asia's largest economy will need investments of up to $25.2 billion to develop green hydrogen from 2031 to 2060. Significantly, state-backed Pertamina is looking to invest some $11 billion to help accelerate the clean energy transition, including hydrogen developments, over the next five years.
Local media reported that the government hopes green hydrogen, which is produced from electrolysis of water using electricity generated from renewable energy, will become an alternative energy for the transportation, industrial and household sectors in the future.
The government estimates that domestic use of green hydrogen will gradually start in 2031 with mass adoption by 2050.
Indonesia's national energy company Pertamina is already looking at initiatives such as green and blue hydrogen to help it add 10GW of clean energy generation by 2026, which will require an investment of $11 billion.
Pertamina plans five year $11bn spend for renewables, eyes energy transition
The 10GW target covers 6GW from gas-to-power operations, 3GW from renewable energy sources, such as geothermal, and 1GW from other initiatives, such as the development of an electric vehicle ecosystem and hydrogen energy, Pertamina said previously.
Green hydrogen is produced from renewable energy with no emissions, while blue hydrogen is produced using fossil fuels with the carbon captured and stored. There are various carbon capture and storage (CCS) projects proposed in Indonesia. ExxonMobil and Pertamina are evaluating large-scale CCS opportunities in Indonesia.
The Indonesian government estimates that total investment of up to $1,043 billion will be needed to develop new power plants fuelled by renewable energy to achieve its goal of carbon neutrality by 2060, Energy Voice reported last December. The Southeast Asian nation is currently heavily reliant on coal for power generation.