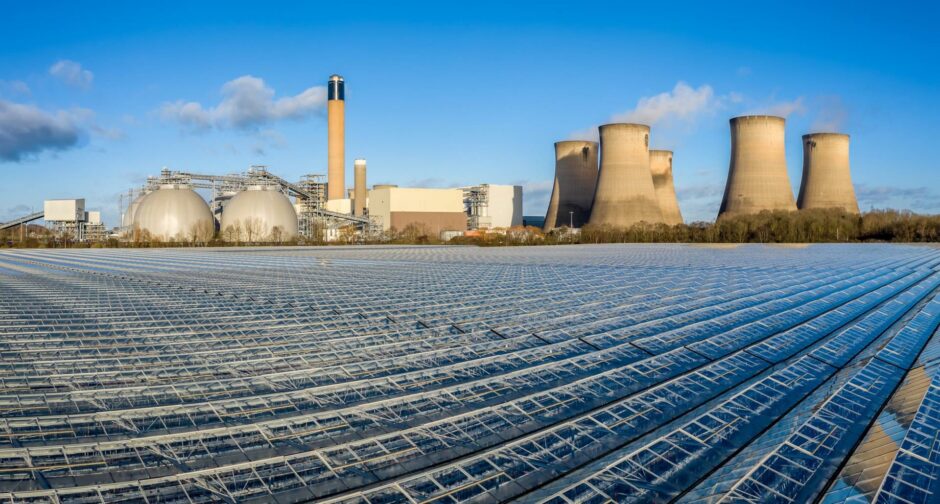 Engineering services giant Kent will partner with geoscience technology provider CGG to examine opportunities for carbon capture development and hydrogen production and supply.
The partnership will see the duo offer customers in the energy and industrial sectors "end to end" services across the life cycle of carbon capture and storage (CCS) and hydrogen projects.
Explaining the tie-up, Kent said it would offer engineering and design of facilities covering CO2 capture, transportation through pipeline to wellhead, where it would will then work alongside CGG from the wellhead and into storage reservoirs.
CGG will in turn support subsurface characterisation and risk analysis for CCS and hydrogen projects as well as monitoring and instrumentation technologies for long-term monitoring and environmental assessment.
The group also has an extensive Earth data library of geology and seismic multi-client data to help clients identify suitable storage sites in depleted oil and gas reservoirs and aquifers.
Kent has so far been involved in more than 50 CCUS projects worldwide and was a key player in one of the world's largest operational CCUS projects at Boundary Dam, Canada, and most recently in the HyNet scheme in the UK.
Meanwhile, CGG has supported a number of high-profile CCUS projects around the world, including Sleipner, Troll, Weyburn, Pembina and Gorgon, with expertise throughout the lifecycle of CCS and energy storage, including hydrogen.
Commenting on the partnership, Kent chief energy transition officer John Kent, said: "Kent is delighted to collaborate with CGG and highlight the benefits of CCUS and hydrogen production that will play an important role in decarbonising the broader energy sector. By bringing our complementary capabilities together, we can help each other, and our customers, move at a faster pace on the energy transition journey."
CGG executive VP of geoscience Peter Whiting added: "By capitalising on the capabilities of both companies we can bring to our customers a fully integrated view of their projects from the subsurface to the surface across the lifecycle of these projects."