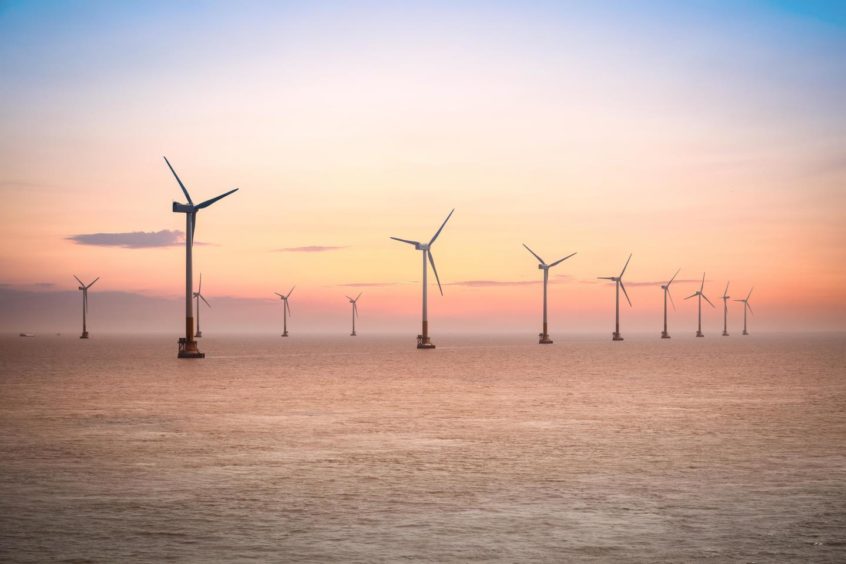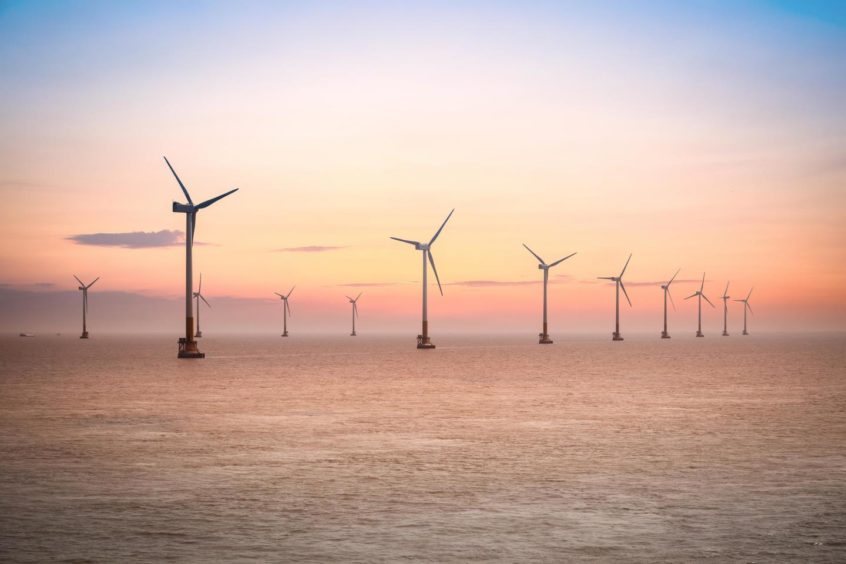 Danish offshore wind developer Orsted has successfully generated first power from the Greater Changhua 2a offshore wind project in Taiwan. Significantly, the development is the largest of its kind offshore Taiwan and Orsted's first large-scale offshore wind farm in Asia Pacific.
Orsted announced yesterday that the first batch of turbines at the 900 MW project produced first power. "A total of 111 Siemens Gamesa 8.0-167 DD wind turbines will be installed at Changhua 1 & 2a, which will produce enough power to cover the power consumption of a million Taiwanese households," said Orsted.
Construction at the project, 35-60 kms off the coast of Changhua county, will be finished later this year, added the company, which has exclusive rights to four sites in the Taiwan Strait area with a planned total generation capacity of 2.4GW.
The company received the environmental impact assessment approval for all four Greater Changhua wind projects in February 2018 and was awarded the right to connect 900MW capacity from the Greater Changhua offshore wind projects to Taiwan's power grid in April 2018.
The company took the final investment decision (FID) on the 605MW Changhua-1 and the 295MW Changhua-2a wind farms in May 2019 and started onshore construction works in November 2019.
The Greater Changhua 2b & 4 offshore wind farm will become operational in 2025 and fully commissioned in 2026, subject to grid availability and Orsted's final investment decision.
Orsted is the major shareholder and co-owner of Taiwan's first commercial-scale offshore wind project, Formosa 1, which was extended from 8 MW to 128 MW in 2019.
The offshore wind market in Asia is expected to experience massive expansion over the next five to 10 years, particularly in the more advanced economies of Taiwan, Japan and South Korea, as governments face increasing pressure to focus on climate change, renewable energy sources, and hit their net-zero emissions targets.
Significantly, this presents opportunities for European companies to play a key role in the development of Asia's nascent offshore wind energy sector.
Taiwan's plan for offshore wind development includes a three-stage strategy and it targets 5.7GW of cumulative installed capacity by 2025 during the first two stages. It aims to build 1GW of resources per year from 2026 to 2035, which will be considered the third stage of development.