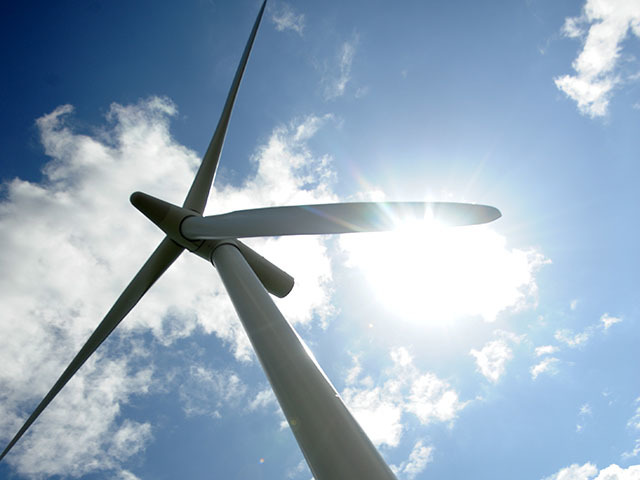 International service provider Petrofac said yesterday it had won a £34million contract from Siemens Energy.
It is to provide support during the commissioning phase of two offshore wind converter-station platforms in the German North Sea. It is the first win since Petrofac established Petrofac Deutschland in November 2012 to take advantage of the growing offshore wind market.
The platforms are under construction. Each will connect several surrounding windfarms to the mainland, in total providing enough transmission capacity to supply about 2million German households with clean power.
Petrofac will support Siemens with services tailored to the demands of commissioning large platforms in the North Sea, including procurement and management of jackup accommodation barges, supply ships, standby vessels and helicopter transfers. It will also provide offshore crews to man and maintain platforms during the commissioning.
Walter Thain, senior vice-president Europe for Petrofac Offshore Projects and Operations (OPO), said: "With 45% of the world's current consented offshore wind energy projects in Germany, this is a growing target market for Petrofac.
"This contract demonstrates our ability to export our expertise in offshore oil and gas into new markets and new geographies.
"We believe we have much to offer the growing offshore wind market, and look forward to working with key players such as Siemens to support Germany's ambitions for renewable energy."
Petrofac OPO managing director Bill Dunnett said: "This is a strategic goal in the growth and capability of our offshore business and we are delighted to have secured this contract."
Petrofac has had a presence in Germany since 2008 providing consultancy and offshore support services. The group said its engagement with the offshore wind market started in 2007.
Recommended for you

BP advertises collaboration openings on Scottish offshore wind farm