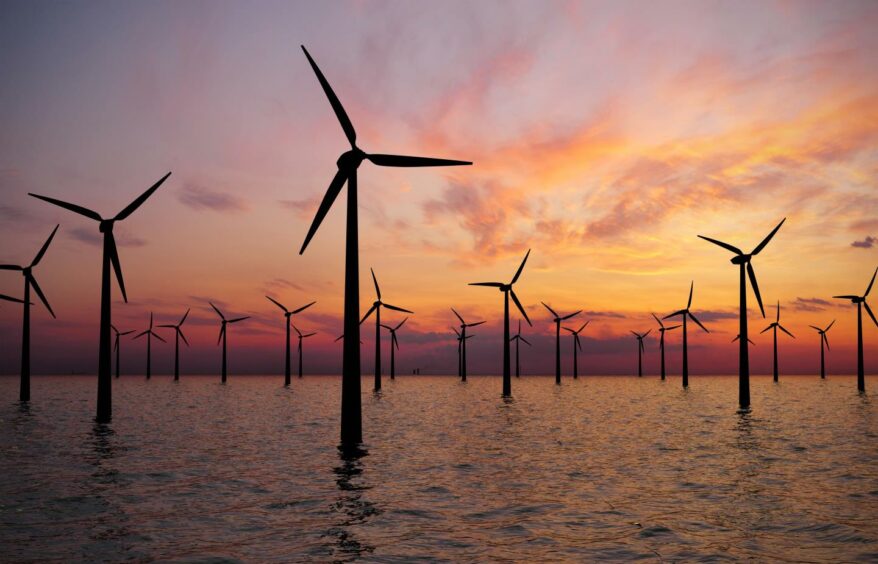 Spain's BlueFloat Energy plans to enter Taiwan's third offshore wind market auction with a proposed 1GW-plus floating project.
The project, named 'Winds of September', will mark the offshore wind developers' first move into the nascent Taiwanese market.
The wind farm, which will use floating turbines, will be located 25 km off the coast of Hsinchu County and Hsinchu City in an area of around 125 km2 at around 70-80m water depth, Blue Float said yesterday.
The offshore wind developer said it will enter the project in Taiwan's Round 3 of offshore wind tenders, the first of regular auctions the Asian nation hopes will help it add 15GW of additional offshore wind power over 2026-35.
BlueFloat Energy said it aspires to build a local offshore wind supply chain that would unlock Taiwan's potential in this fast-growing industry.
"We will work with local partners, suppliers, and stakeholders to deliver our project pipeline that will not only provide vast quantities of locally sourced, clean and affordable electricity but will also create a greater number of jobs in the industry, forming many collaboration opportunities" said Michael Pinkerton, BlueFloat's incoming Taiwan country manager.
Pinkerton, who is originally from Australia, has participated in and managed the development of renewable energy projects at Macquarie Group and Swancor Renewable Energy (SRE). He has experience in the management, construction, and operation of several large-scale projects in Southeast Asia and has worked in Hong Kong, Singapore, and Taiwan, added BlueFloat.
"Floating offshore wind technology will be paramount to Taiwan's energy transition and BlueFloat Energy's first floating offshore wind project, Winds of September, is expected to play a significant role in the development of this nascent industry in the country," noted BlueFloat, which is also developing projects in Australia, New Zealand, Colombia, Spain, Italy, France and Scotland.
The offshore wind market in Asia is expected to experience massive expansion over the next five to 10 years, particularly in the more advanced economies of Taiwan, Japan and South Korea, as governments face increasing pressure to focus on climate change, renewable energy sources, and hit their net-zero emissions targets.
Significantly, this presents opportunities for European companies to play a key role in the development of Asia's nascent offshore wind energy sector.
Taiwan's plan for offshore wind development includes a three-stage strategy and it targets 5.7GW of cumulative installed capacity by 2025 during the first two stages. It aims to build 1GW of resources per year from 2026 to 2035, which will be considered the third stage of development.
Recommended for you

Cerulean Winds signs exclusivity agreements for three INTOG floating wind sites