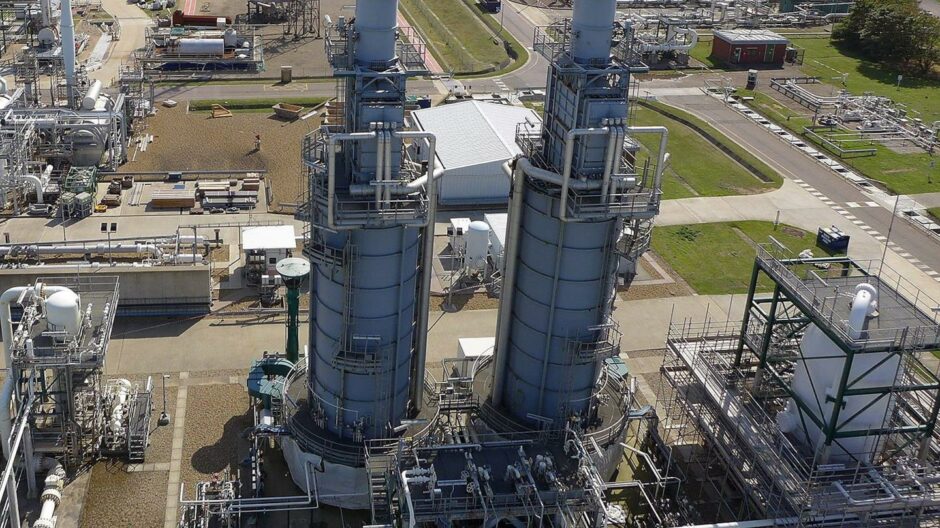 An energy transition boss at Petrofac (LON: PFC) has indicated the company would be keen to team up with others to progress a major decarbonisation project.
The Bacton Energy Hub (BEH) was a major point of discussion during the opening day of the Southern North Sea conference in Norwich on Wednesday.
Based at the Bacton Gas Terminal, Norfolk, the scheme involves a raft of companies that are looking into repurposing existing oil and gas infrastructure.
It is hoped in the future, the site could become a key cog in the UK's blue hydrogen economy, acting as a base for the production and transport of the fuel across the country.
And Jonathan Carpenter, vice president for new energy services at Petrofac, says Bacton's surrounding assets, including offshore wind, nuclear and oil and gas, mean it is "uniquely" placed.
Towards the end of last year, the energy services giant signed up to help drive forward the scheme, which is being led by the North Sea Transition Authority (NSTA).
But Mr Carpenter told attendees that a raft of competencies and sectors would be needed to deliver the project.
Asked if Petrofac would be open to joining a consortium to invest in Bacton, he succinctly replied "yes", before adding: "This is one thing we need to note across the energy transition generally; there's a range of stakeholders that we're going to need to involve to make these things happen.
"If we look at Bacton as that hub location, we need the operators – like Eni and Perenco – which understand the reservoirs we're going to be storing carbon in. We need grid infrastructure, and the East of England Energy Group as well to corral the local supply chain and infrastructure to make sure we get best use of that.
"These are big, complex, multi-headed beasts of projects, and pulling all of that together is no small task. We're talking about skills development as well, there's going to be a huge supply chain requirement."
Much like the Acorn project, which is based at the St Fergus gas terminal, Aberdeenshire, Bacton aims to reuse pipelines to store emissions under the North Sea.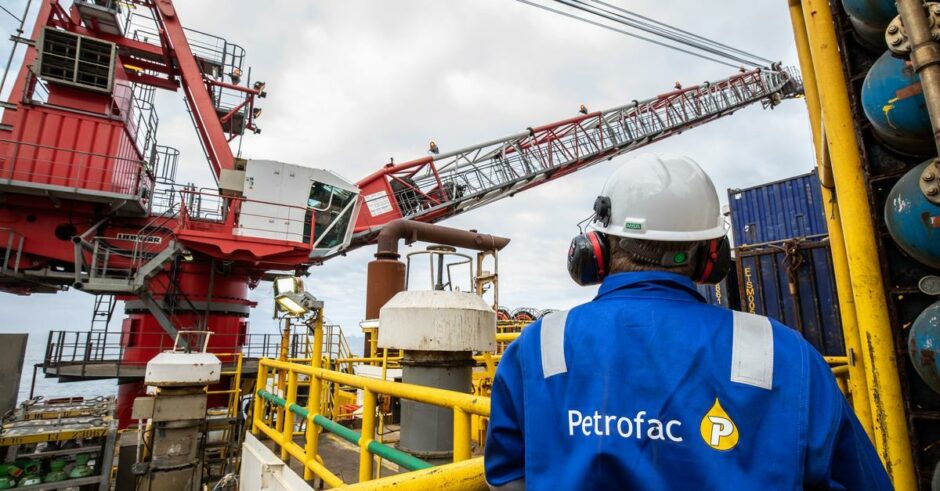 Carbon capture and storage is a prerequisite for the production of blue hydrogen, which involves natural gas and therefore produce emissions.
If the scheme can get off the ground, it could help to decarbonise industry and homes across the south-east of England, with pipelines running from Bacton to London and the Midlands.
And there are financial incentives for the scheme to salvage current oil and gas networks too.
Mr Carpenter said: "We have to have carbon capture in the mix to get to our net zero targets, and in doing so, we're lucky with Bacton that it has a lot of the existing infrastructure that we can reuse.
"We're seeing that playbook coming to life through the HyNet Cluster in the north-west, and through the Scottish Cluster as well.
"In doing so, by reusing the compression, pipelines, subsea, potentially the wells as well, you can drastically reduce your transport and storage costs."