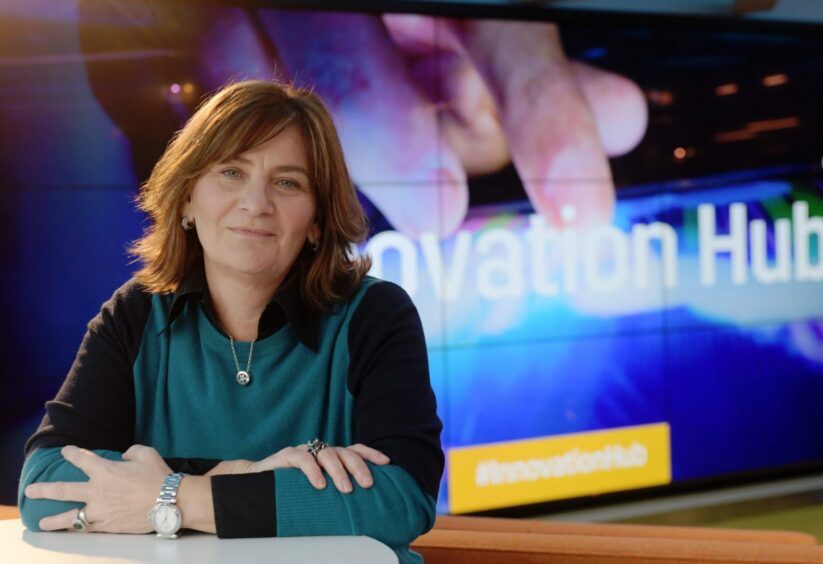 Colette Cohen, the CEO of the Net Zero Technology Centre, is to become the chair of unmanned aviation firm Flylogix.
The company's reputation is built on a pioneering use of drones for long-distance flights for methane monitoring, such as with BP in the west of Shetland.
CEO Charles Tavner said the genesis of Flylogix "of turning it from a paper idea to a reality, was a conversation with Colette".
He added: "I'm so delighted to welcome Colette on board in a full-time capacity seven years after that conversation.
"She is one of the most experienced and inspiring executives in the energy industry. But she is also someone with a real open mind about technology, who was incredibly encouraging to us at the inception, not just of the company, but of the idea behind it."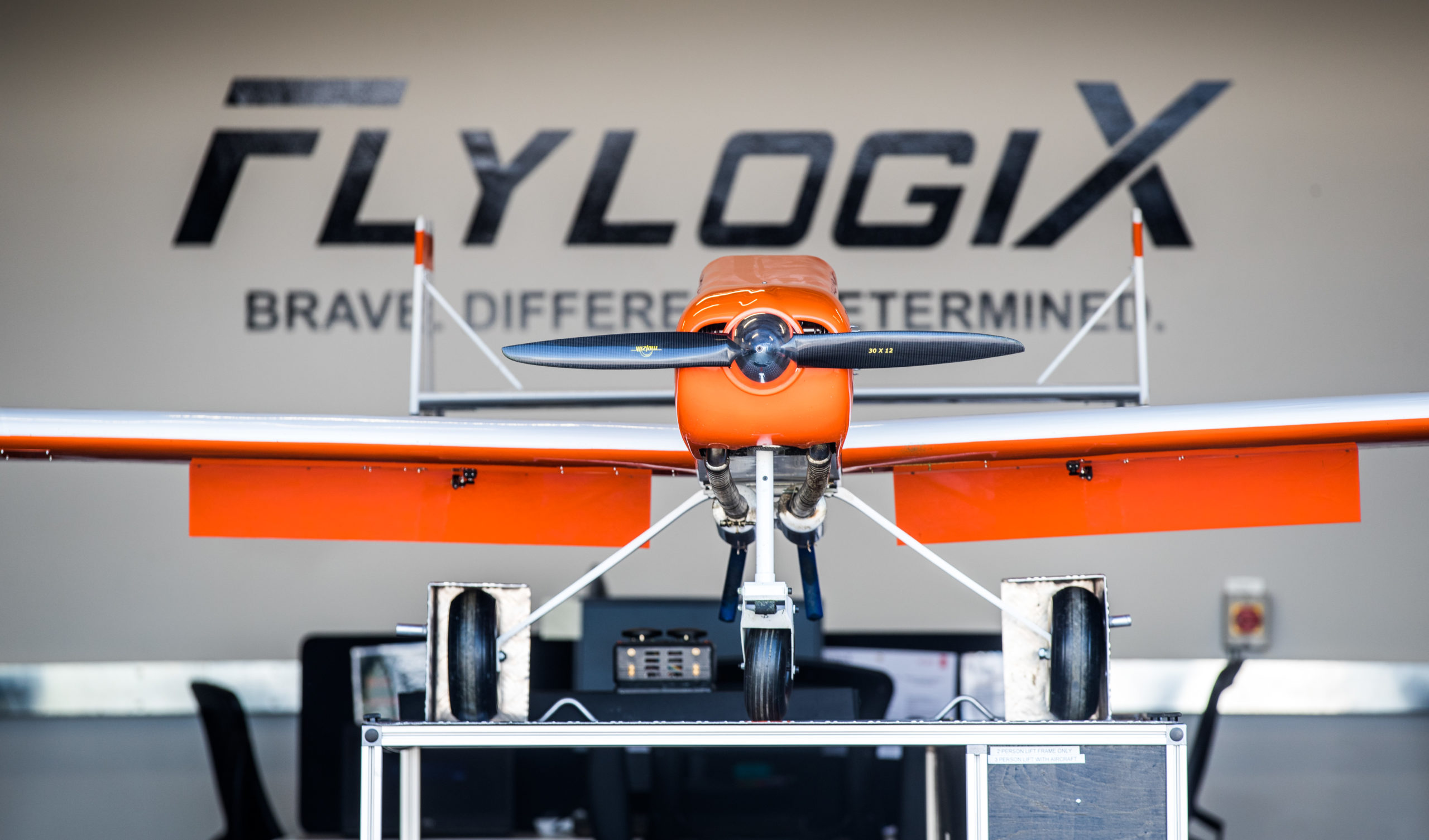 Colette Cohen joins Flylogix hot off the heels of more success for the firm in March when it firm received a £3 million investment from BP.
Ms Cohen herself started her career with BP in 1991 and has built up a career culminating in an OBE award in the New Year's Honours list for services to the UK energy industry in 2020.
She also worked in senior roles for ConocoPhillips and Centrica before joining the NZTC in 2016.
Alongside this, she has served on the board of Offshore Energies UK and the NSTA decommissioning board, and is non-executibe director for Technip Energies, DeepOcean, OPITO and NORECO.
Her appointment at Flylogix comes at a critical time as the firm seeks to expand into new markets including the US, Norway and Trinidad and Tobago, as well as cross into new markets such as renewables.
Mr Tavner added: "Colette is also a committed and outstanding role model for women in industry and I know she will add an enormous amount of value to Flylogix at a critical moment in our development.
"We are actively expanding into new sectors, with new applications for our beyond visual line of sight technology, and Colette's experience and natural empathy for our business model and ambitions will be hugely valuable to Flylogix and our clients."