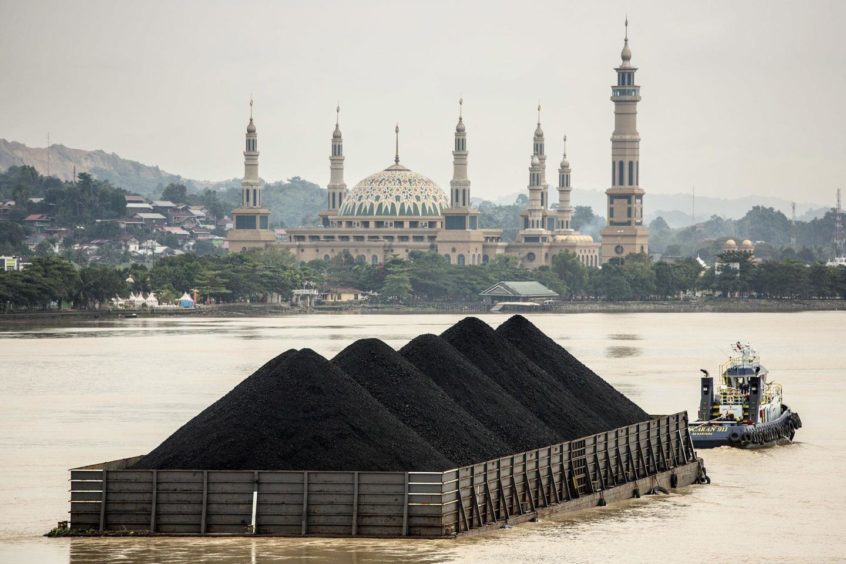 The G7 and its partners have made multi-billion dollar offers to wean Vietnam, Indonesia and India away from coal — but it has yet to convince these emerging economies to quit the dirtiest fossil fuel, reported POLTICO.
The three deals have been under negotiation for much of 2022 and at least two new partnerships could be announced during the COP27 UN climate talks in Egypt starting 6 November. Talks with Vietnam and Indonesia have progressed to the point where initial cash offers of around $5 billion and $10 billion, respectively, have been made, according to confidential diplomatic reports seen by POLITICO.
Talks with India have not progressed as far with Delhi more keen to discuss backing for renewable energy rather than phasing out its coal industry.
Both Indonesia and Vietnam rely heavily on coal-fired power generation and it is unclear what other energy sources would replace this.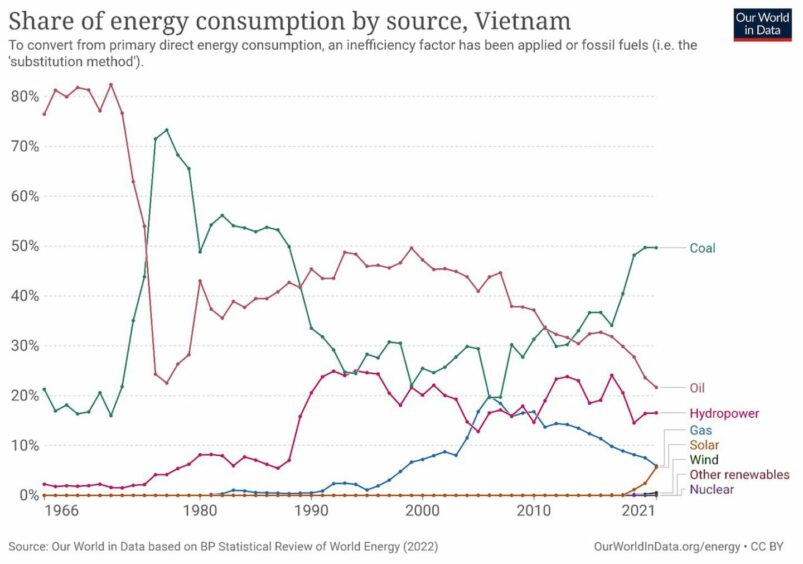 POLITICO reported that as part of "robust" talks led by US Treasury Secretary Janet Yellen and climate envoy John Kerry, the donors – G7, plus Norway and Denmark – are now exploring how solar and battery storage might replace coal power.
The donors have told Indonesia they should aim for a 2030 peak in power sector emissions before heading to zero by 2050-2055.
But Indonesia has objected to a proposed timeline for rolling out renewable energy and cutting coal subsidies. Jakarta has also demanded more money to accelerate its retirement of coal plants.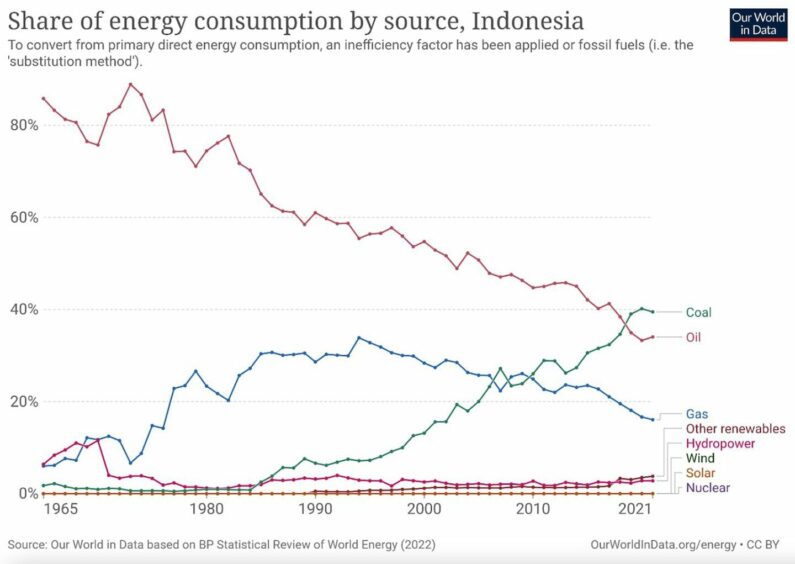 In Vietnam, a major challenge is money. Hanoi expects something in line with the Indonesian deal, rather than the $5 billion offered. The EU and UK are leading the talks and have suggested that more money may come later, noted POLITICO.
They have told Vietnam they want the deal to target a 2030 peak in power emissions and for coal to peak at 25 GW in 2025. It should also include a cut in Vietnam's pipeline of new coal power projects, currently the world's third largest, and a target of at least 60 GW for renewable energy by 2030.