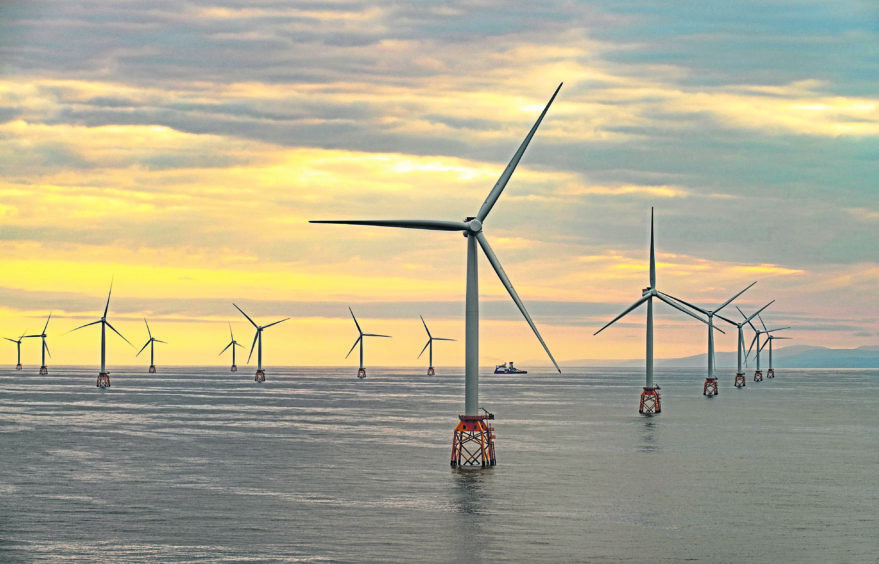 Chinese yard Dajin Offshore Heavy Industry will supply wind towers for Ocean Winds' Moray West offshore wind farm in Scotland after winning a subcontract from Siemens Gamesa.
Dajin said that Siemens Gamesa has subcontracted it to construct 12 sets of wind towers for the 860-megawatt Moray West wind farm in the UK.
Siemens Gamesa has been hired to supply wind turbines for Ocean Winds – a joint venture between EDPR and Engie.
Earlier this year, Dajin was hired by Ocean Winds to supply 48 monopiles and 30 monopiles transition pieces for the Moray West project.
Dajin, which in June announced it signed the contract for the supply of monopiles for Moray West, said at the time that it planned to open a manufacturing facility in Europe that would produce both fixed and floating foundations for offshore wind projects.
Dajin claims to be the largest offshore foundation fabricator with one million tonnes per year production capacity in China. The company is expanding with local content contribution investments into Europe.
Recommended for you

Esgian forecasting 'offshore wind mega-mergers' as Big Oil splashes cash