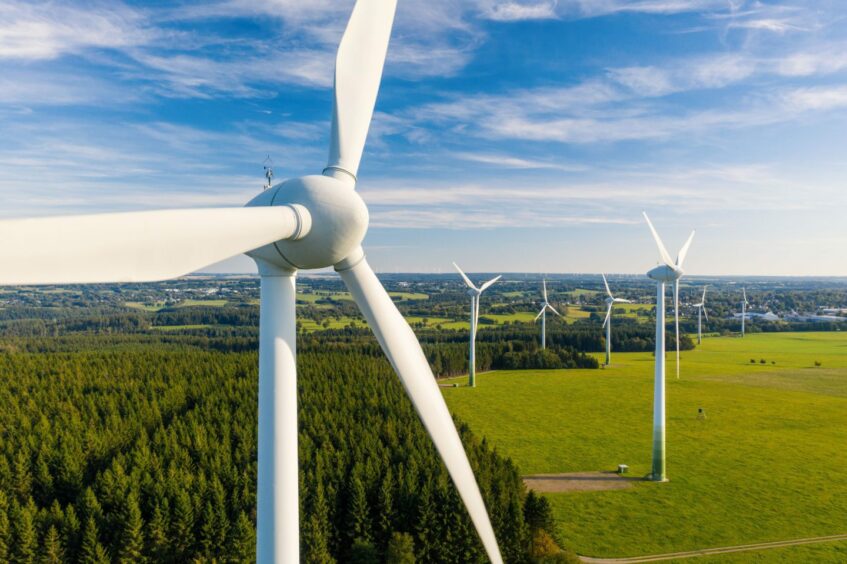 The developers behind the Meall Buidhe wind farm are headed to Edinburgh to appeal a Highland Council rejection.
The development would see eight 491 ft turbines with a maximum power output of 40 Megawatts standing around 2.5 miles southwest of the village of Rosehall.
The appeal will be discussed by Scottish Government ministers after Meall Buidhe Renewables contested the Highland council's rejection of its wind farm application.
Councillors originally rejected the plan on grounds of the negative impact the farm could have on the landscape, environment and tourism as well as the views of local residents.
Local campaign group No Ring of Steel said they were disappointed at the appeal, but that they would continue to oppose the plan.
The Scottish Government is expected to come to a decision on the appeal in January, and people can submit their opinions on the project until the 30th of November.
Spokesman for No Ring of Steel, Ashley Smith, said: "Councillors were right to reject this windfarm application, which would have had a significant impact on people's quality of life in this area.
"They listened to our concerns and arrived at the correct decision.
"However, the developers are refusing to accept this and have taken it up a level to the Scottish Government.
"We can only hope that Scottish Government ministers agree with their council colleagues and refuse planning permission.
"This part of the Highlands is already at saturation point with onshore windfarms.
"We appreciate the need for renewables in a mixed energy solution, but this part of the world has more than played its part.
"It's time for decision-makers to protect the natural environment, the scenery and the many local businesses who depend on both."
Meall Buidhe Renewables were contacted for comment.
No Ring of Steel also recently stood in opposition to the proposed Strath Oykel Wind Farm, saying the area is already at "saturation point".
This wind farm, also near Rosehall, would have seen 11 turbines standing at over 656 ft tall.
The Highland wind farm will have an installed capacity of 72.6 megawatts (MW), as well as a 5MW battery storage unit.
Plans for the Strath Oykel Wind Farm laid out a lifespan for the project of 35 years and subsequent decommissioning.