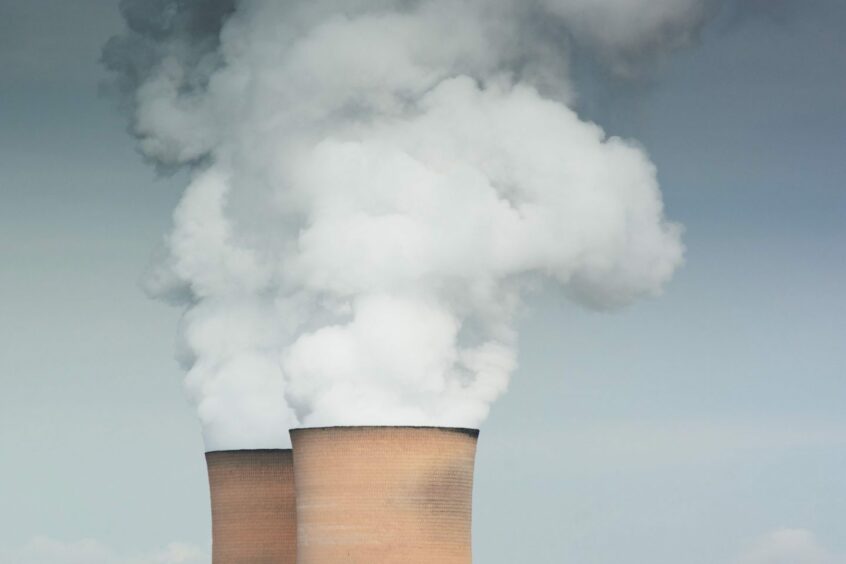 ABB has agreed to pay 2.5 billion rand ($144 million) to South Africa in order to resolve criminal conduct relating to its work for power utility Eskom.
The country's National Prosecuting Authority (NPA) announced that the sum represented a comprehensive settlement agreement. ABB already paid 1.6bn rand ($92mn) to Eskom in 2020 owing to these issues.
The NPA said ABB had been implicated in the state capture era corruption. The company acknowledged liability and took responsibility for its employees, who were involved in contracting with Eskom.
ABB paid cash to Eskom in December 2020 to resolve claims relating to Kusile units 1 and 2. The company said at the time that it would co-operate fully with the NPA in the ongoing review of Kusile.
ABB has co-operated with law enforcement, the NPA said, helping secure evidence and witnesses. This has "formed an essential part of the NPA's ongoing investigations into the company's alleged offences. It will continue to do so as part of the agreement."
It negotiated the settlement with partner countries including the US, Switzerland, Italy and Germany. South Africa will receive the majority of the payment, given that the crimes had the greatest impact on the country and its people.
Such a settlement agreement also allows the NPA to avoid a trial. It secures cash for the treasury while investigations continue into the specific employees.
Employees in focus
The payment does not indemnify employees, the NPA said. The agency will continue to pursue criminal prosecutions against these employees, with support from ABB.
Should ABB fail to provide co-operation, the state can still prosecute the company.
In July, two ABB employees – and their wives – appeared at a magistrates court, charged with corruption, fraud and money laundering.
The allegations relate to ABB contracting another company, Impulse International, for work at Kusile. Impulse, the NPA has said, provided various gifts to the four.
Impulse is reported to be partly owned by Koketso Choma, the stepdaughter of former Eskom head Matshela Koko. The authorities arrested the latter in October in relation to problems in the contracting processes at Kusile.
In addition to pursuing those implicated in the state capture era, Eskom is also working to deter lower level crime. The company has announced a slew of arrests in recent weeks, with allegations of illicit coal swaps, diesel theft and sabotage.