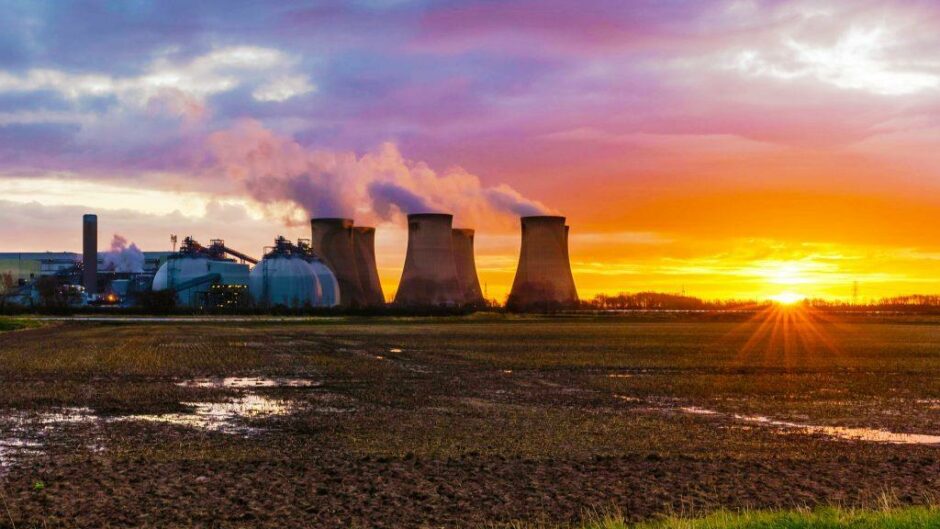 Grid manager National Grid ESO has put two coal-fired power plants on standby in the event that energy supplies are disrupted by a wave of cold weather gripping the UK.
The group said early Monday morning it had asked two "contingency coal units" to begin warming up, in measures which "should give the public confidence" in there being sufficient energy supplies.
We've issued a notification to warm two winter contingency coal units. This measure should give the public confidence in Monday's energy supply.
(1/3)

— National Grid ESO (@NationalGridESO) December 12, 2022
The two units at the Drax power station in Yorkshire may not be used during the day, but "will be available to the ESO, if required" National Grid said in a statement. Each is capable of generating around 570MW, meaning around 1.1GW of capacity could be called upon.
It is the first time this winter that any standby coal units have been asked to prepare to generate power. National Grid had previously said they would only be used as a "last resort".
Drax had earmarked the units for closure earlier this year, however it was requested by the Department for Business, Energy and Industrial Strategy that he process be delayed until after winter to help provide extra redundancy on the grid.
The move comes as the UK is gripped by a blast of icy conditions that saw temperatures fall to a low of -15 in Braemar, and even blanketed London in snow.
Despite its warning National Grid said it had the contingency in place to operate the network as normal and "the public should continue to use energy as normal."
Meanwhile, other contingency measures have not yet been called upon, suggesting the move is – for now – precautionary.
Recommended for you

All Winser advice accepted amid UK pledge to speed up grid connections