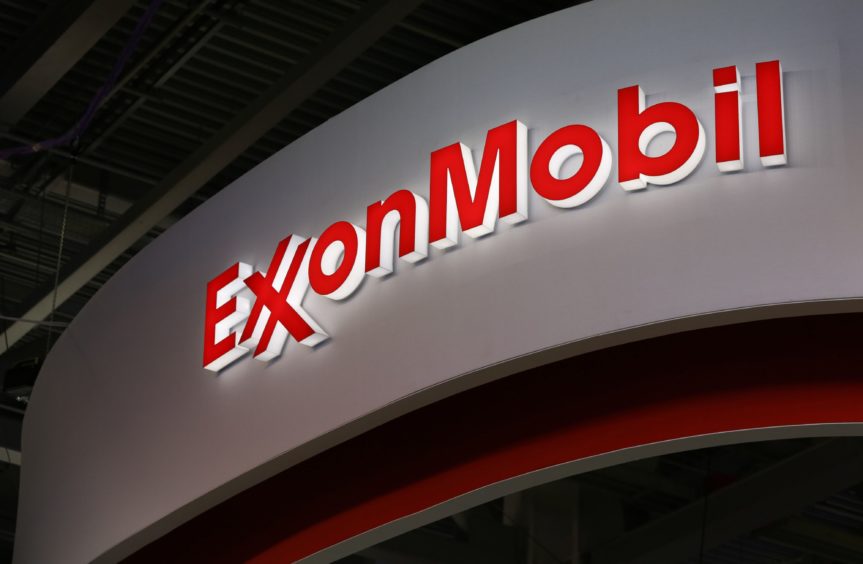 Japan's Nippon Steel is considering capturing carbon dioxide (CO2) emissions from its Japanese steel mills for underground storage at facilities linked to ExxonMobil (NYSE:XOM) in countries including Australia, Malaysia and Indonesia, reported Nikkei Asia.
Nippon Steel, ExxonMobil's Singapore unit and Japanese trading house Mitsubishi Corporation will sign a memorandum of understanding today to begin talks on the project. Mitsubishi, which connected Nippon Steel and ExxonMobil, will be responsible for transportation, such as by shipping liquefied CO2 to depleted gas fields and other storage sites using special ships, noted the Nikkei.
Details such as the project's start date and capacity need to be ironed out, added the business publication.
Nippon Steel targets slashing its CO2 emissions 30% by 2030 from 2013 levels and hitting carbon neutrality in 2050. It is switching to electric arc furnaces, which produce one-quarter of the emissions of blast furnaces, as part of this goal. It is also developing new hydrogen-based steelmaking technologies.
However, it will be difficult to eliminate CO2 emissions solely from these efforts. Nippon Steel has been seeking carbon capture and storage (CCS) options as a critical step in its drive to carbon neutrality.
In February 2022, Nippon Steel and Australia's deepC Store announced that they had executed a joint study agreement regarding capturing and transporting liquefied CO2 to deepC Store's flagship floating CO2 CCS hub project offshore Australia.
In November, ExxonMobil and Pertamina, the state-owned energy company for Indonesia, signed a heads of agreement at the G20 Summit in Bali to further progress their previously announced regional carbon capture and storage (CCS) hub for domestic and international carbon dioxide (CO2).
ExxonMobil is also exploring CCS opportunities in Malaysia and Australia. Significantly, ExxonMobil believes there is over 300 billion tonnes of storage capacity in Southeast Asia alone
Recommended for you

Indonesia stacks up low-carbon deals in visit to US